The Evolution of The Sporting News Covers and Supplements
The "Front Page" of The Sporting News over 126 years is a fascinating window into the changing world of sport and sports stars. Some 6,000 front page covers provide a unique perspective of how the world of sport has evolved.
1880s-1890s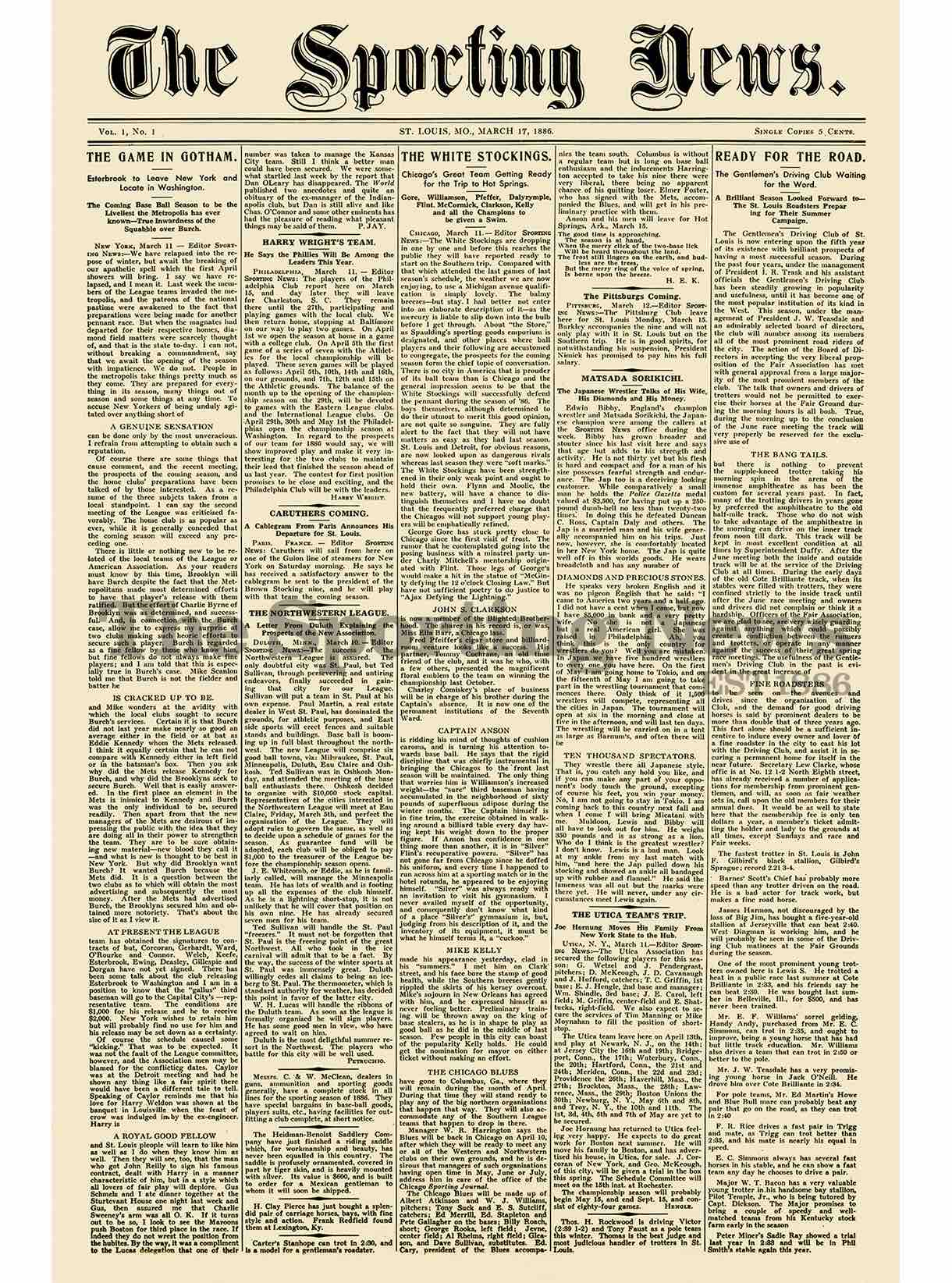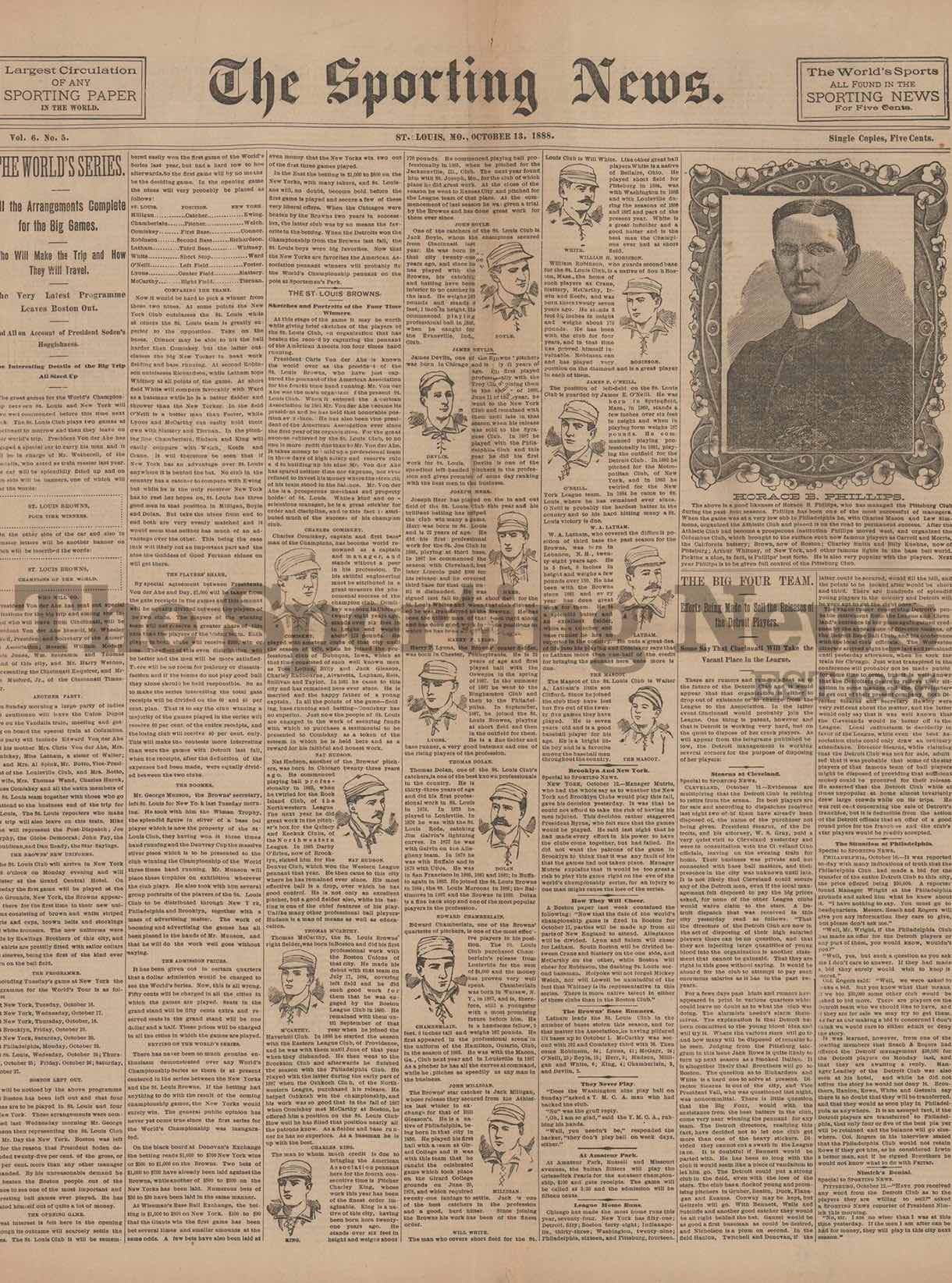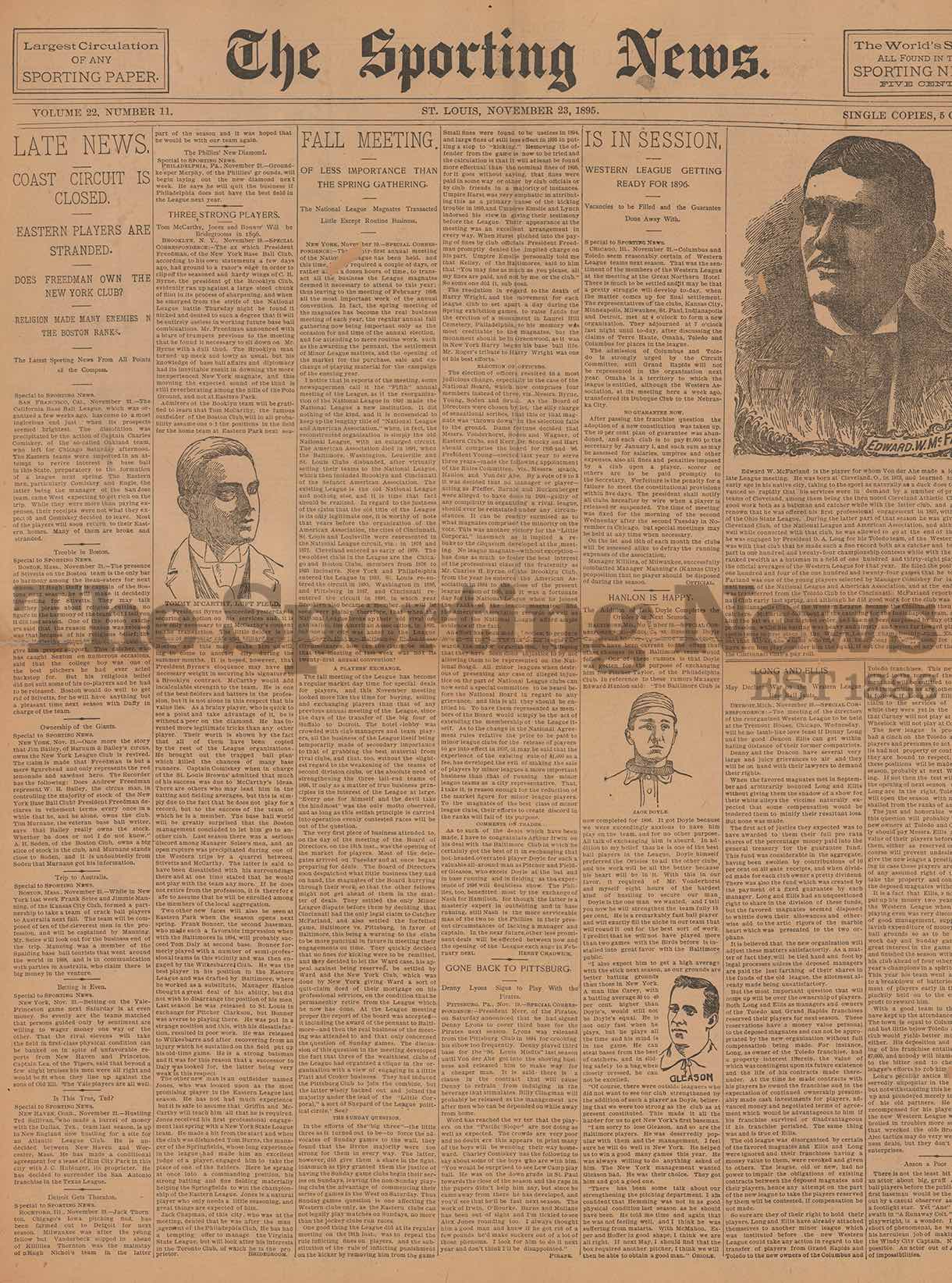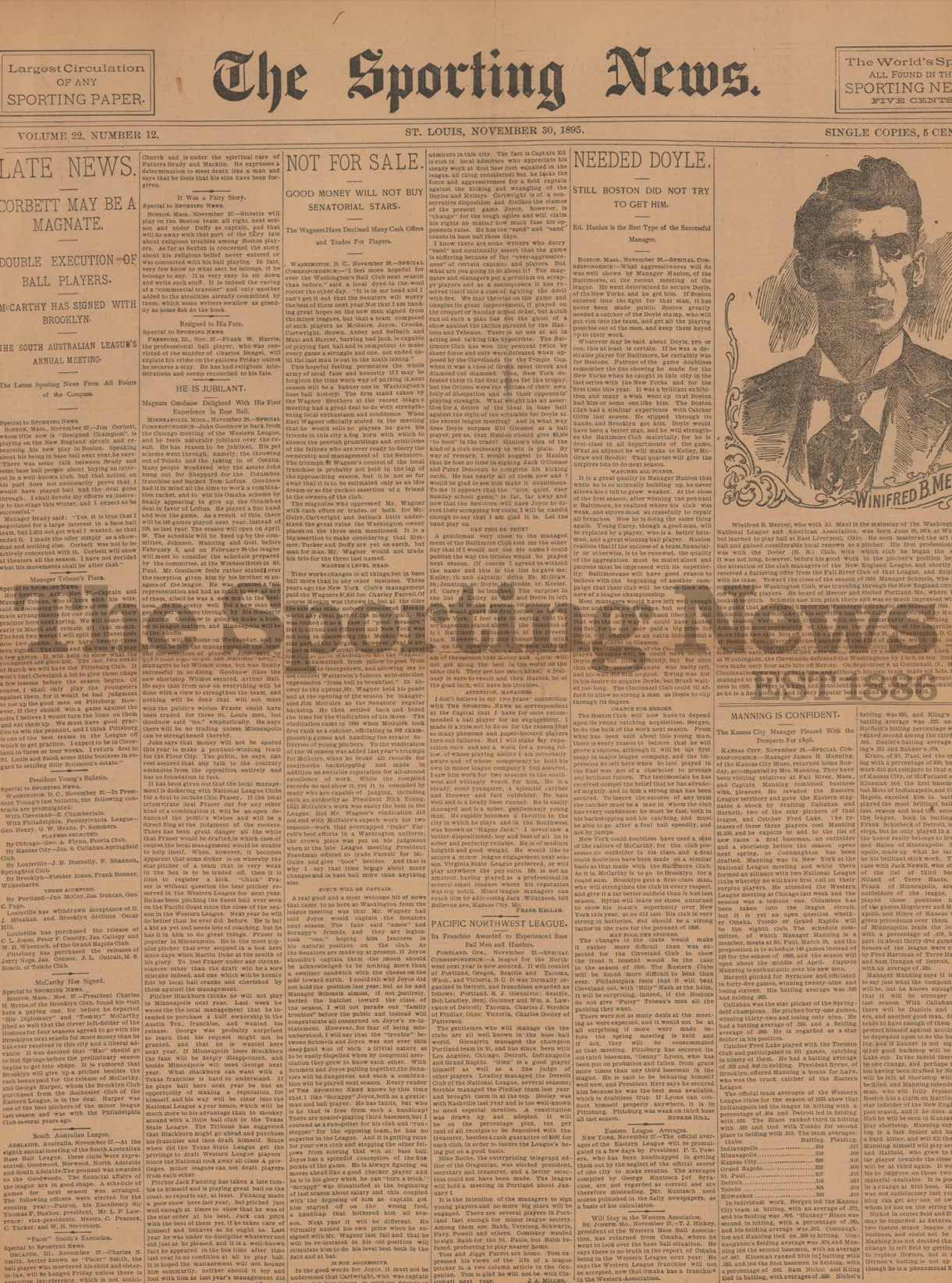 ---
1900s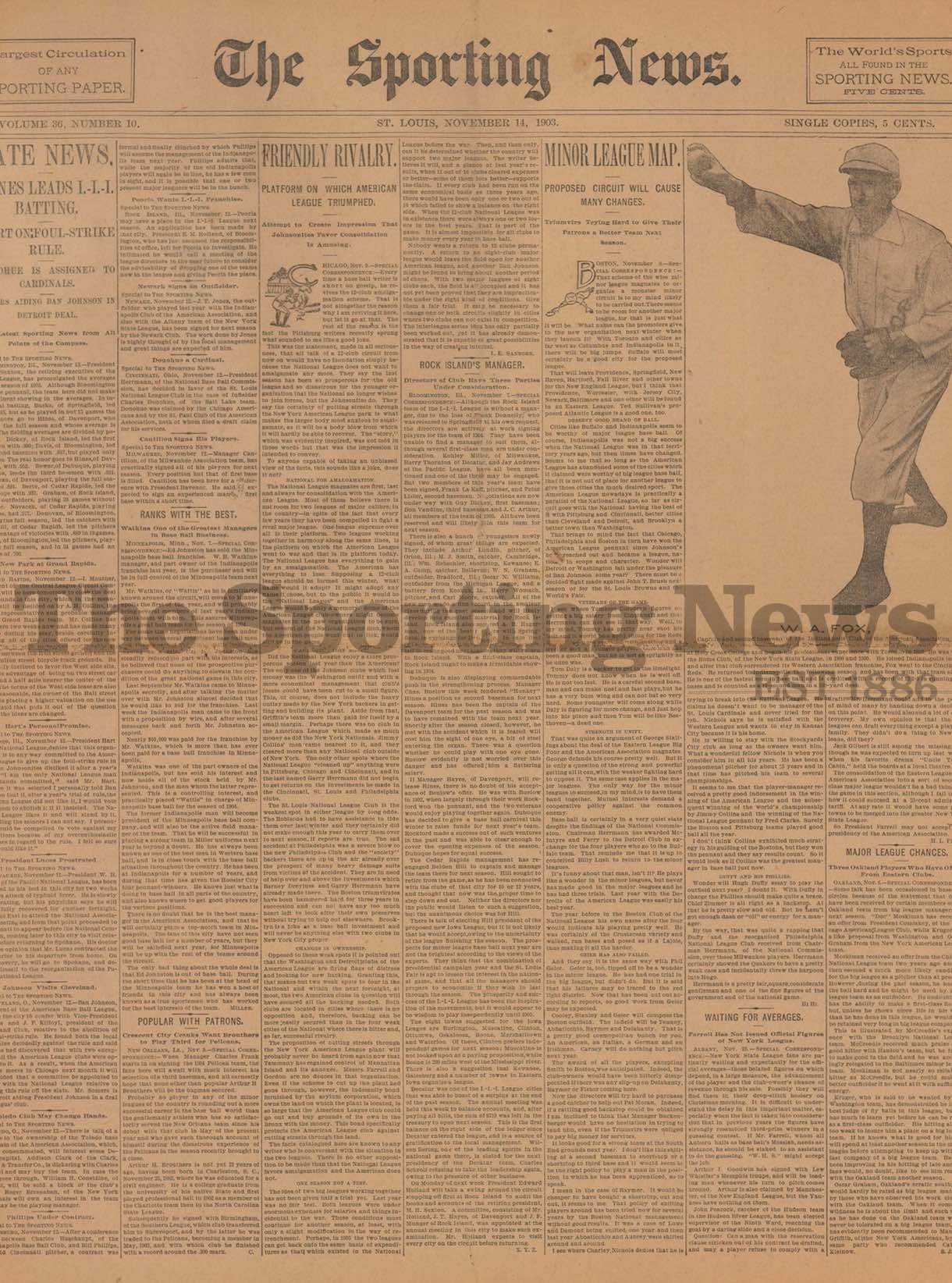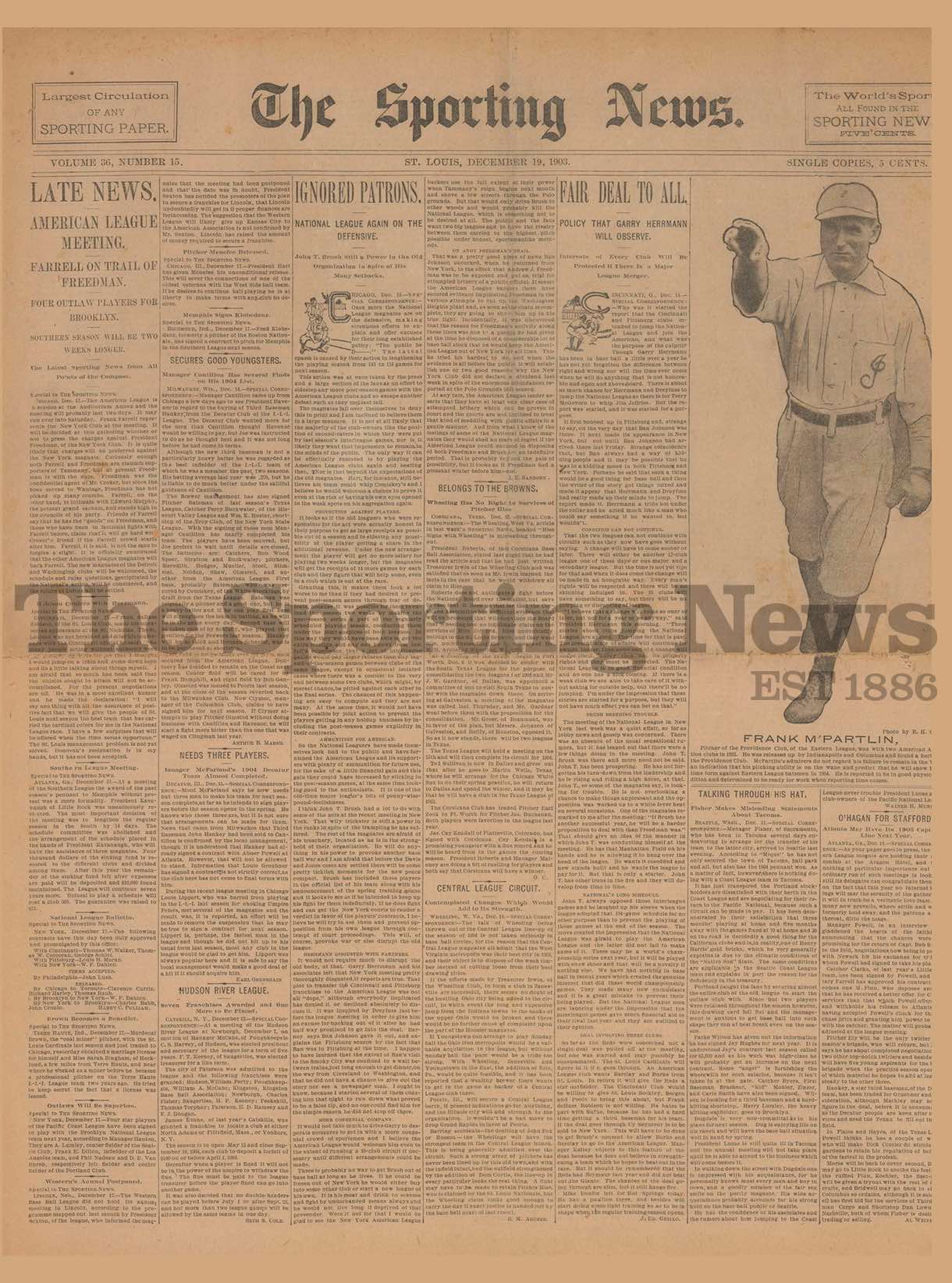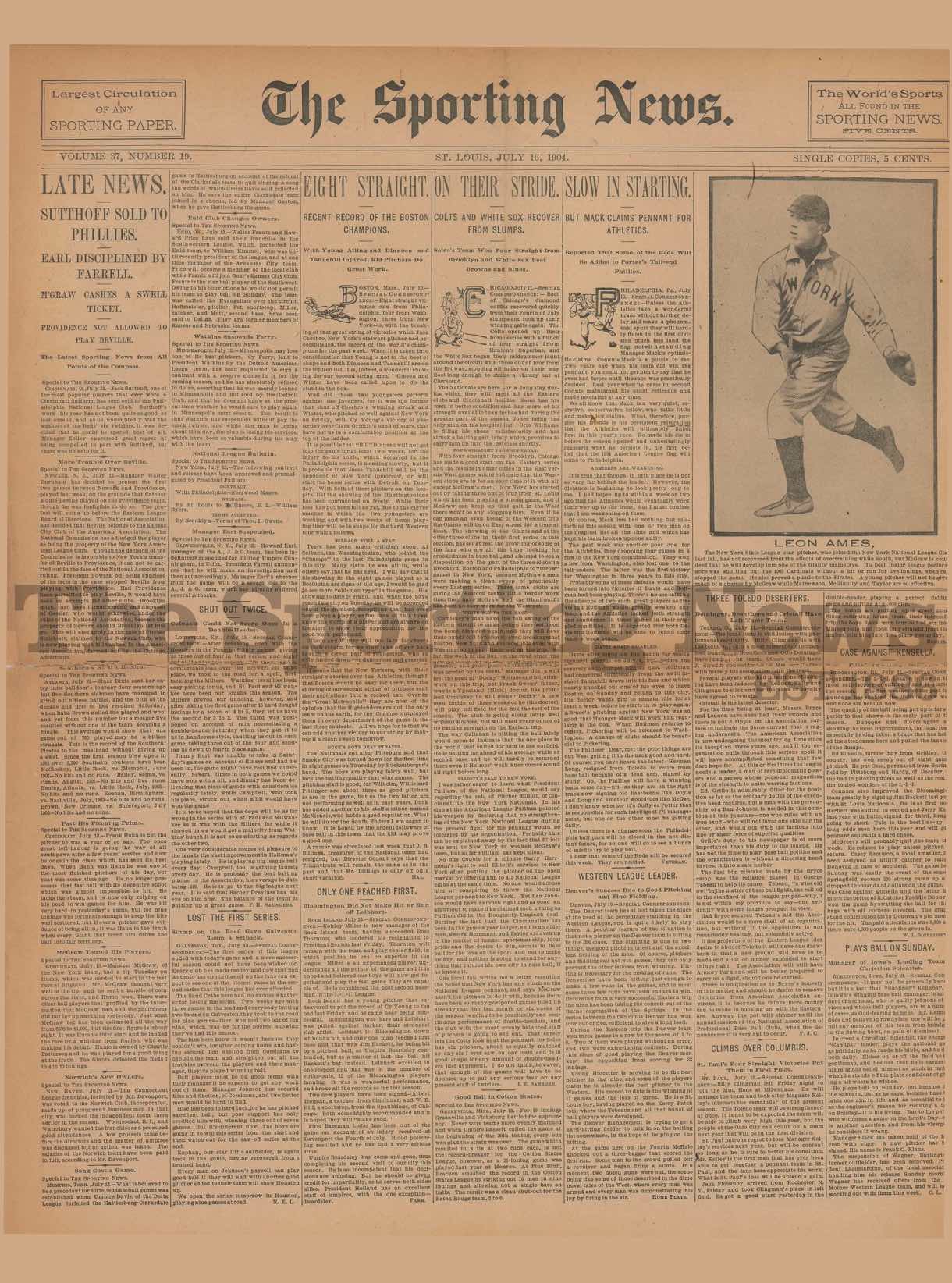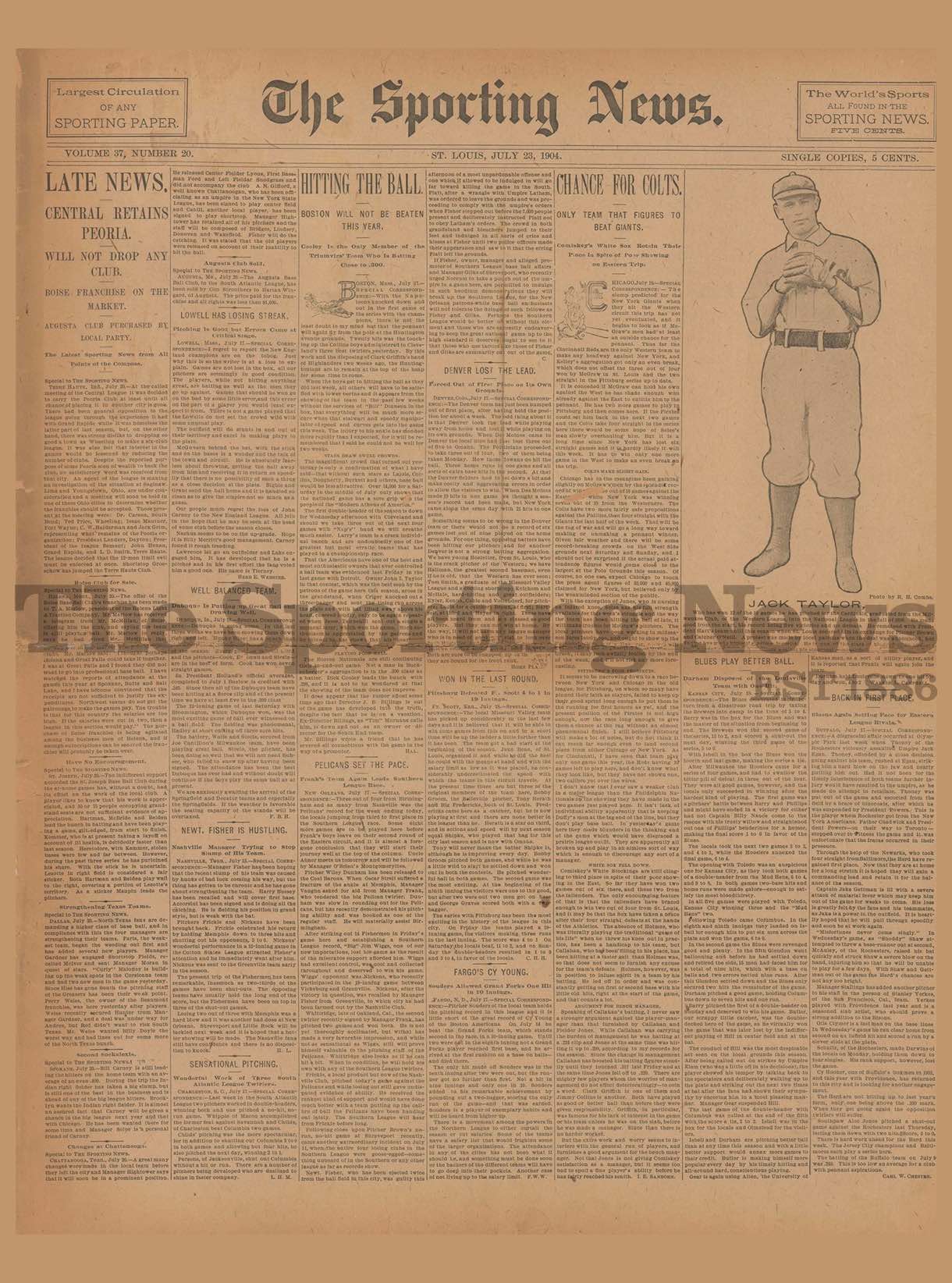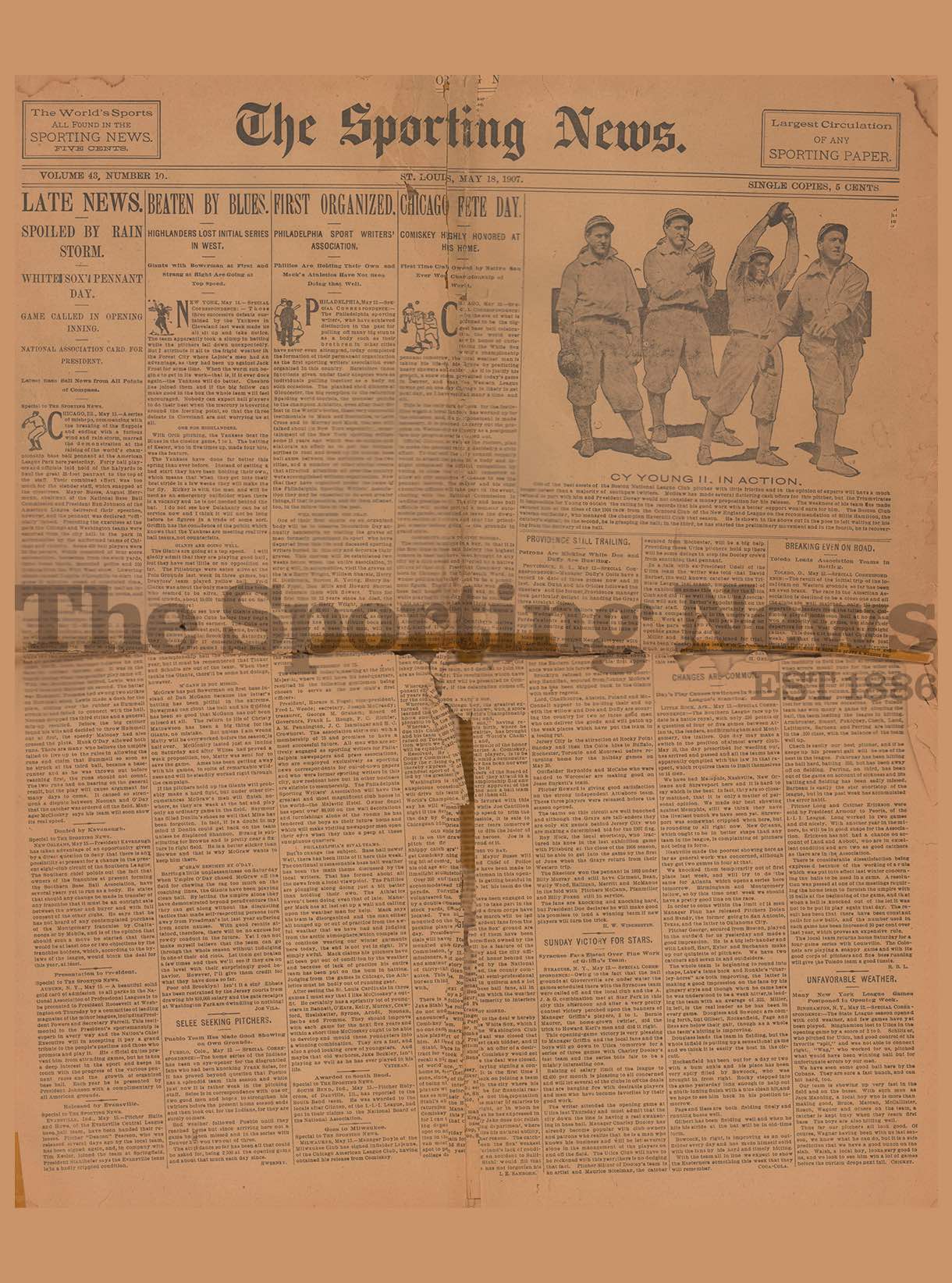 ---
1910s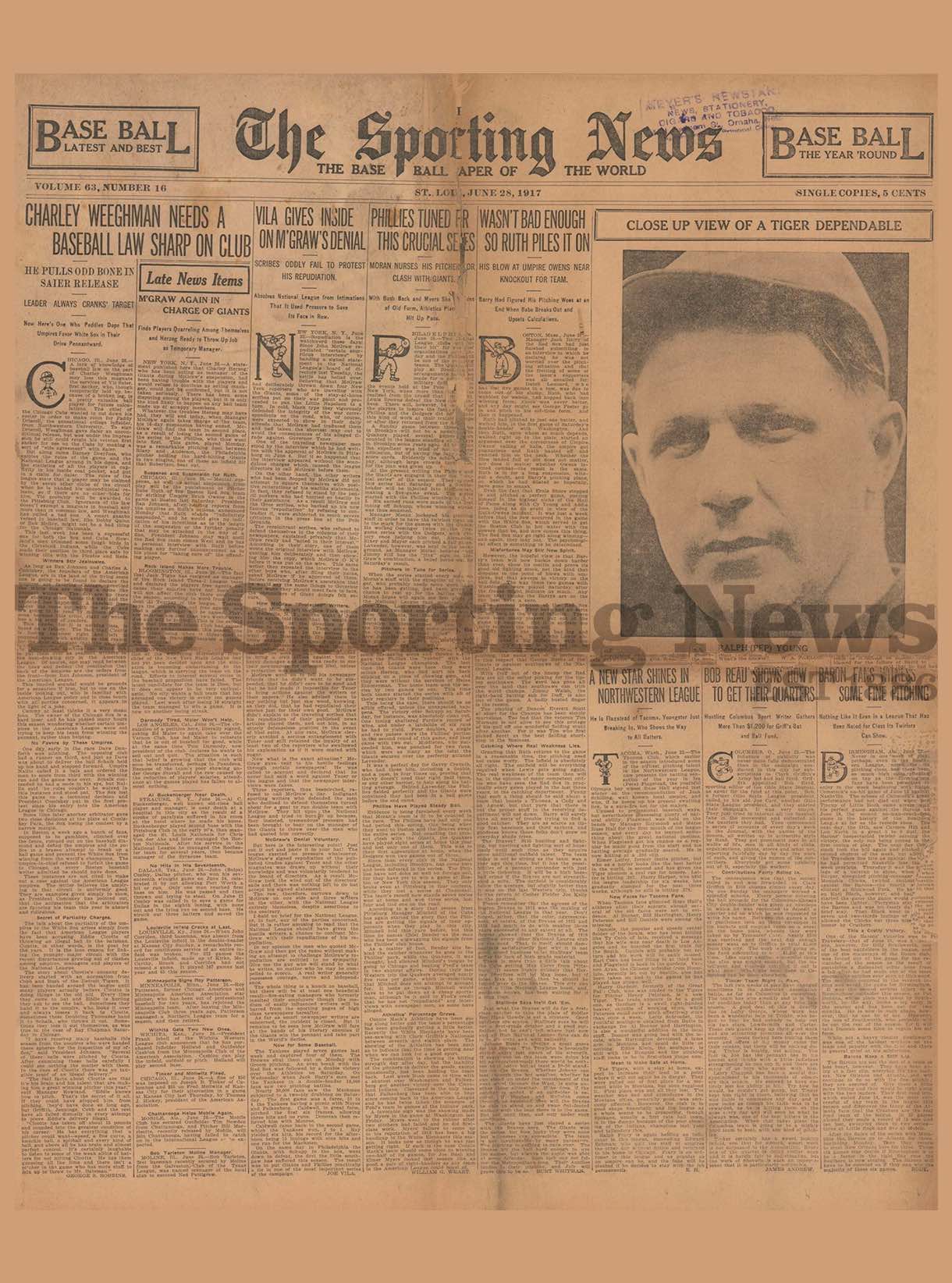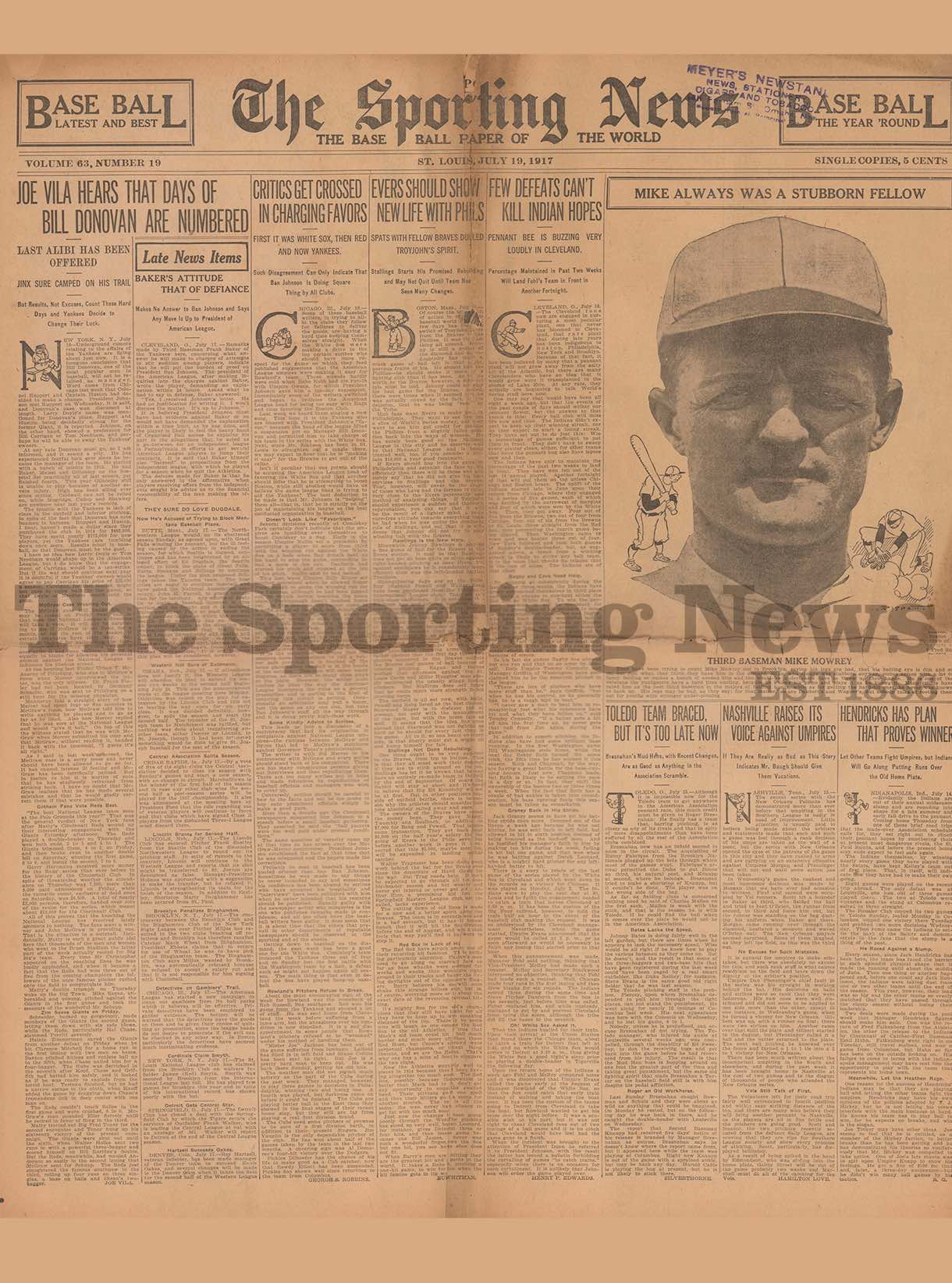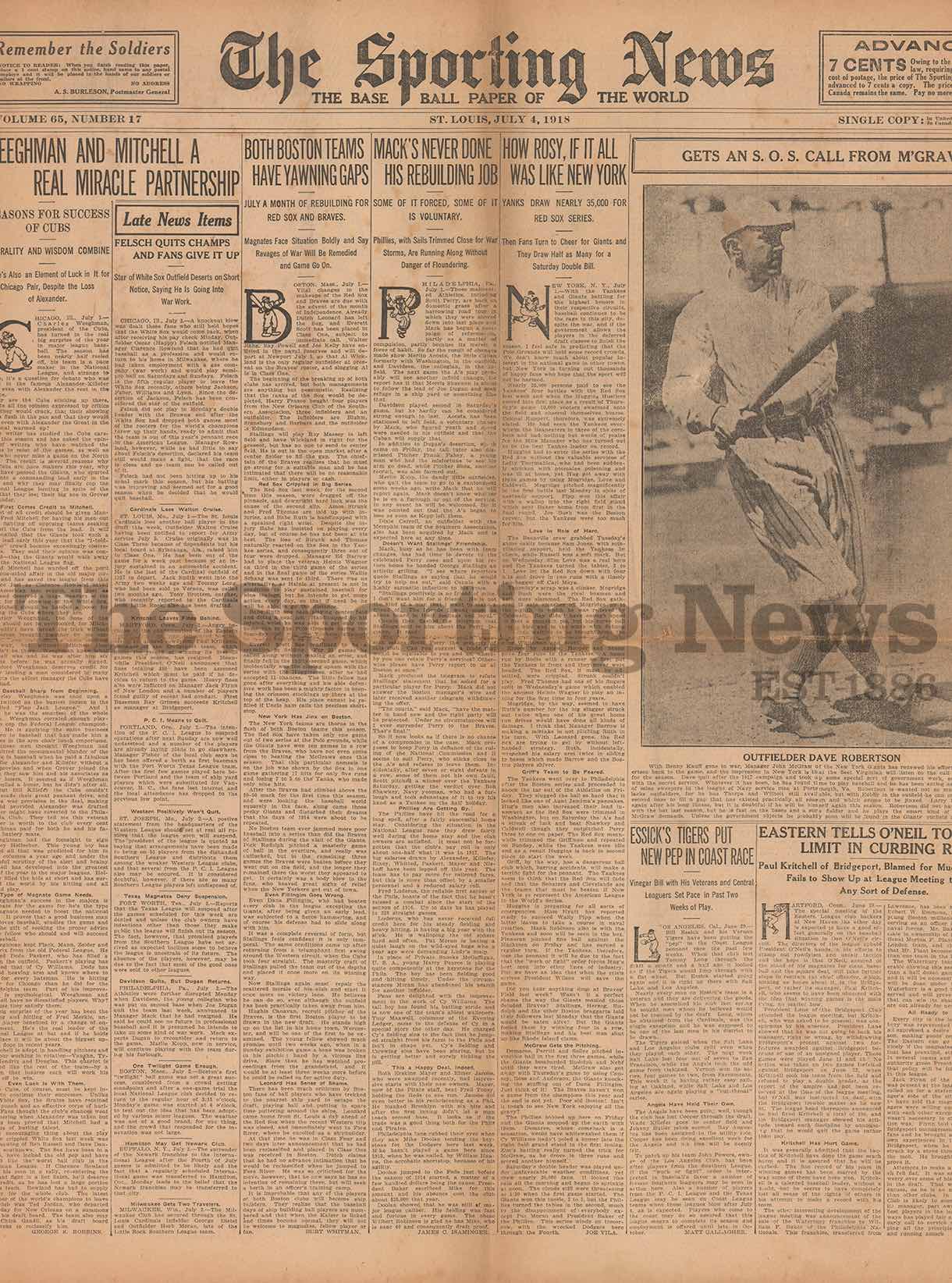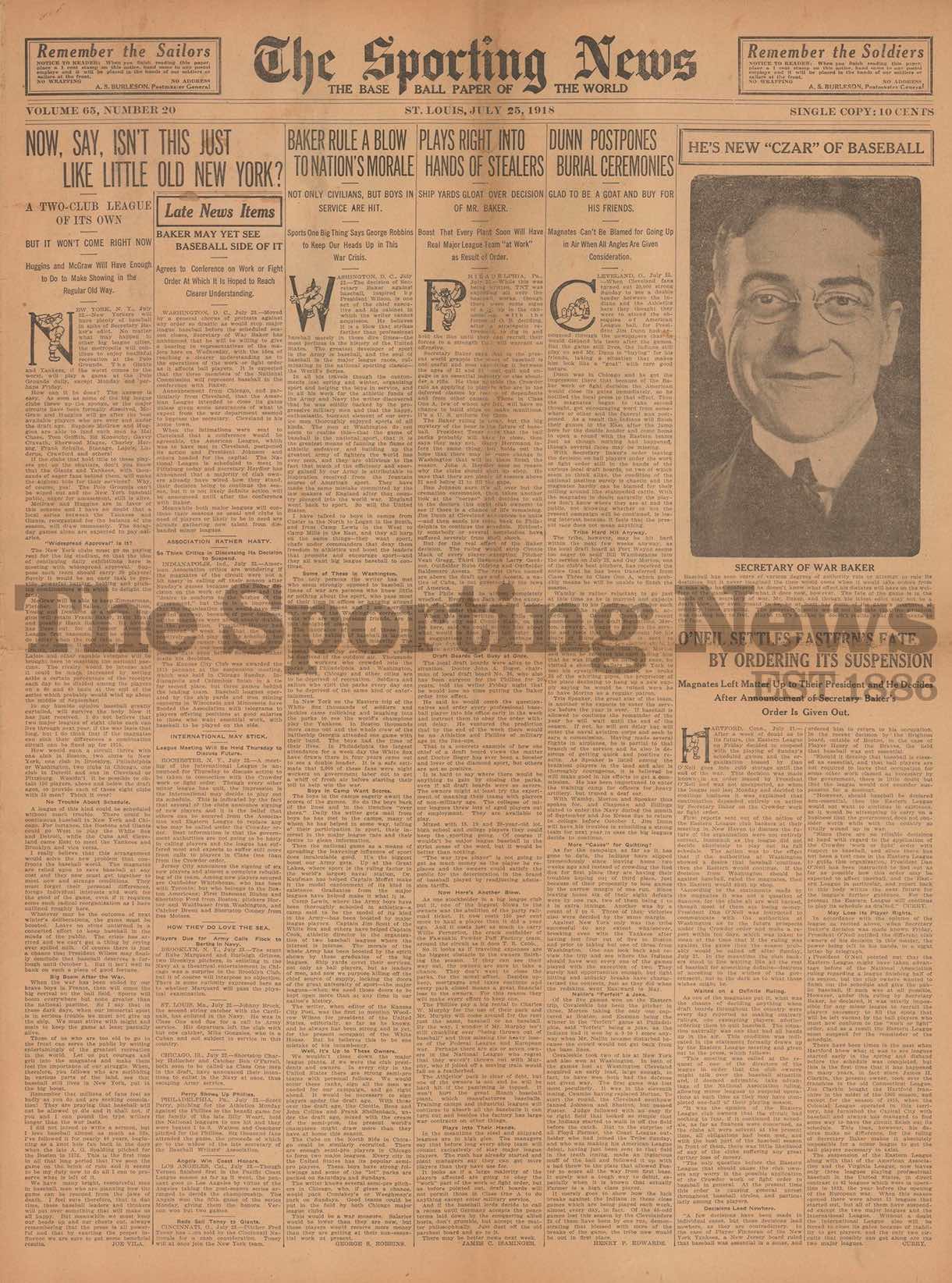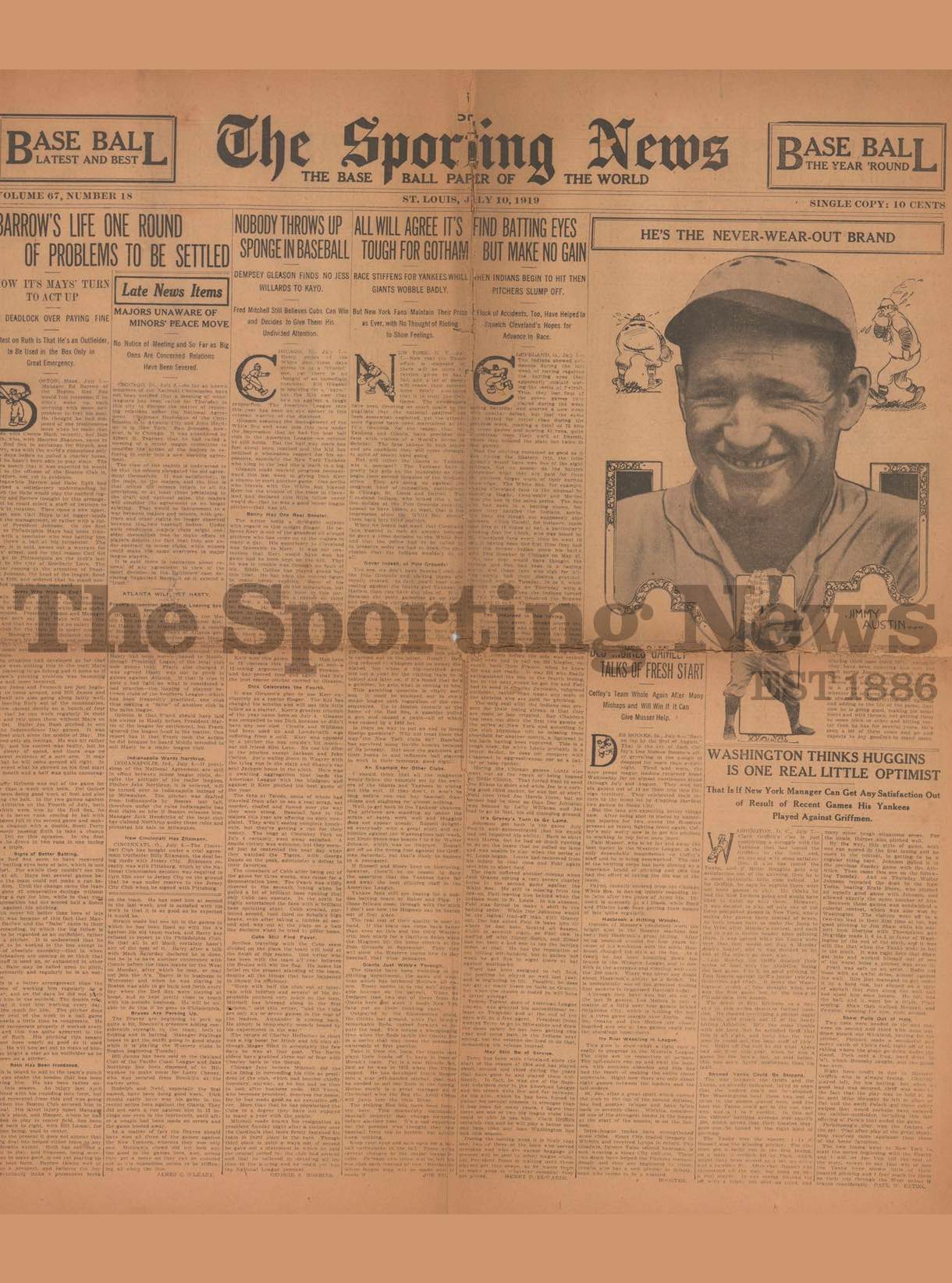 ---
1920s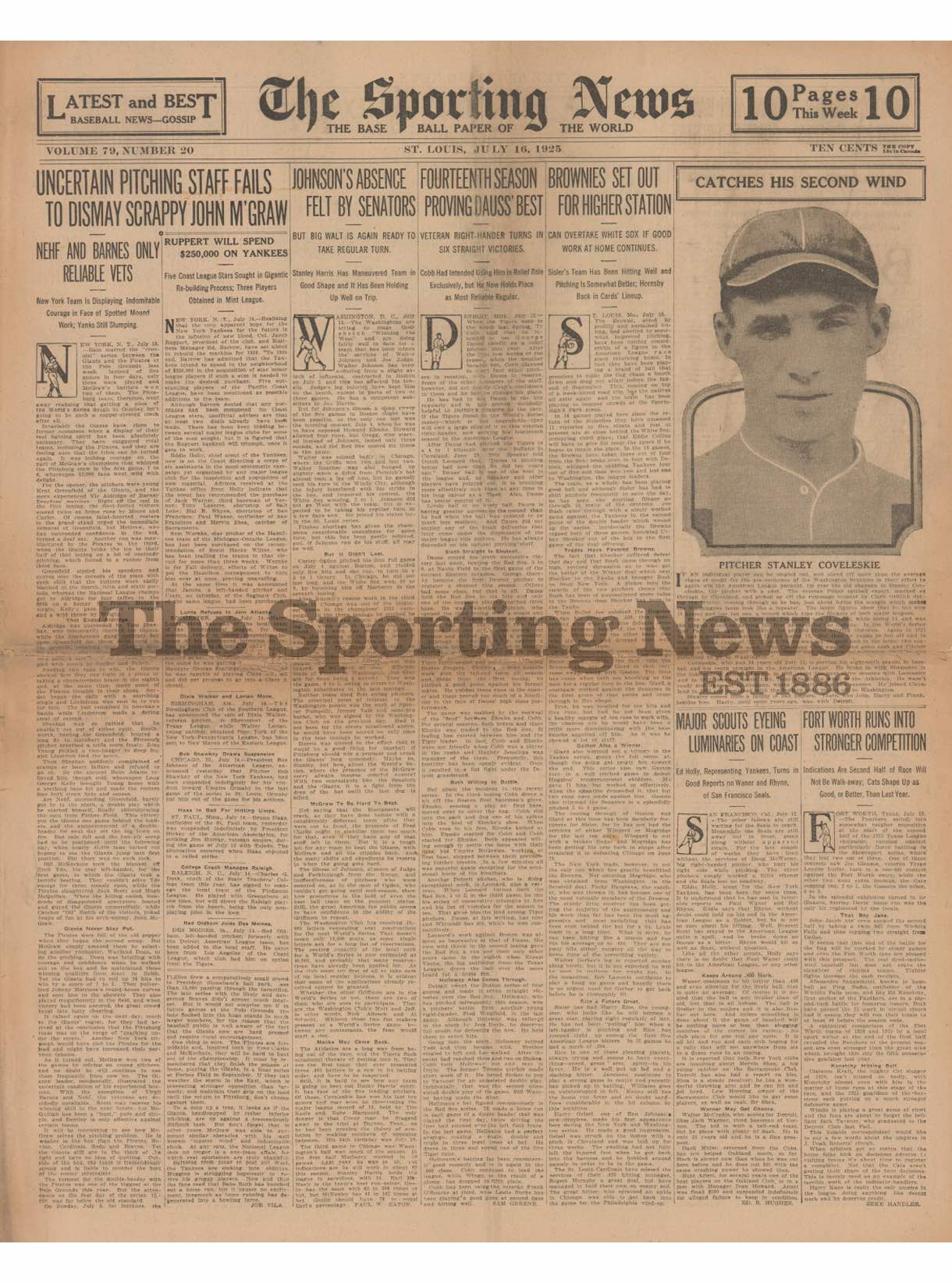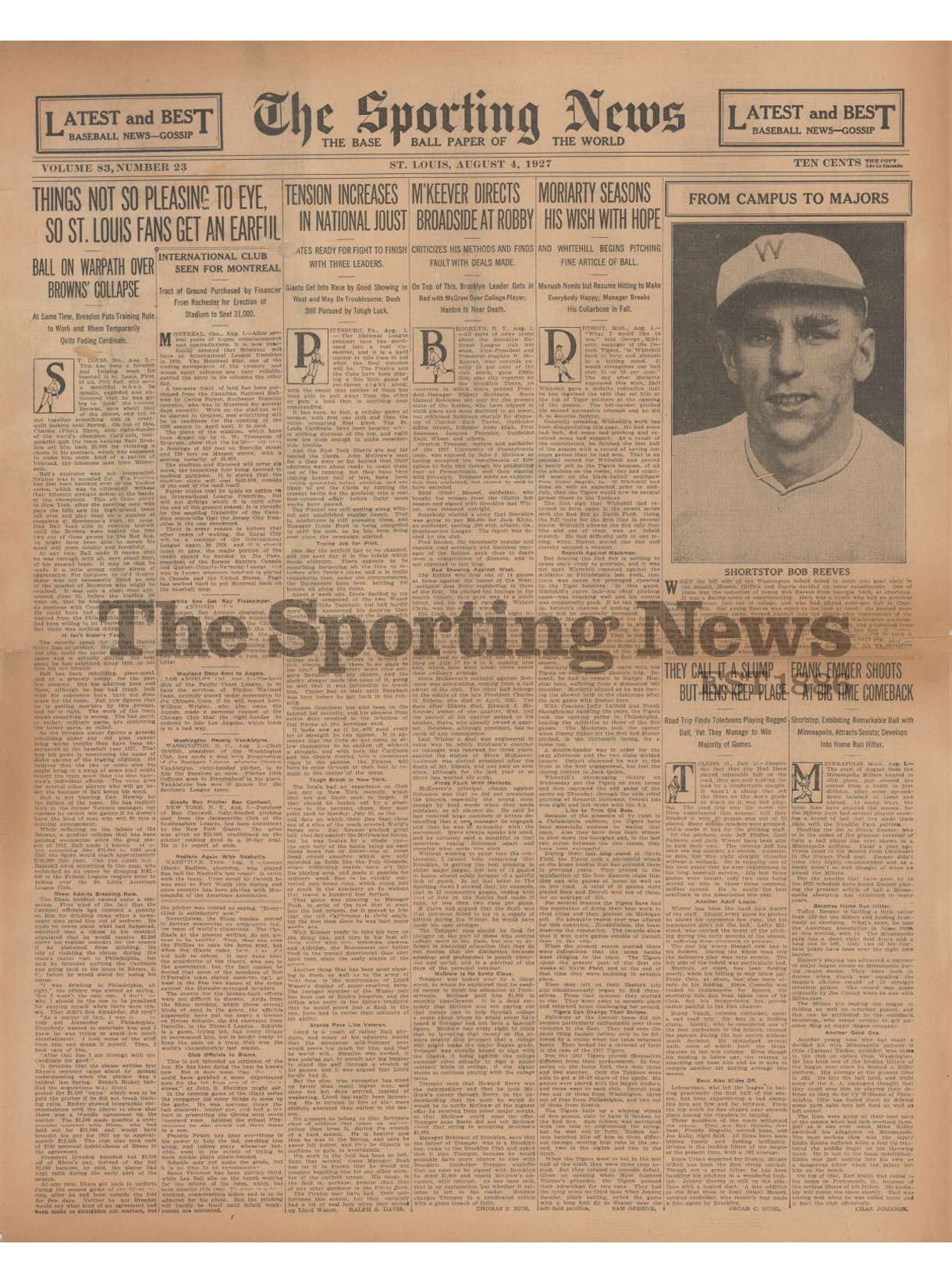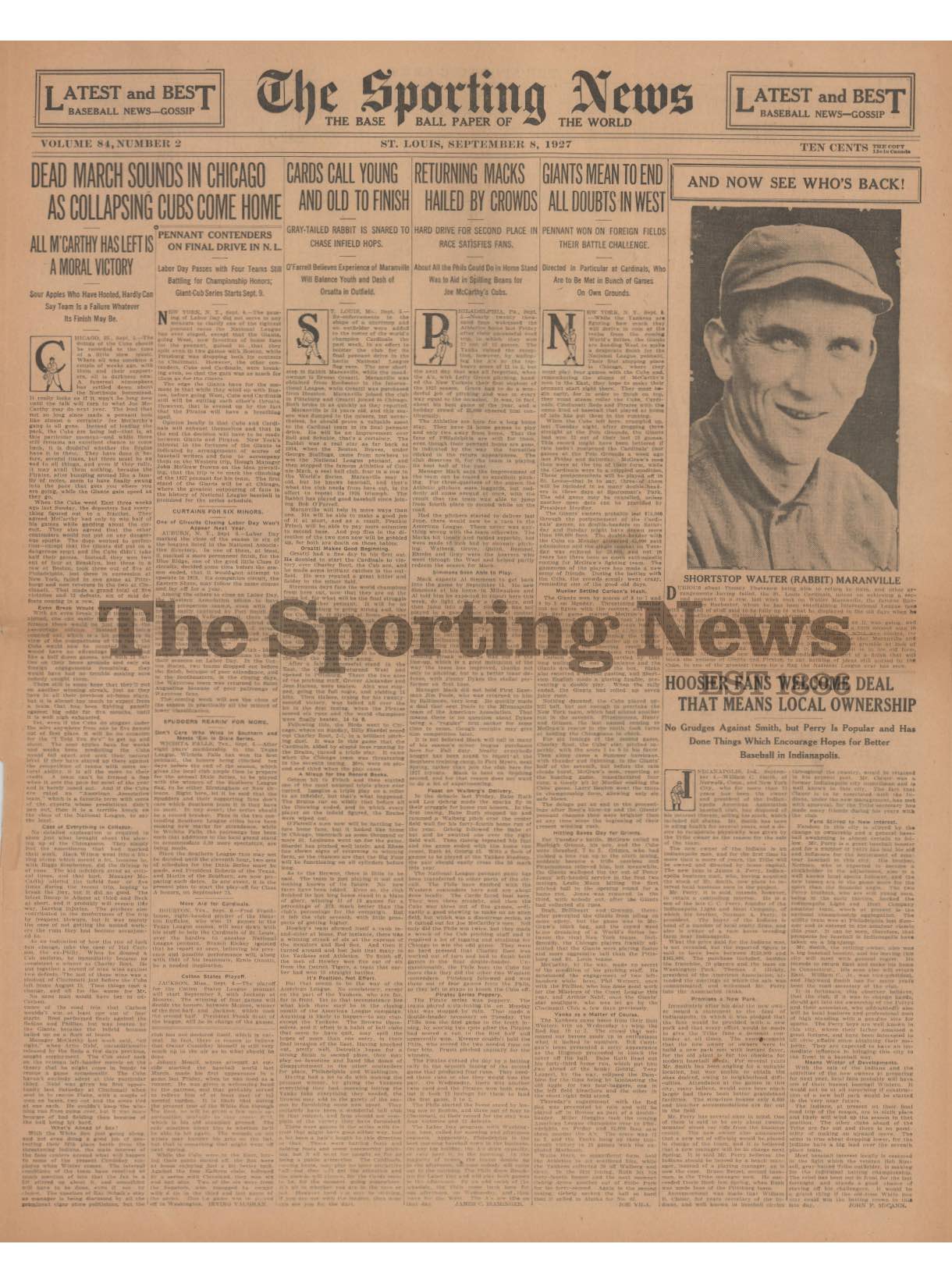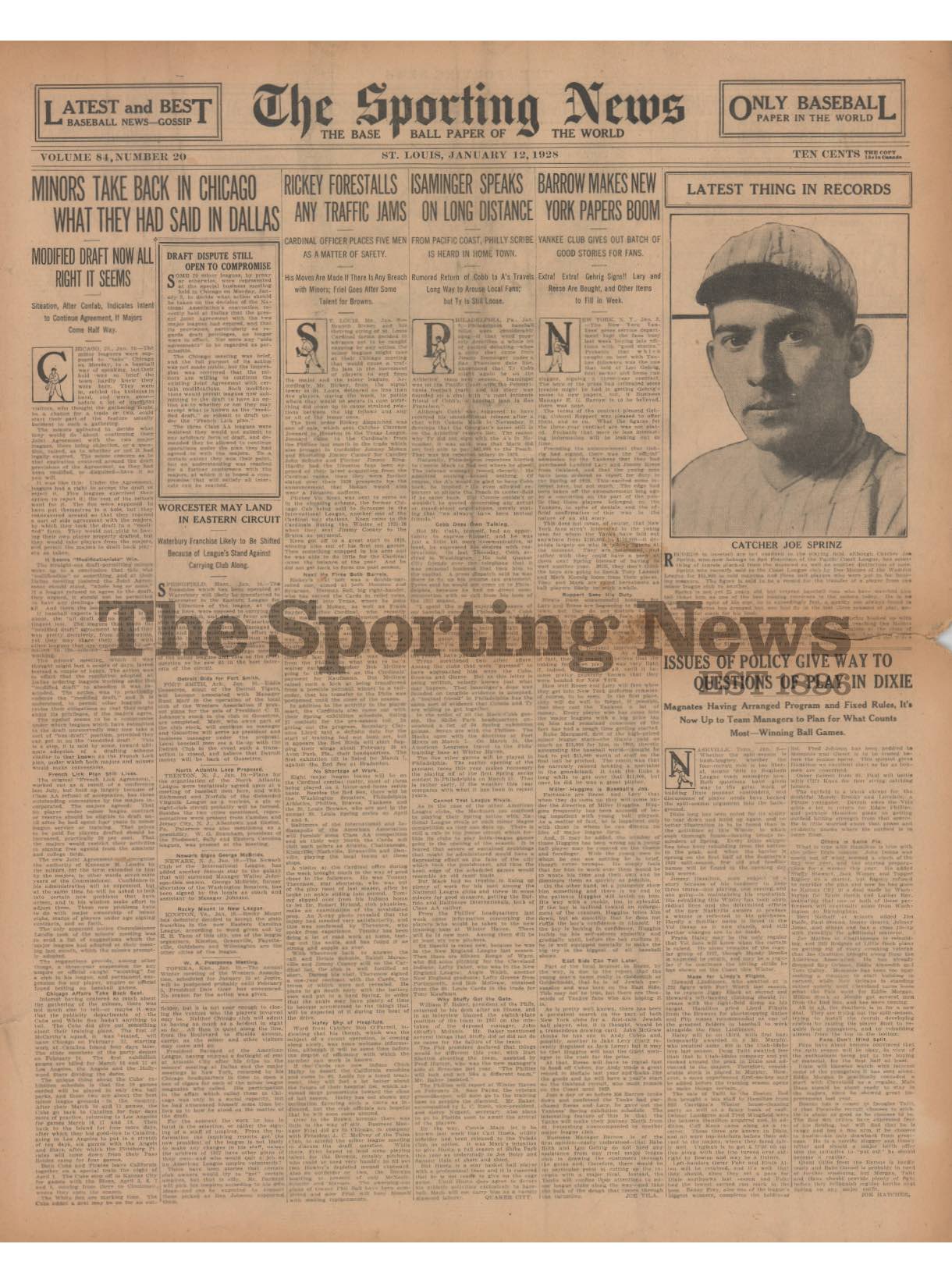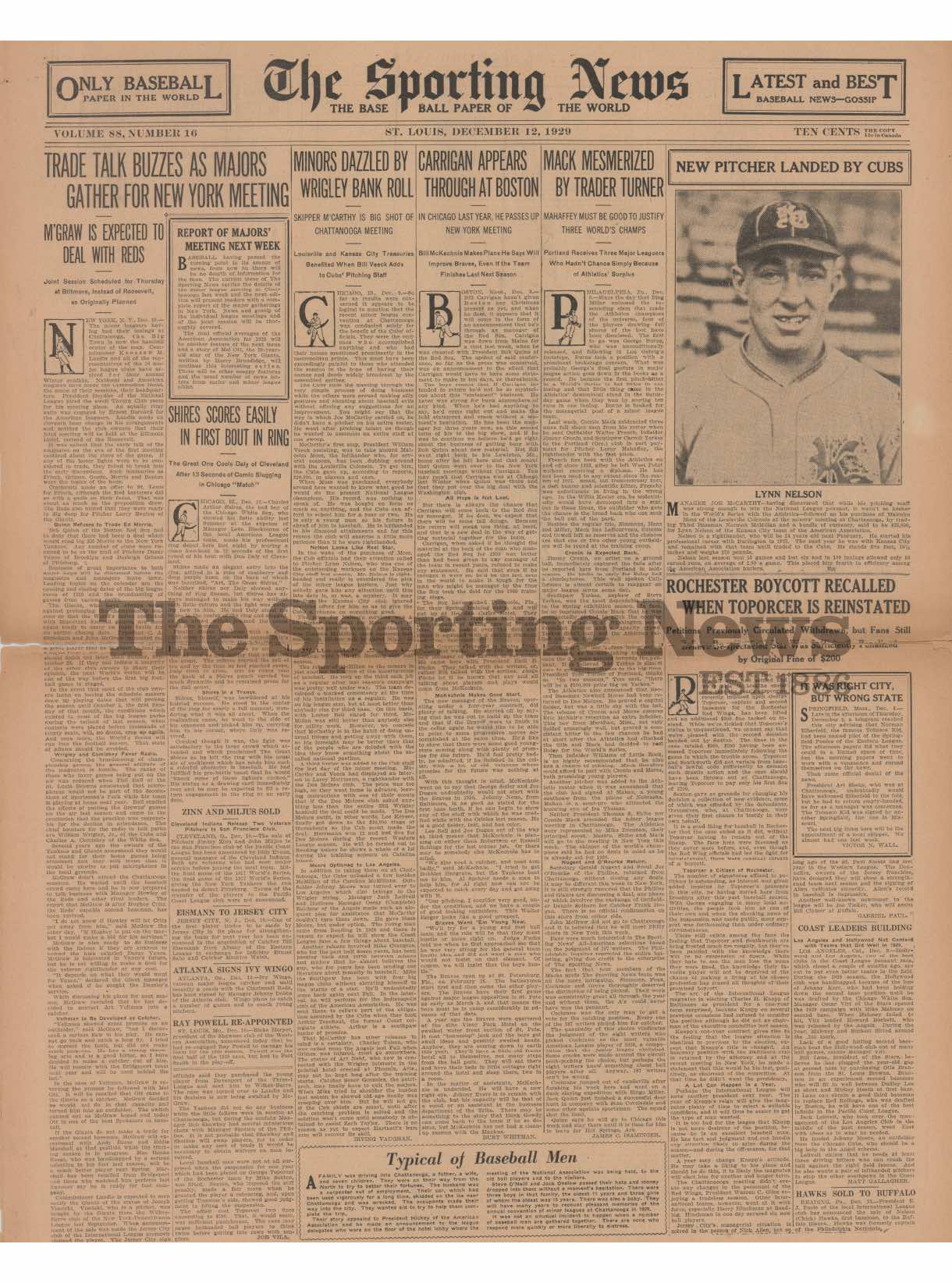 ---
1930s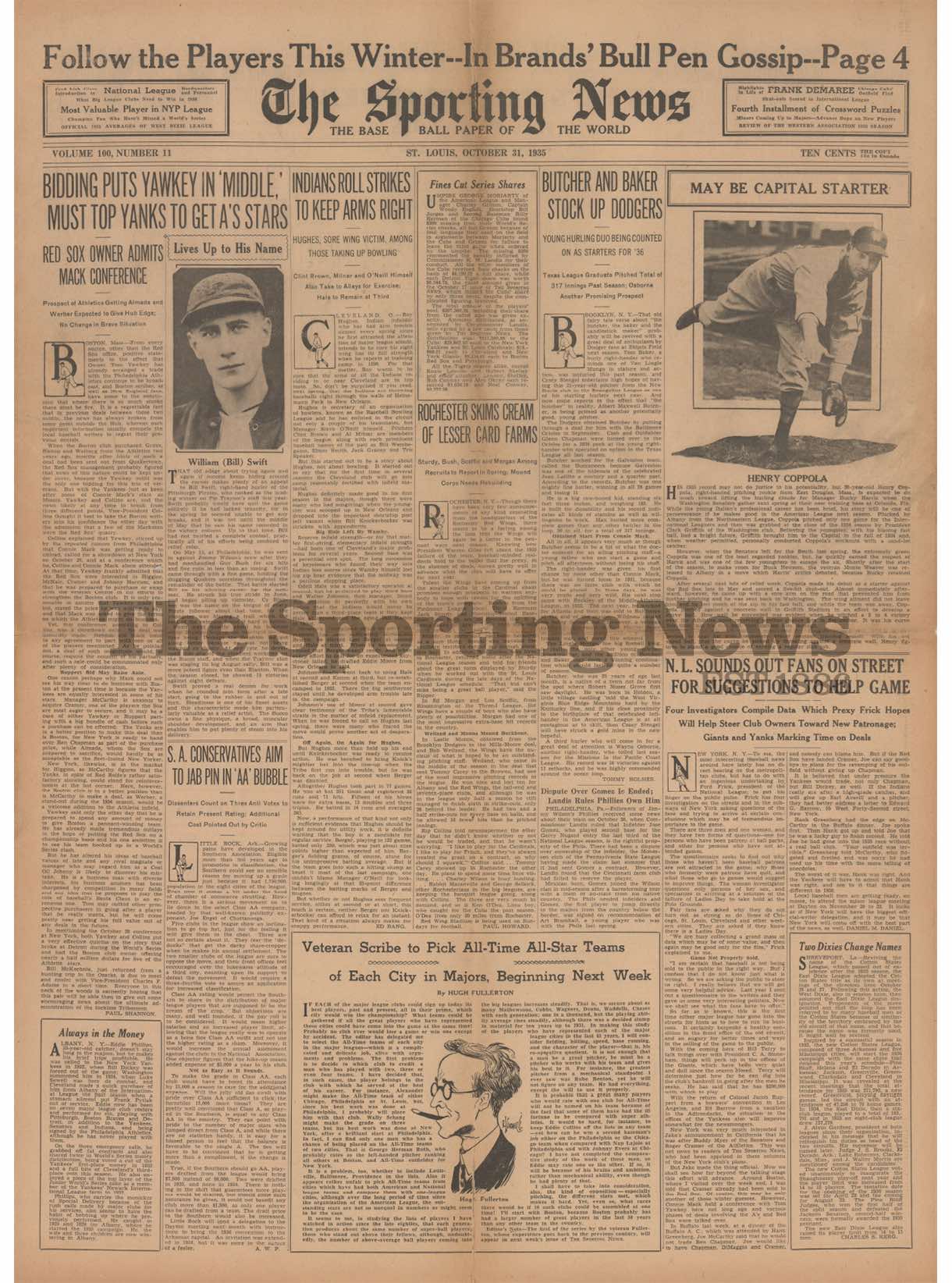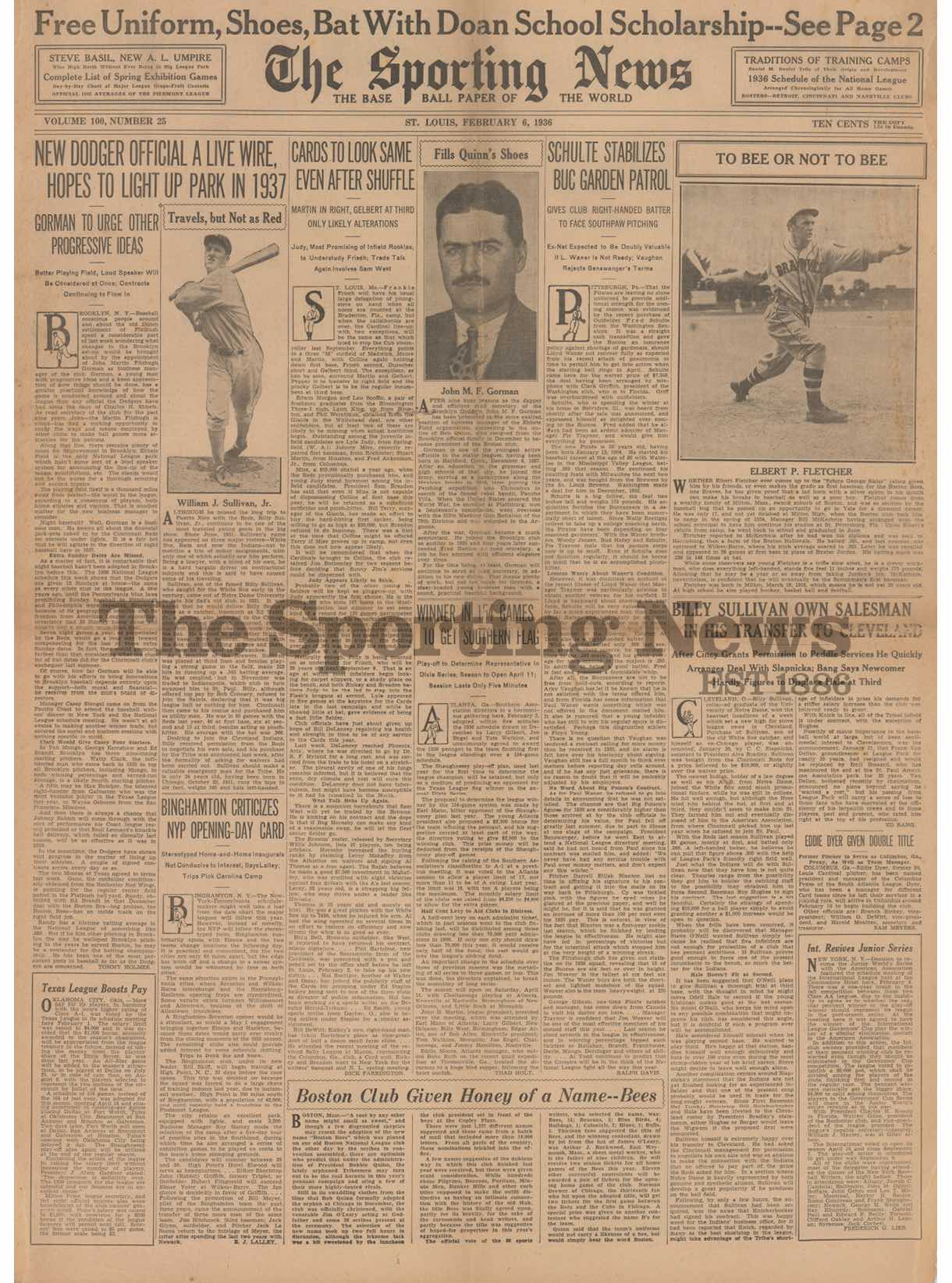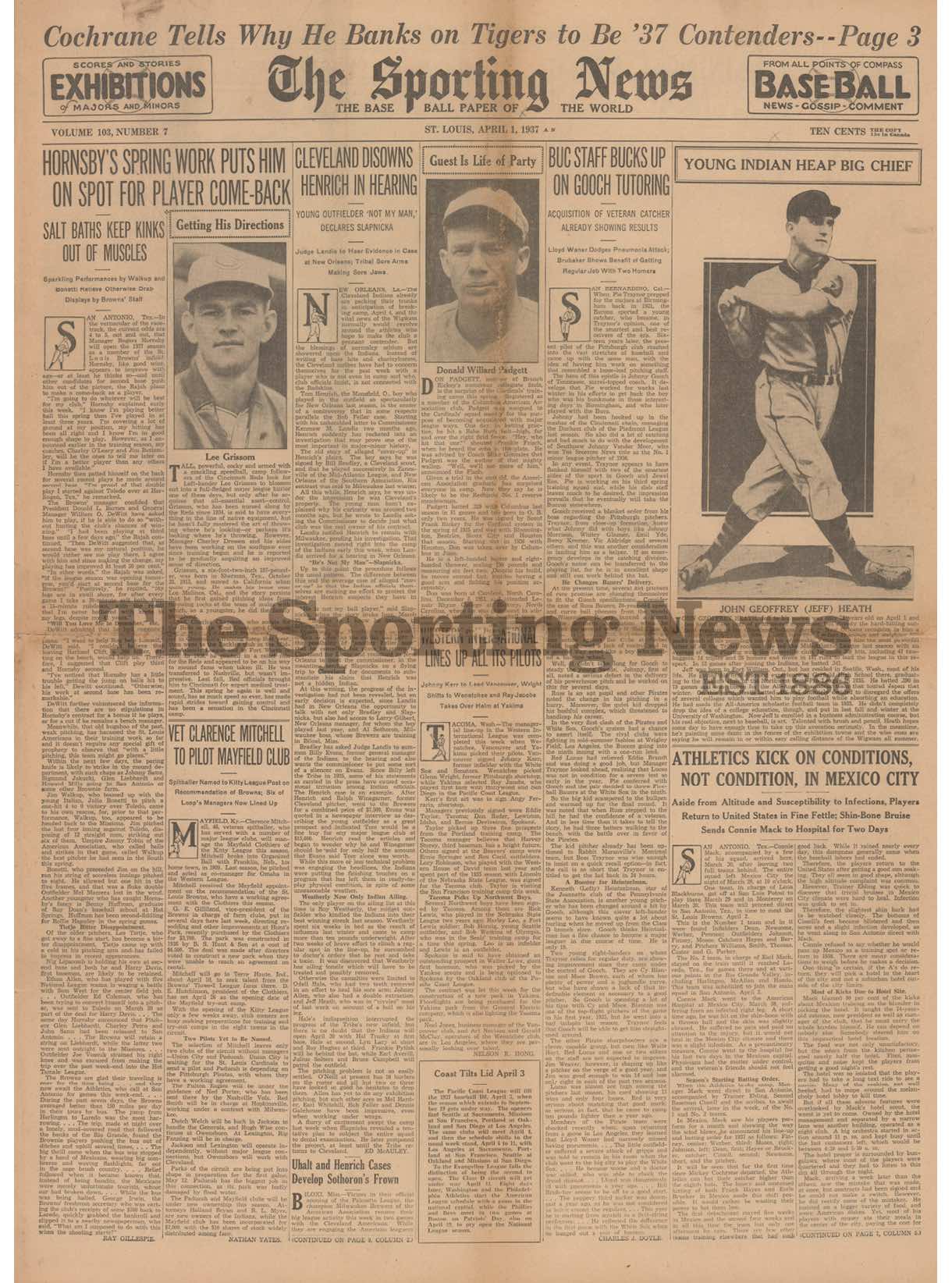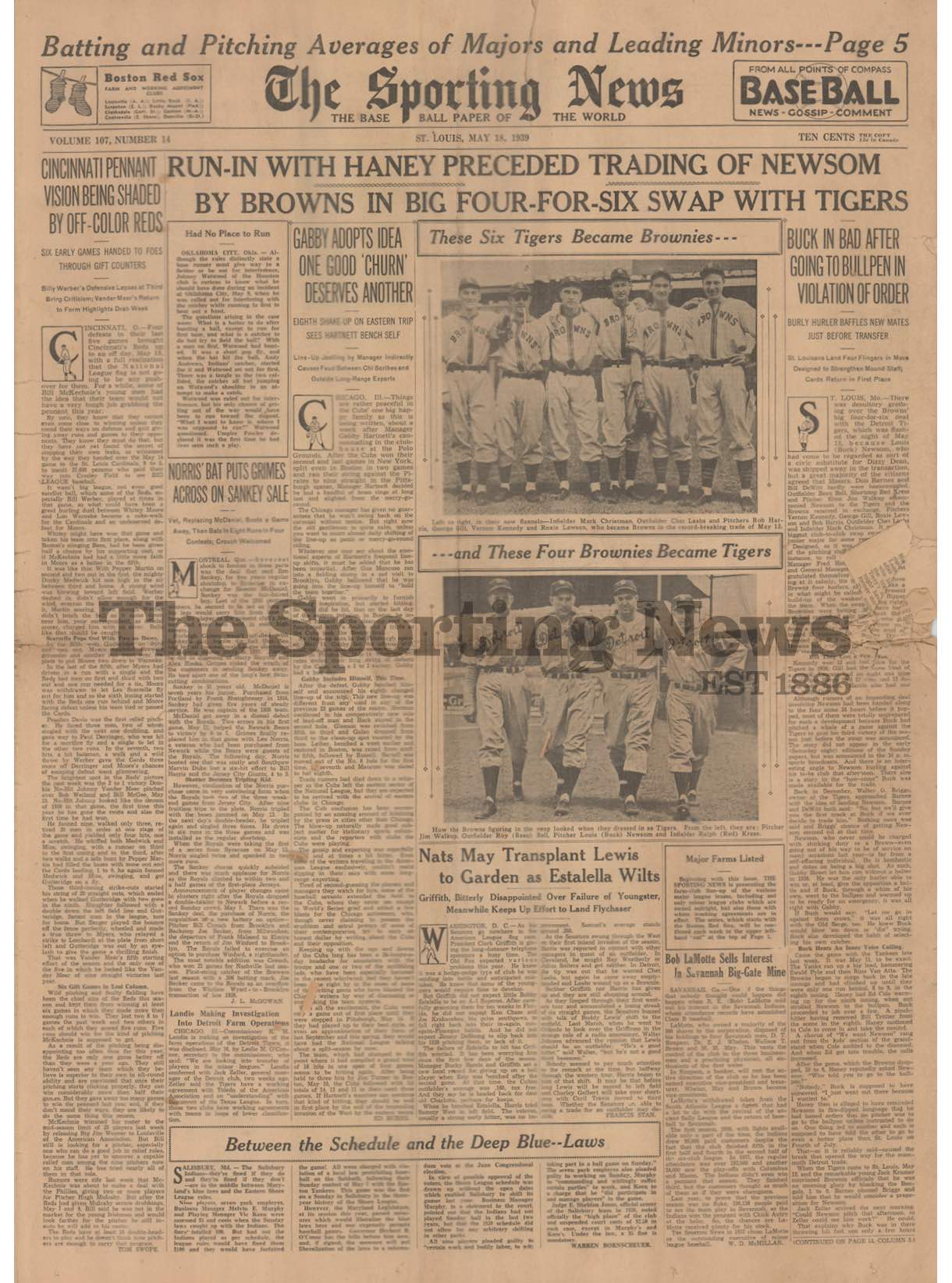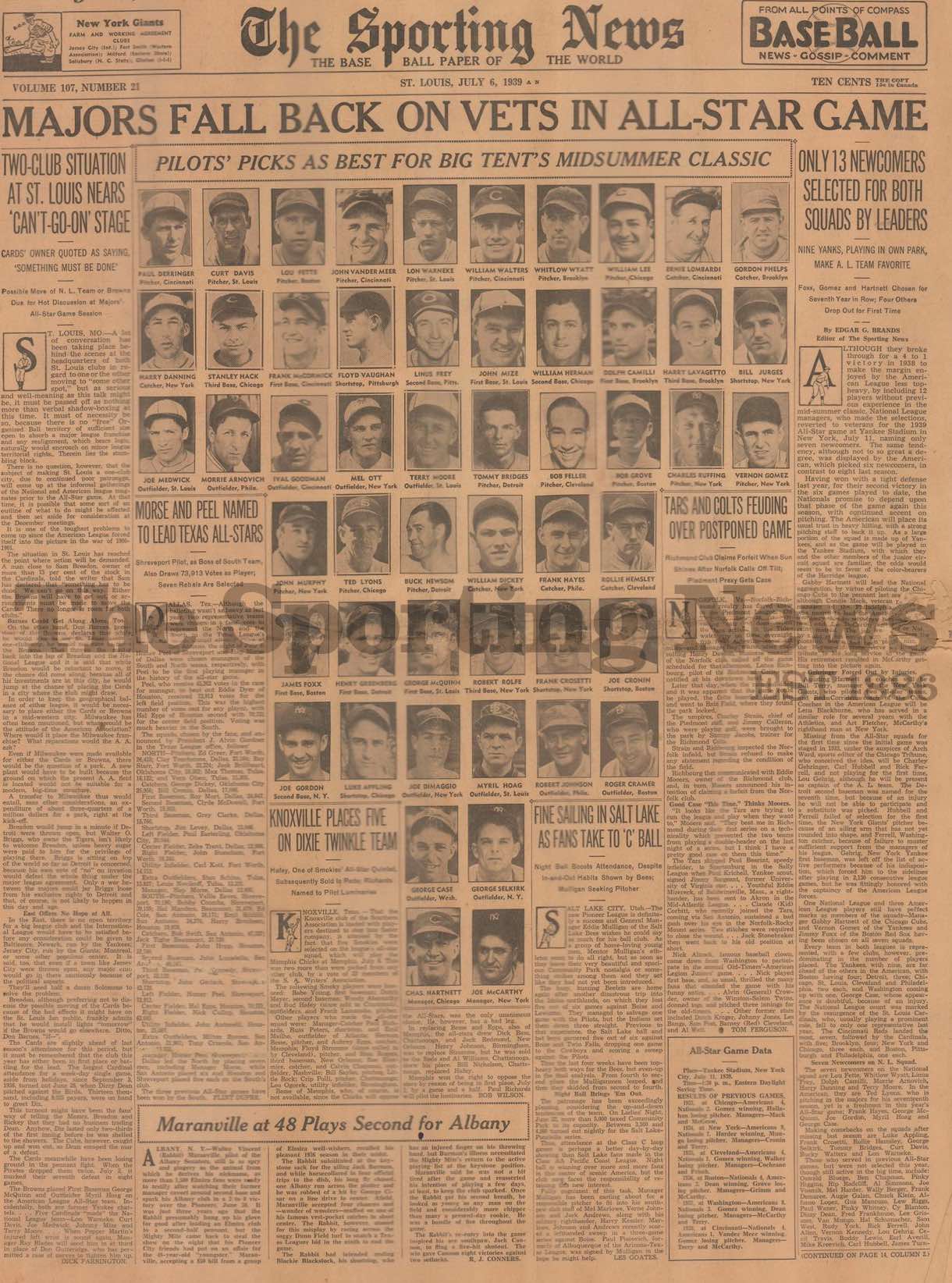 ---
1940s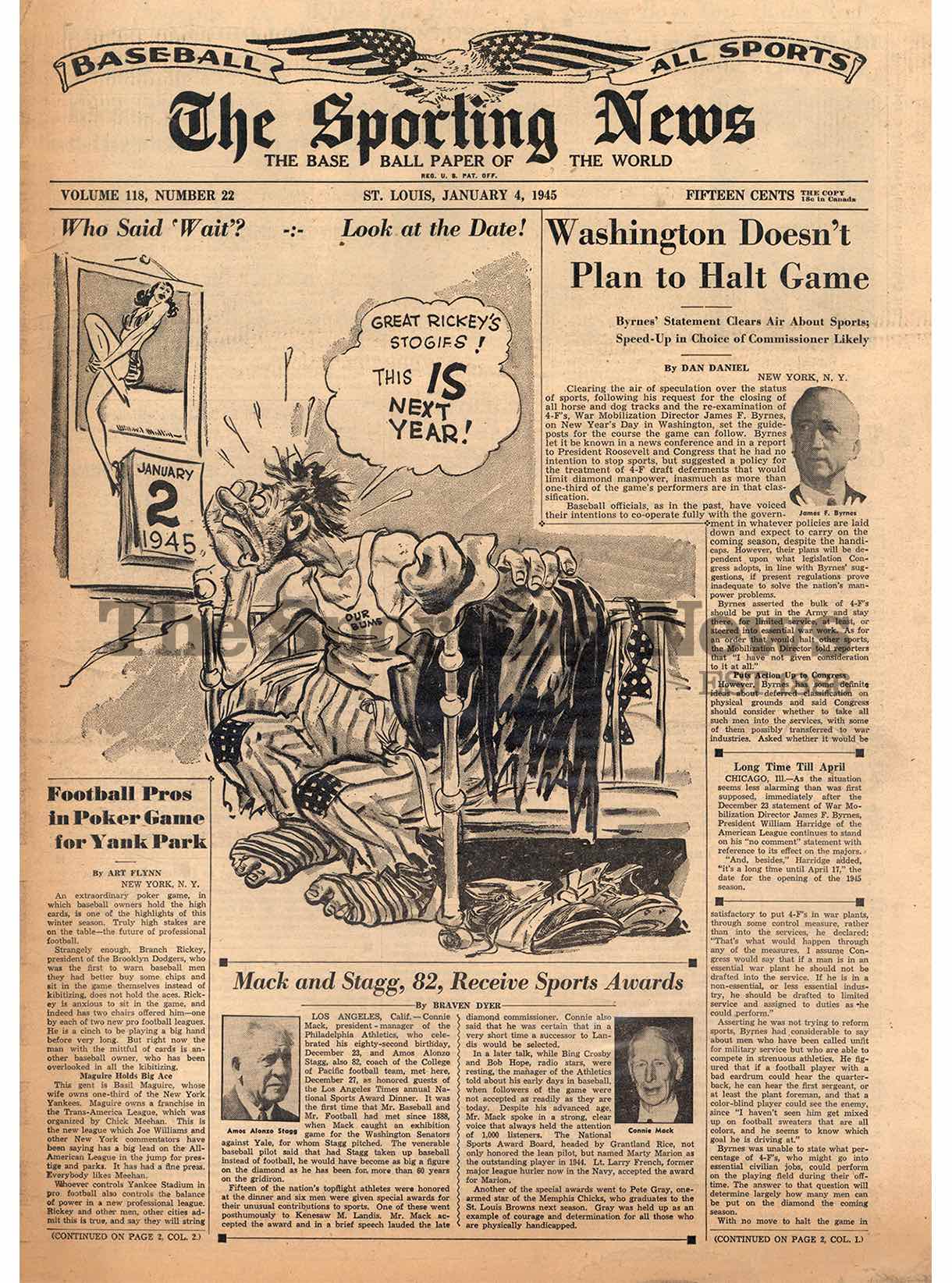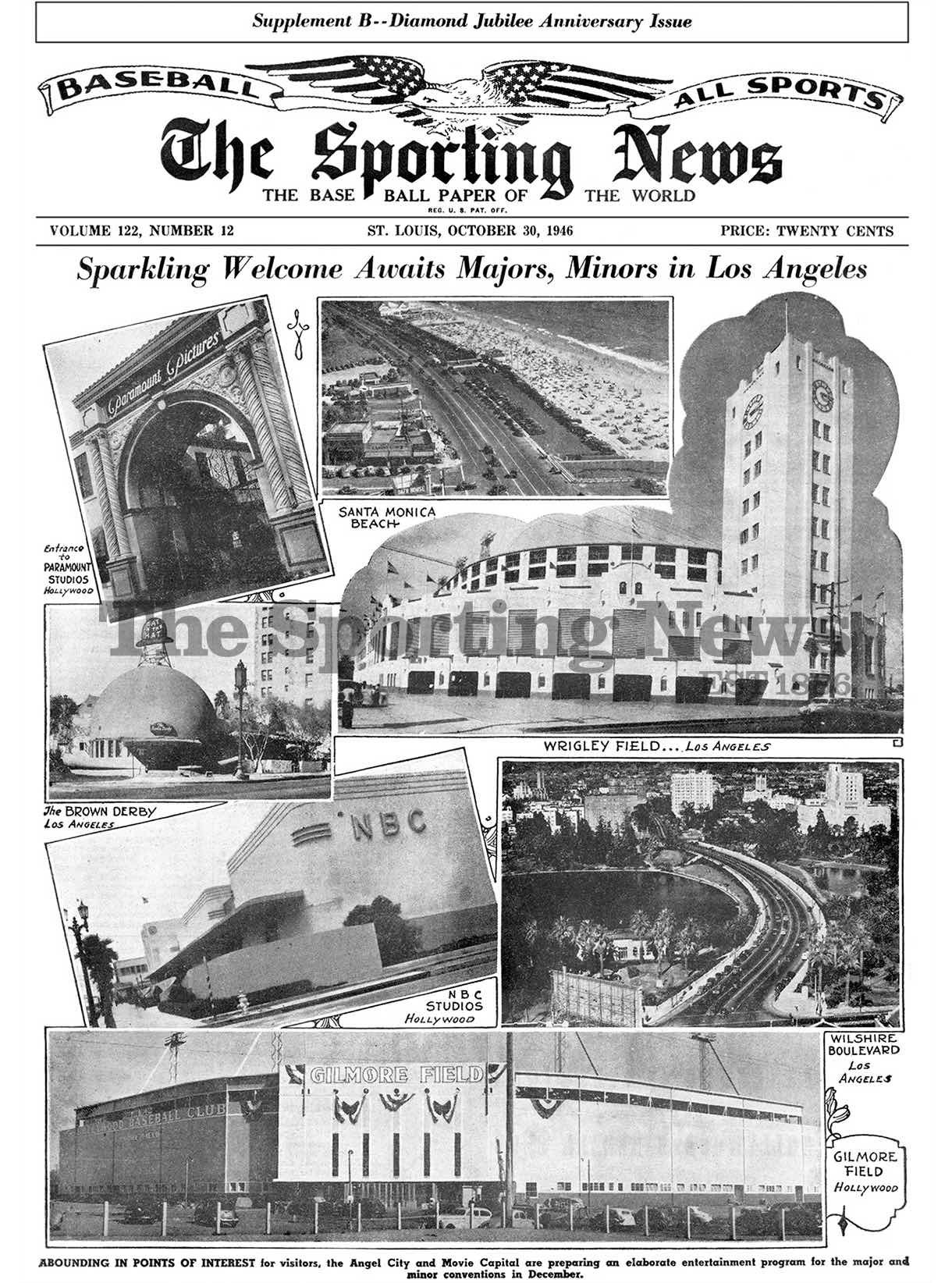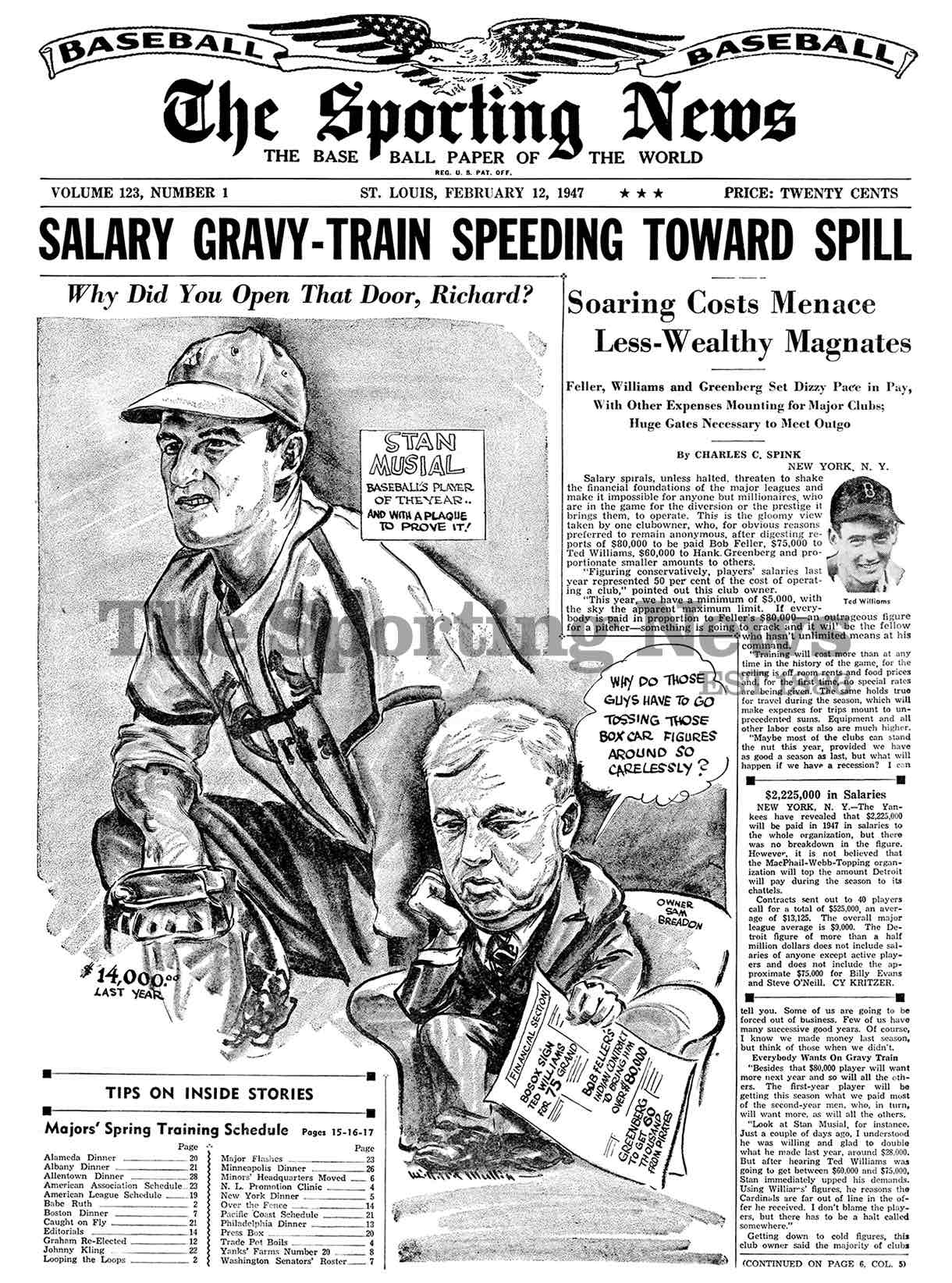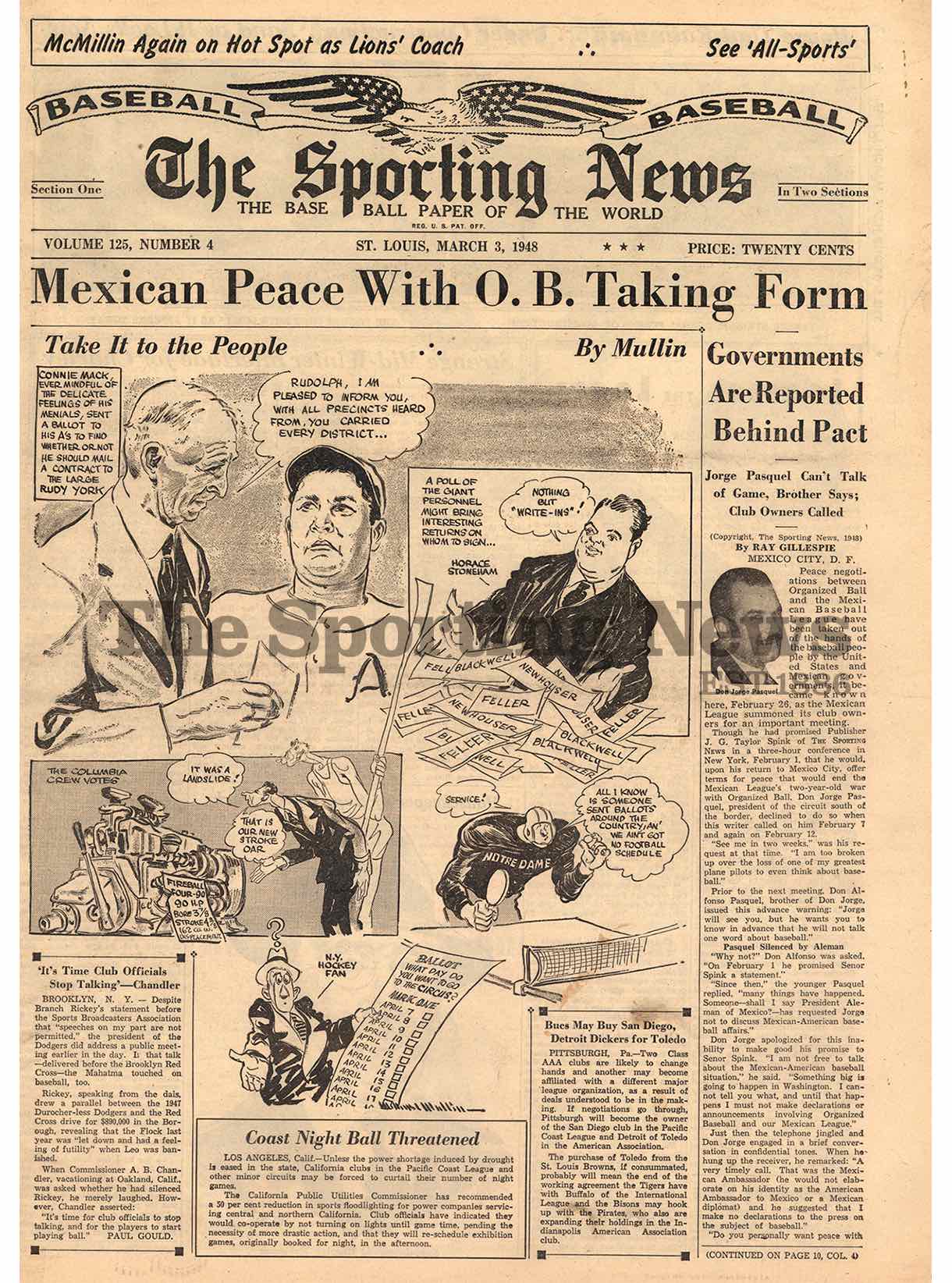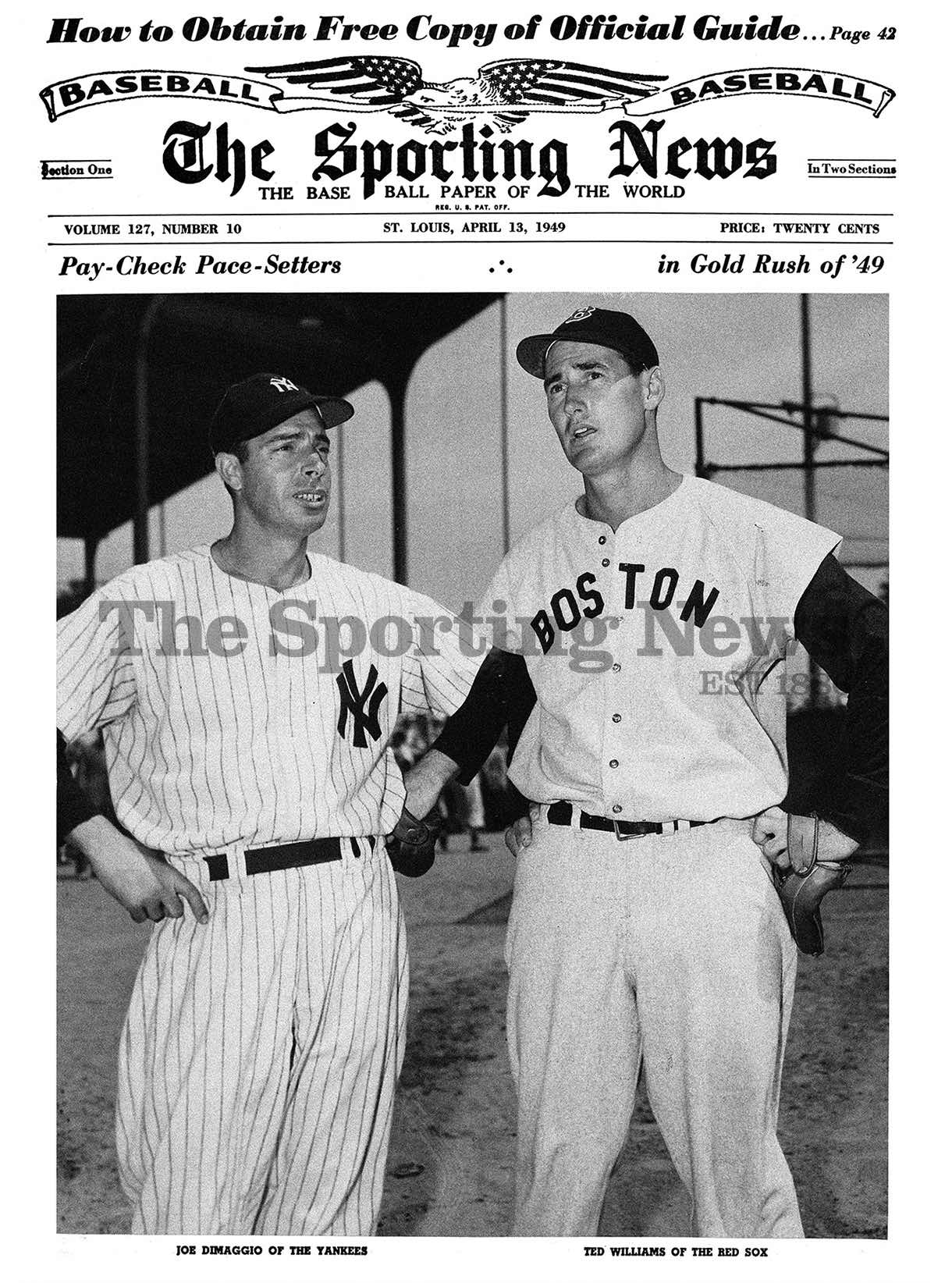 ---
1950s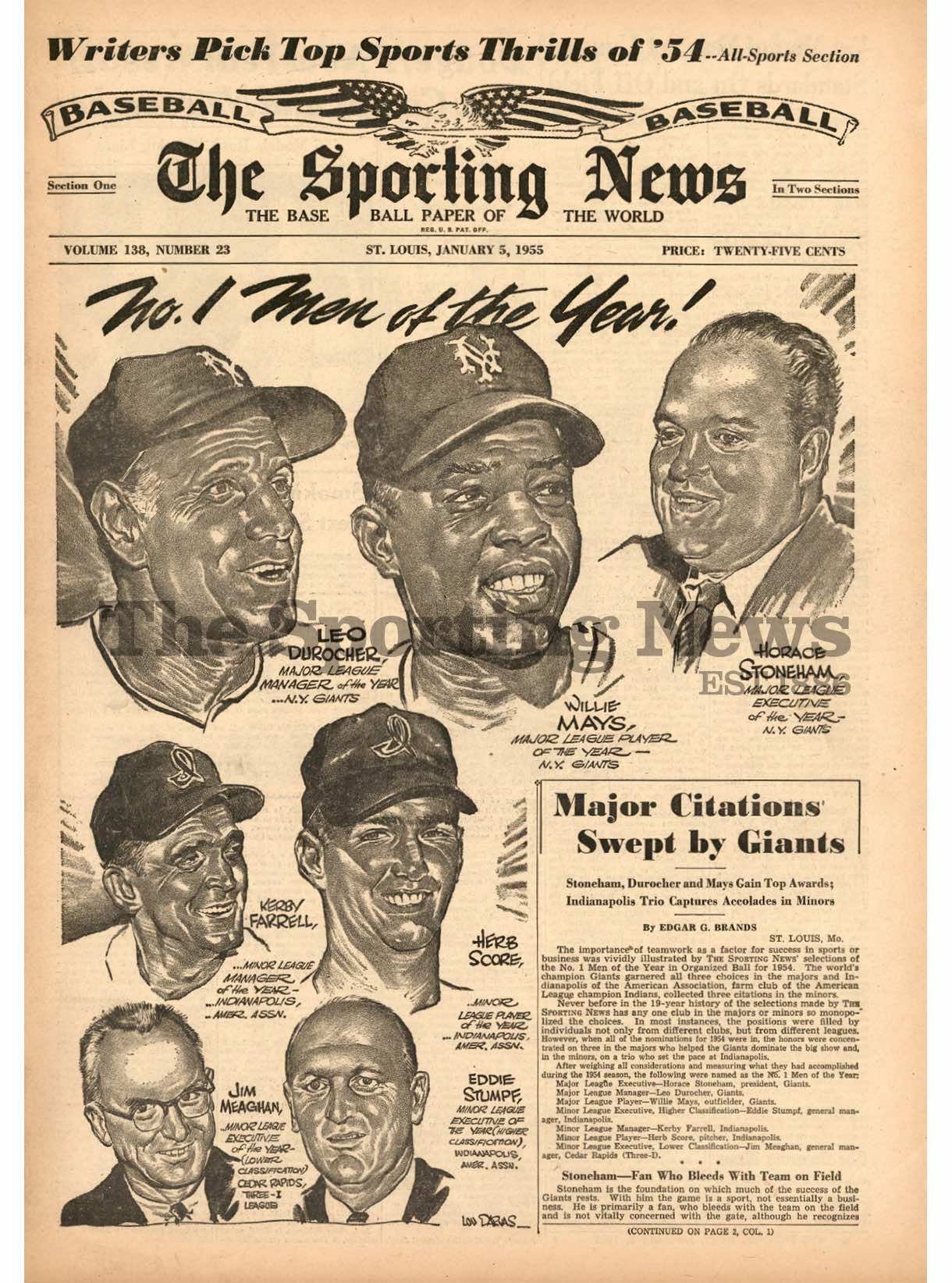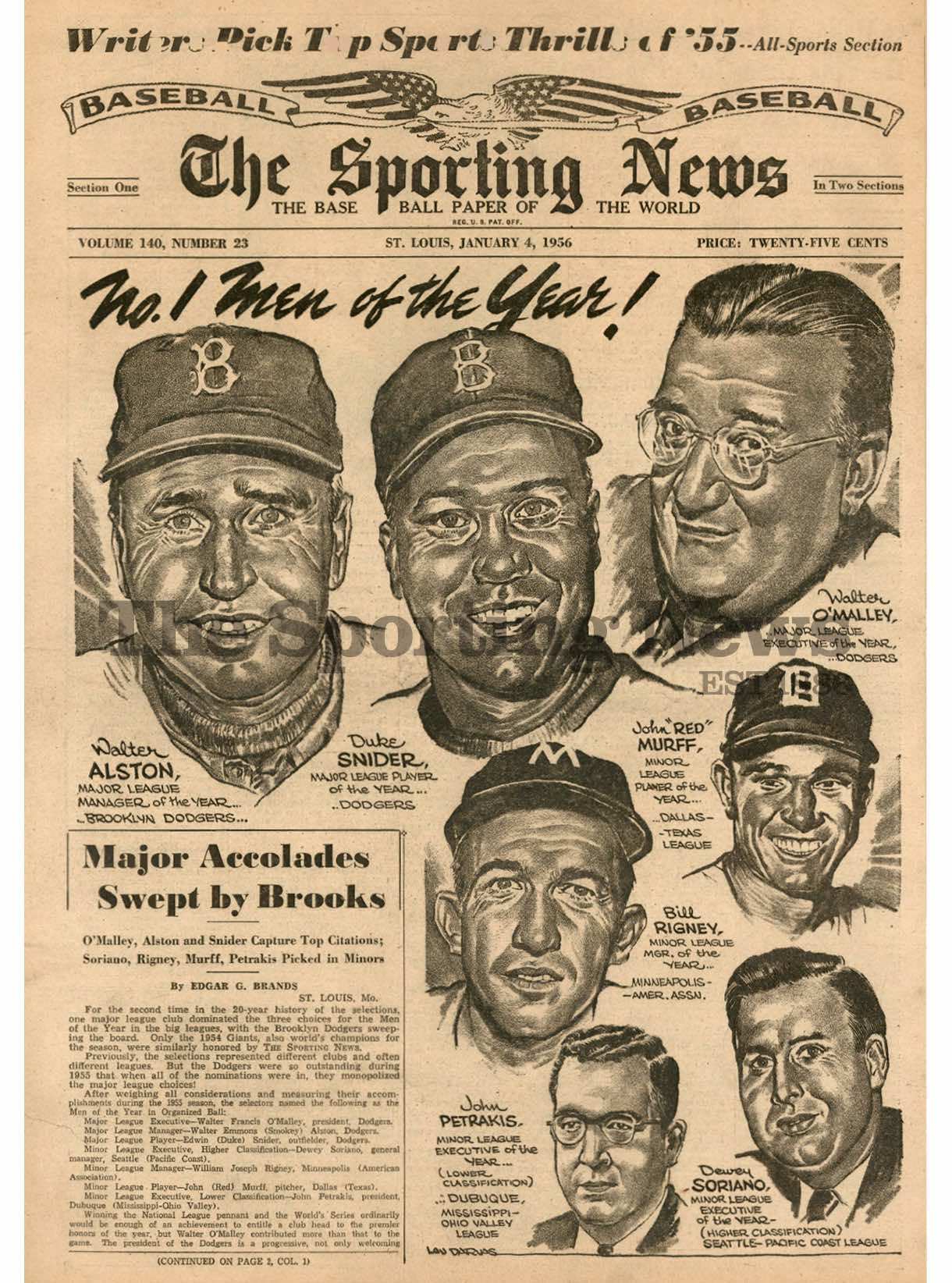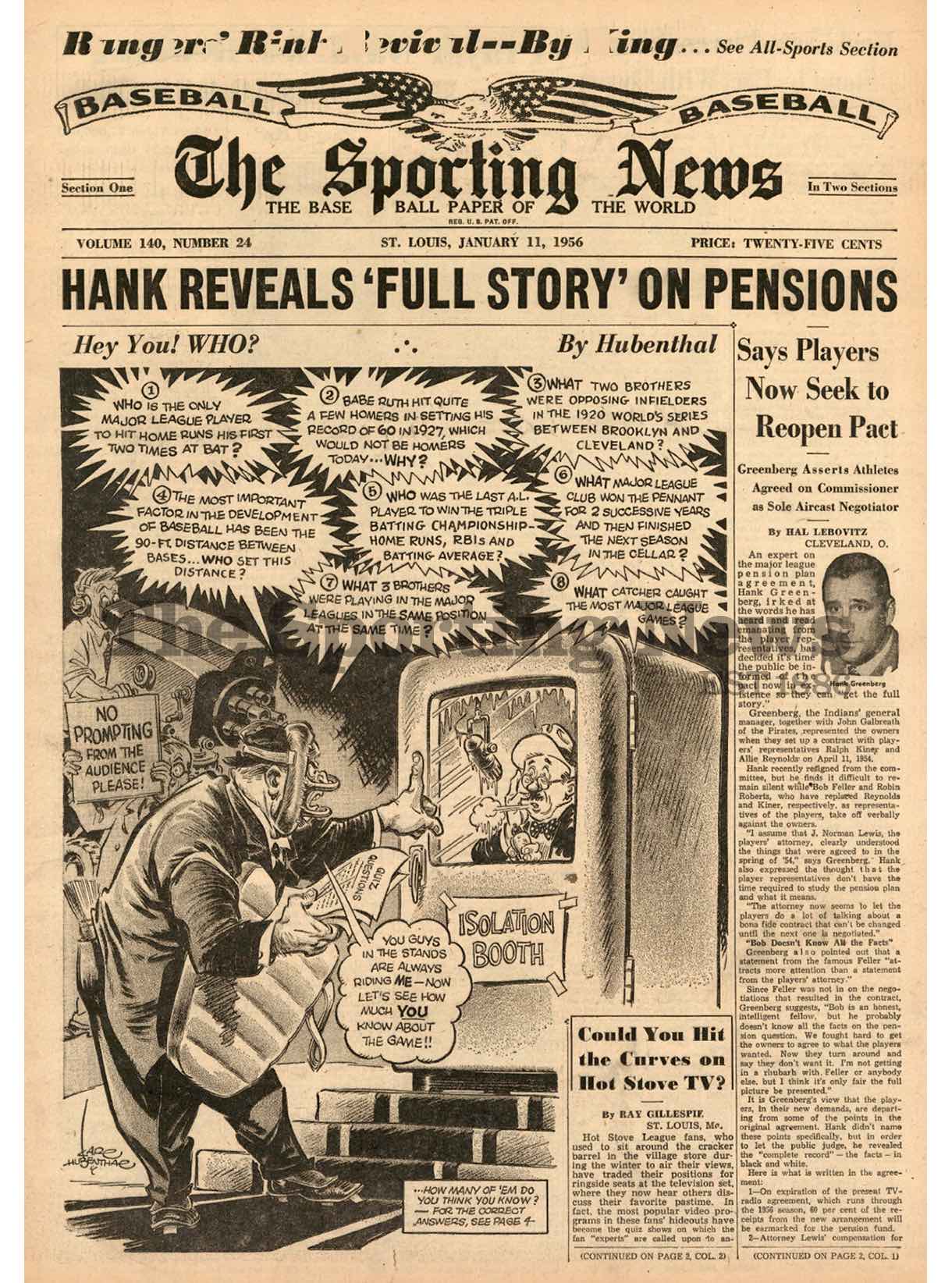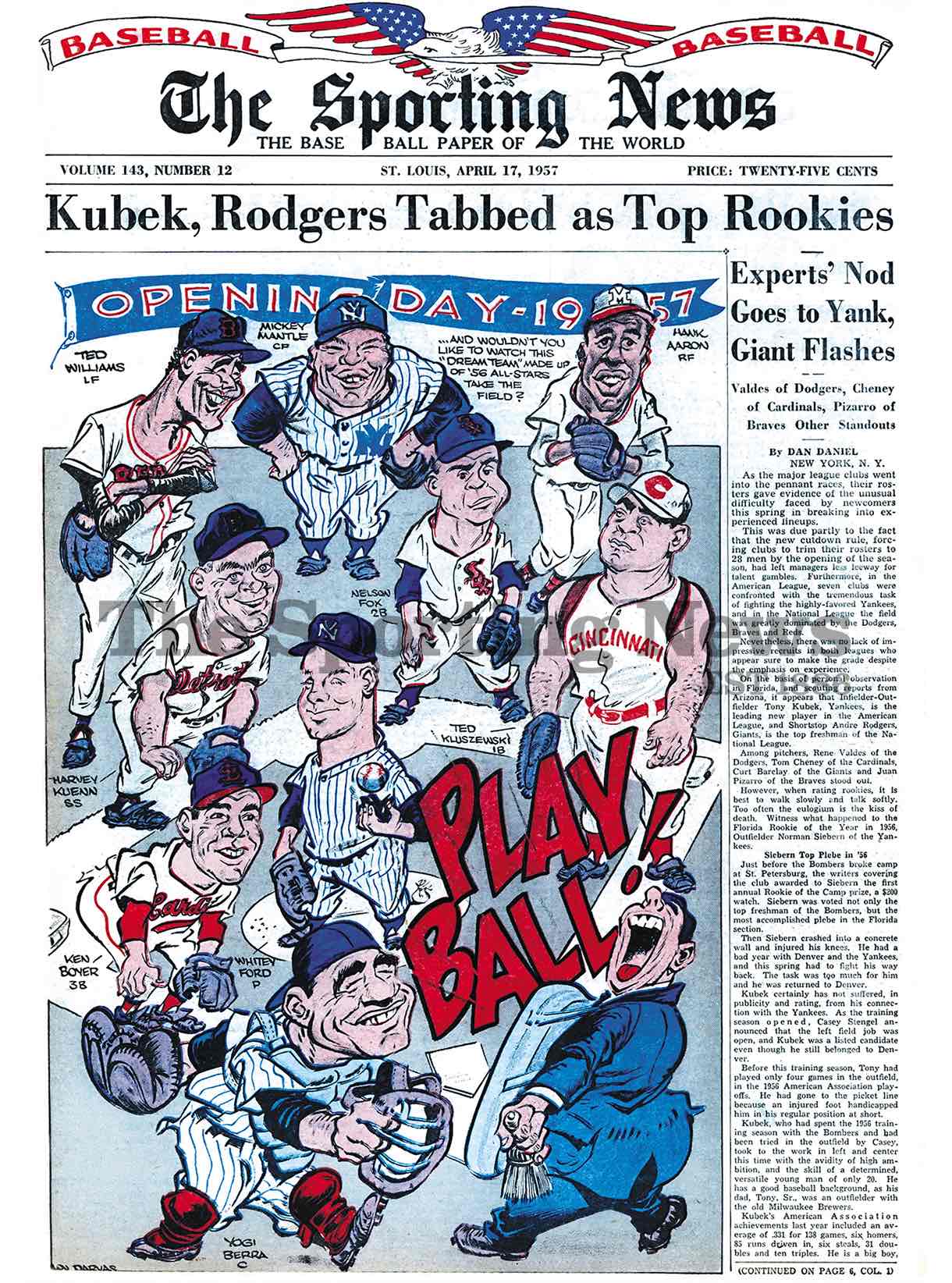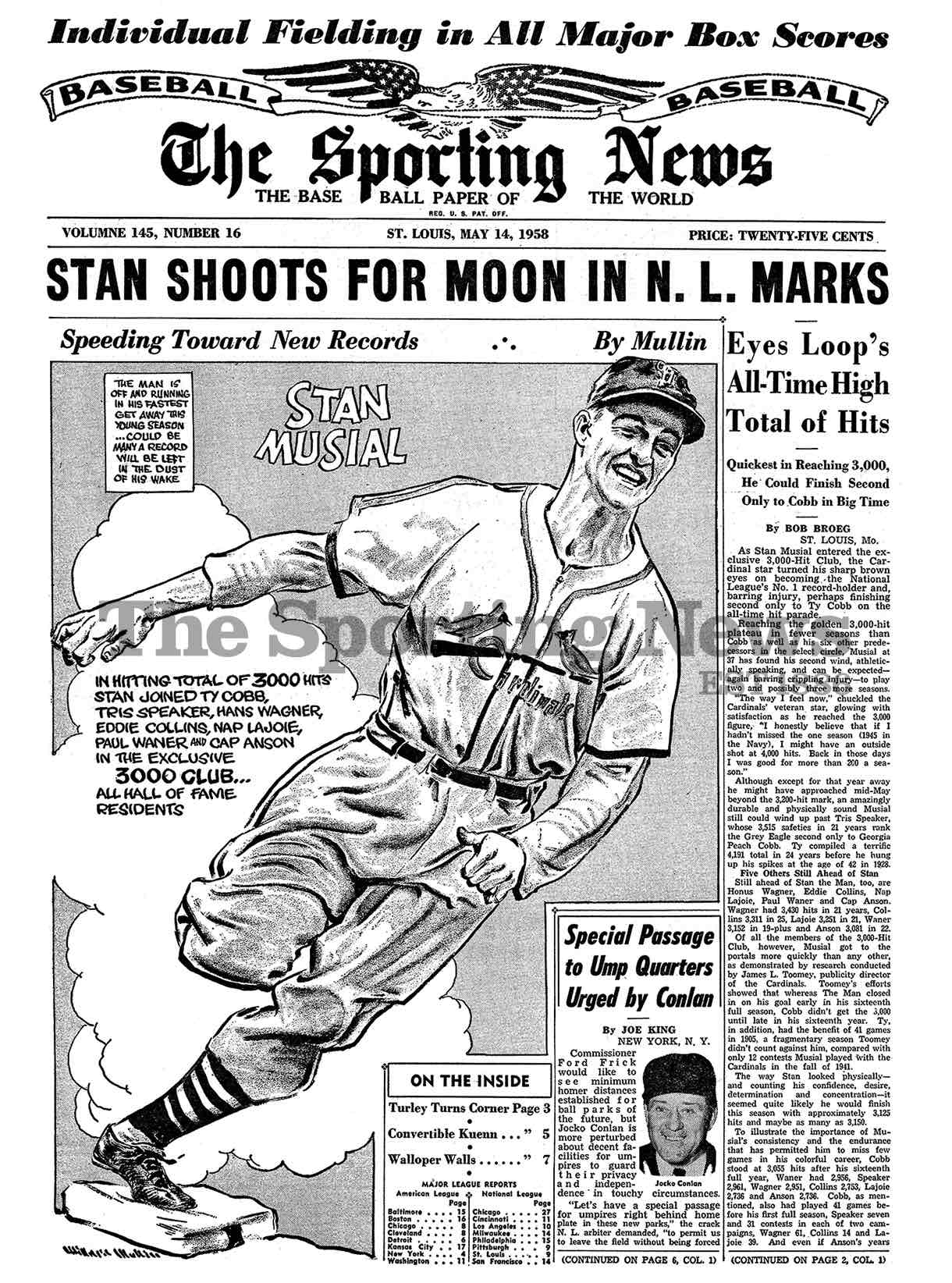 ---
1960s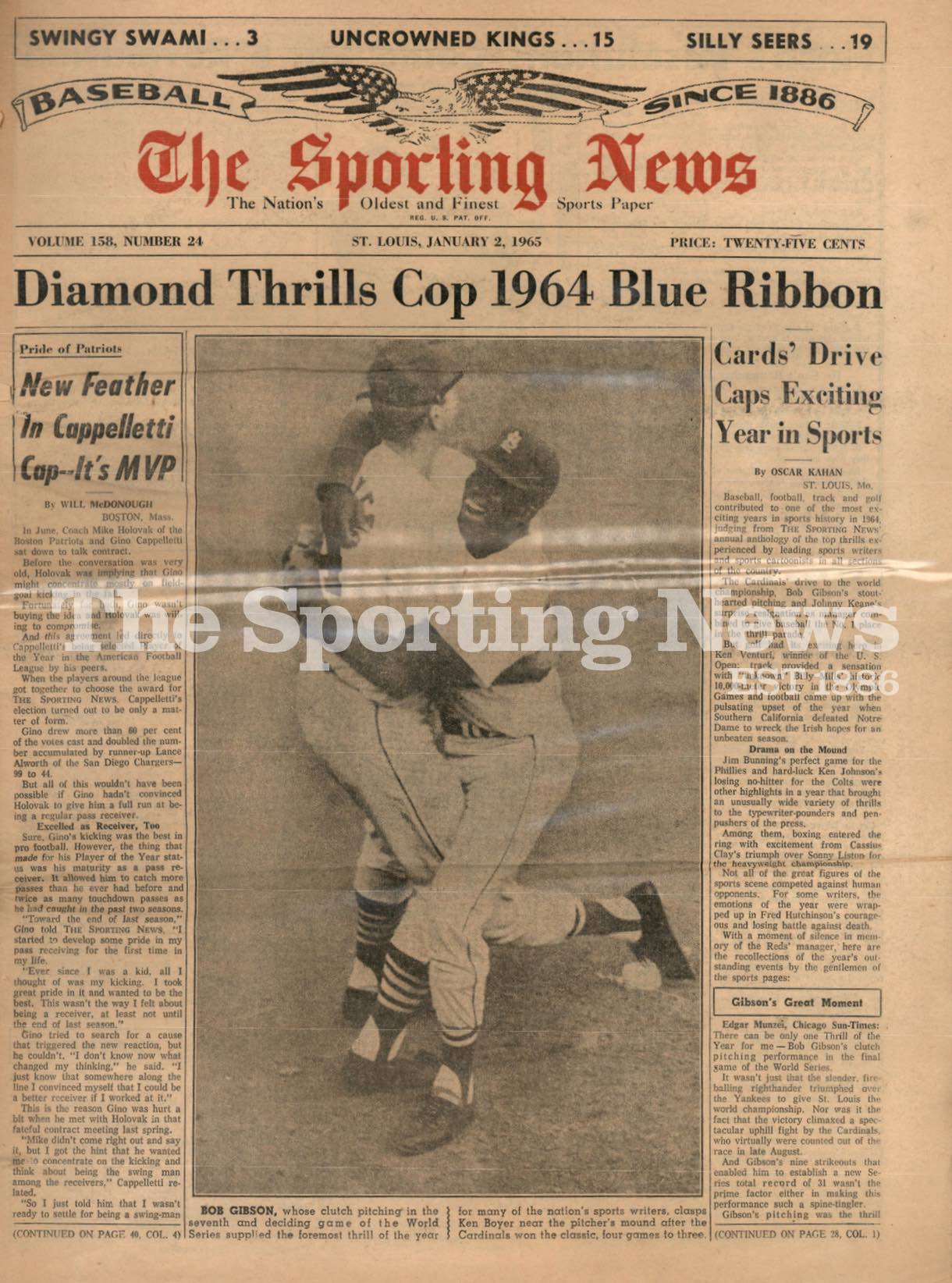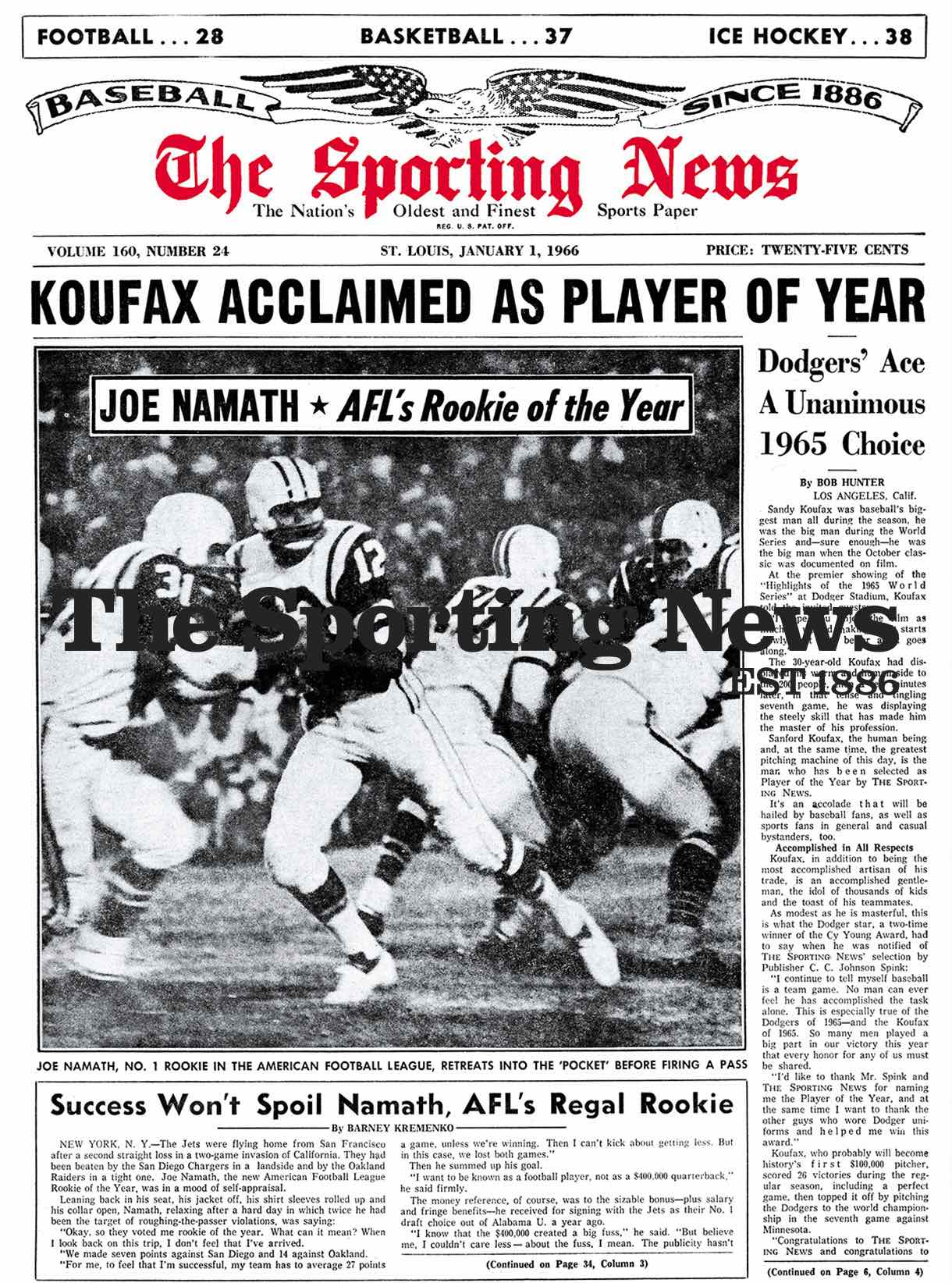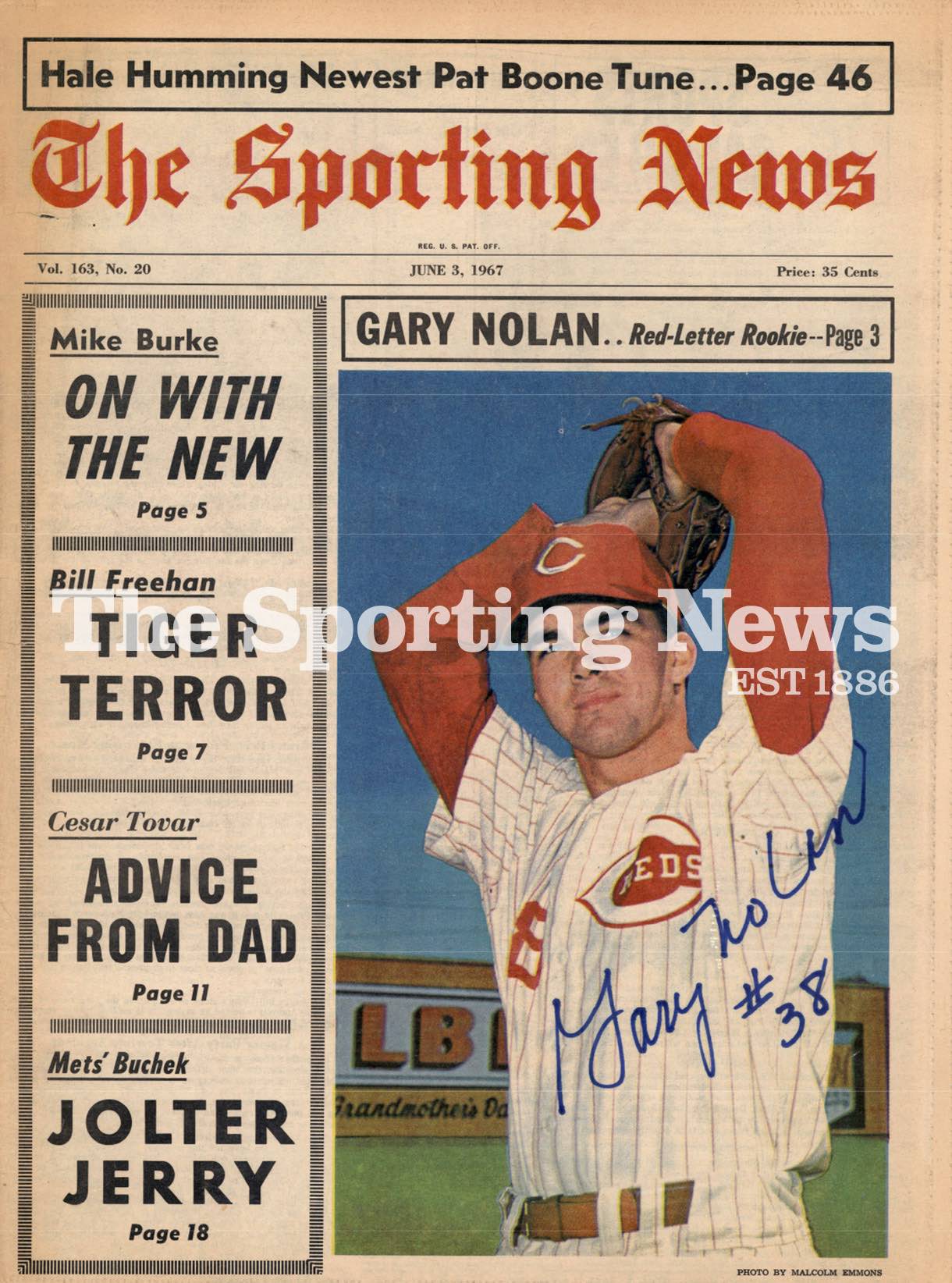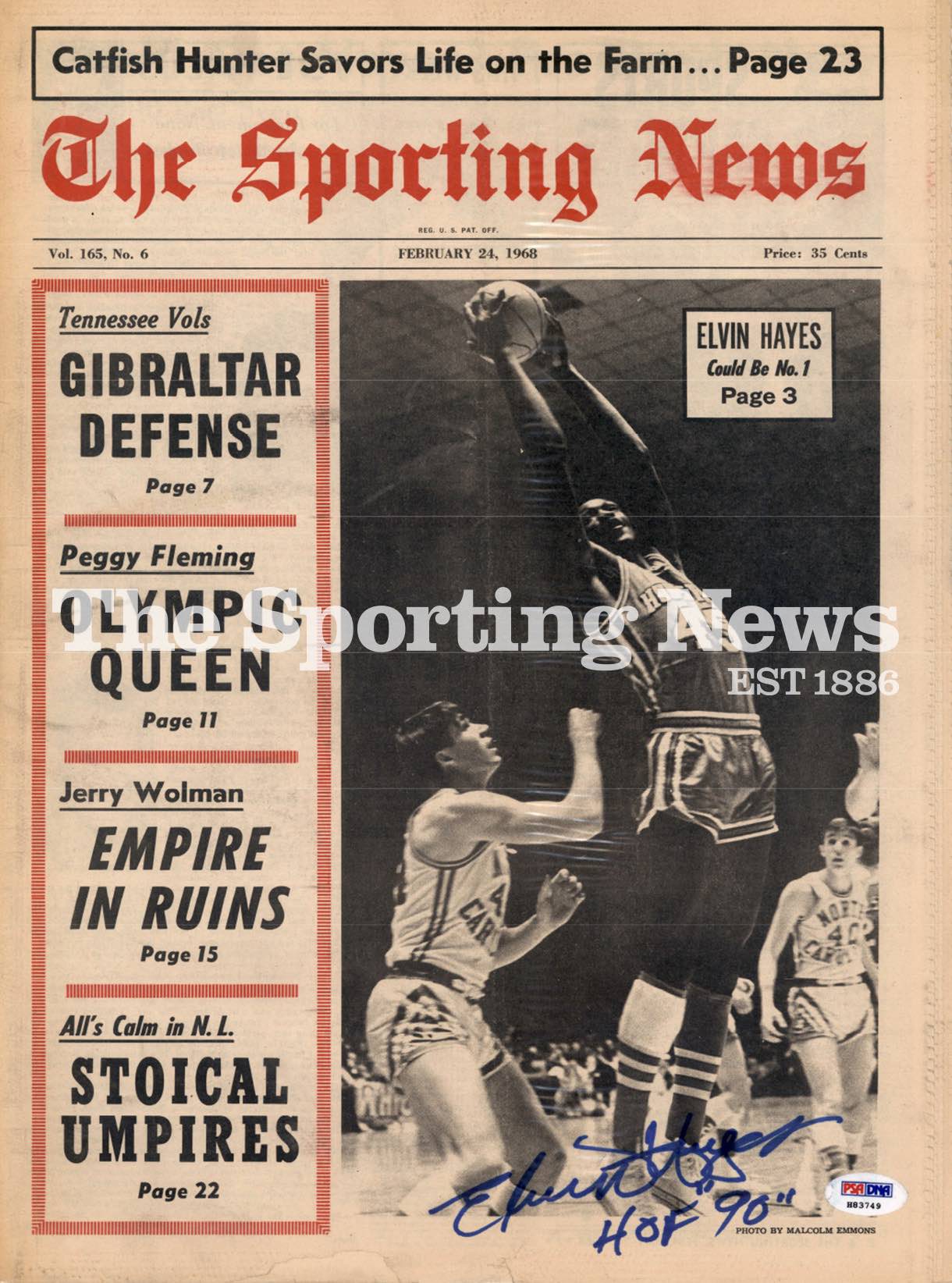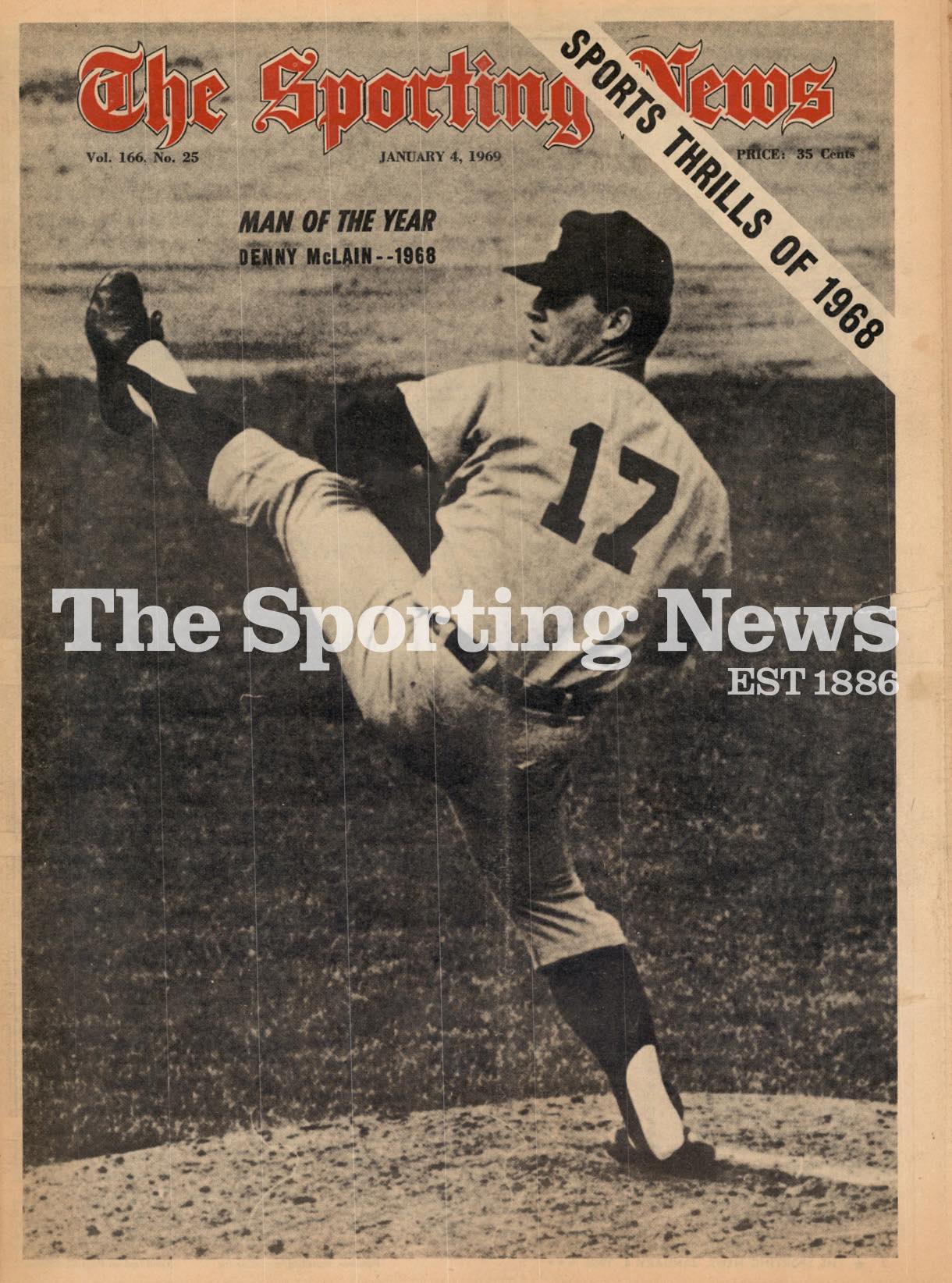 ---
1970s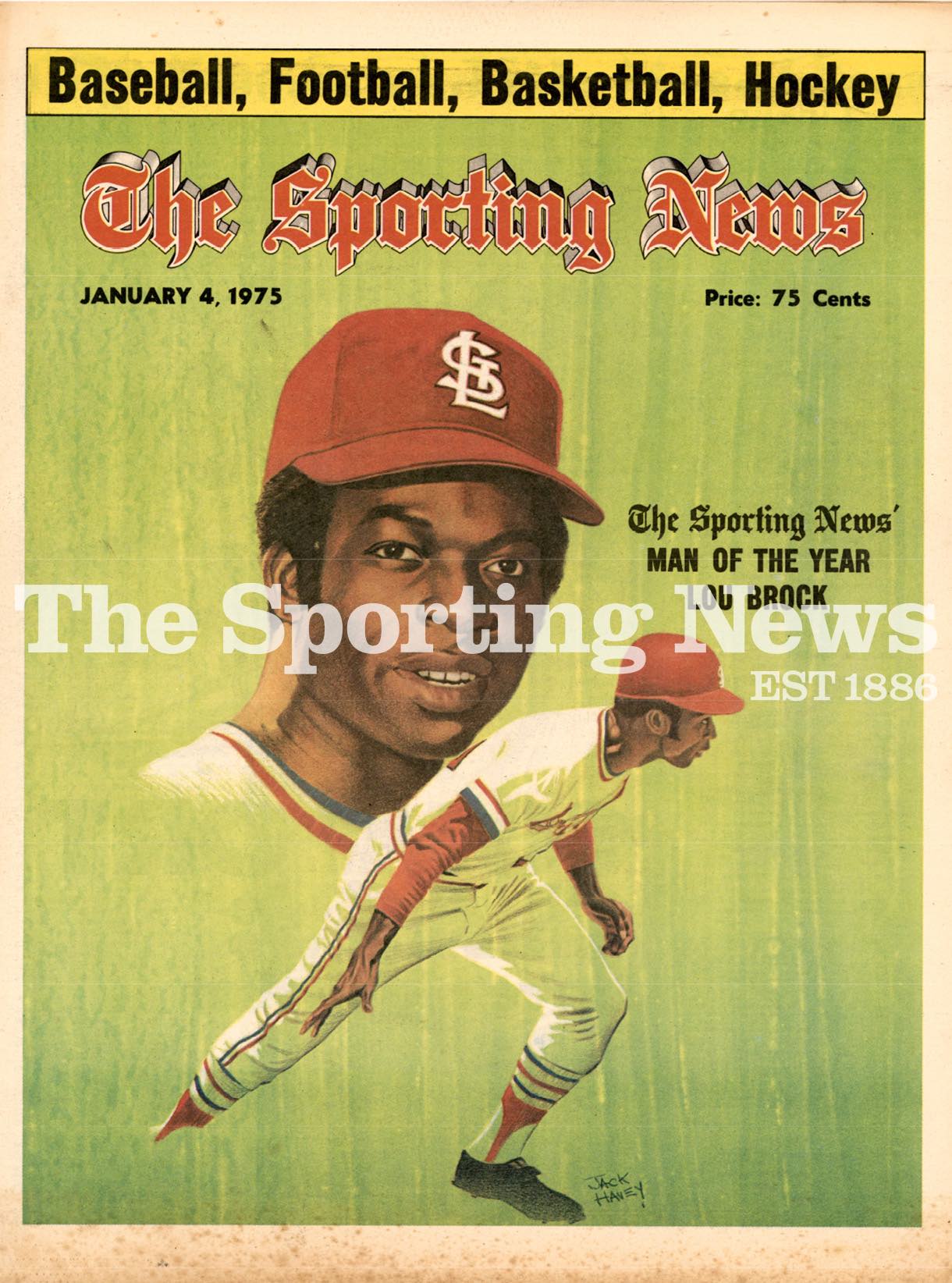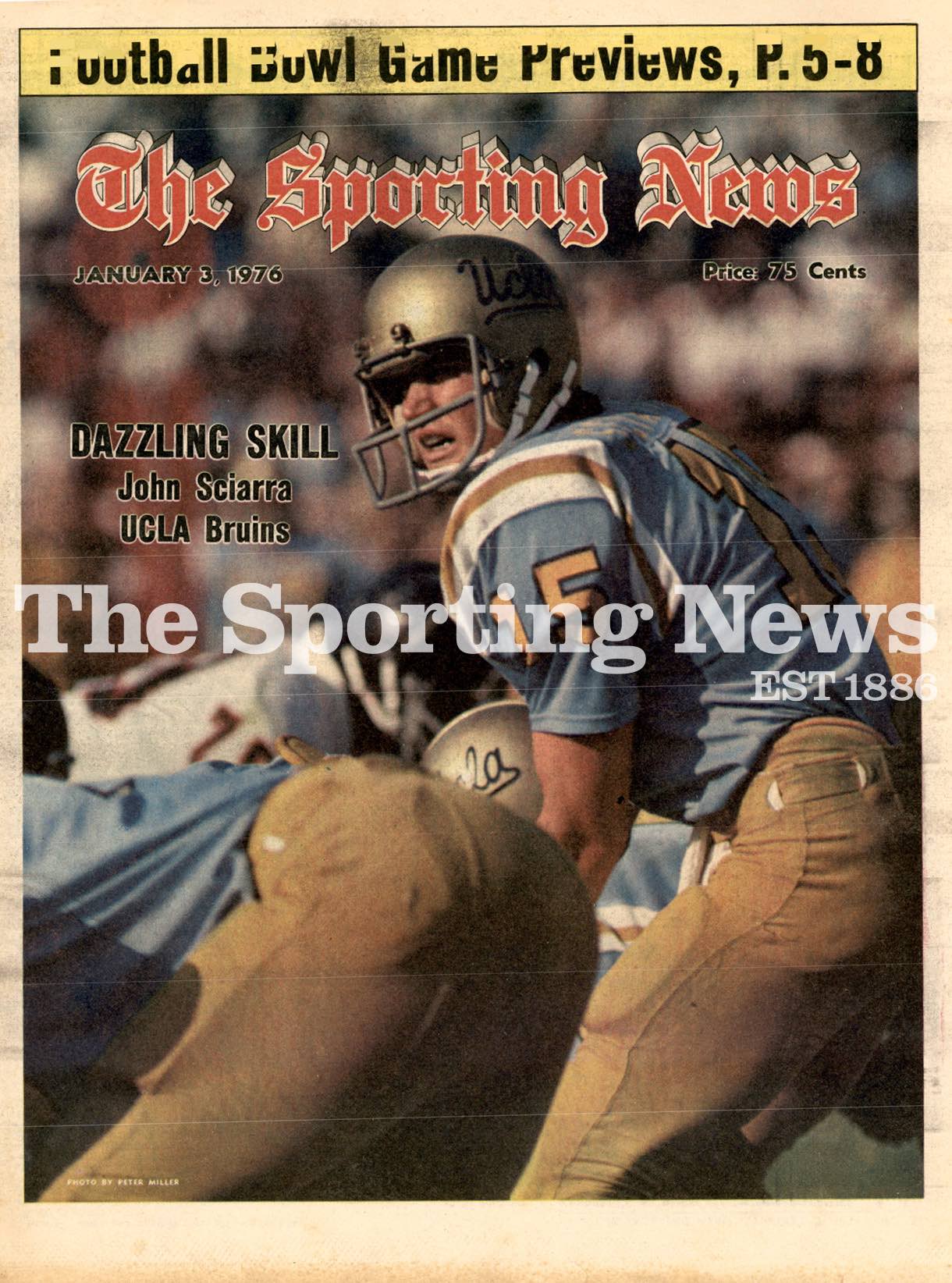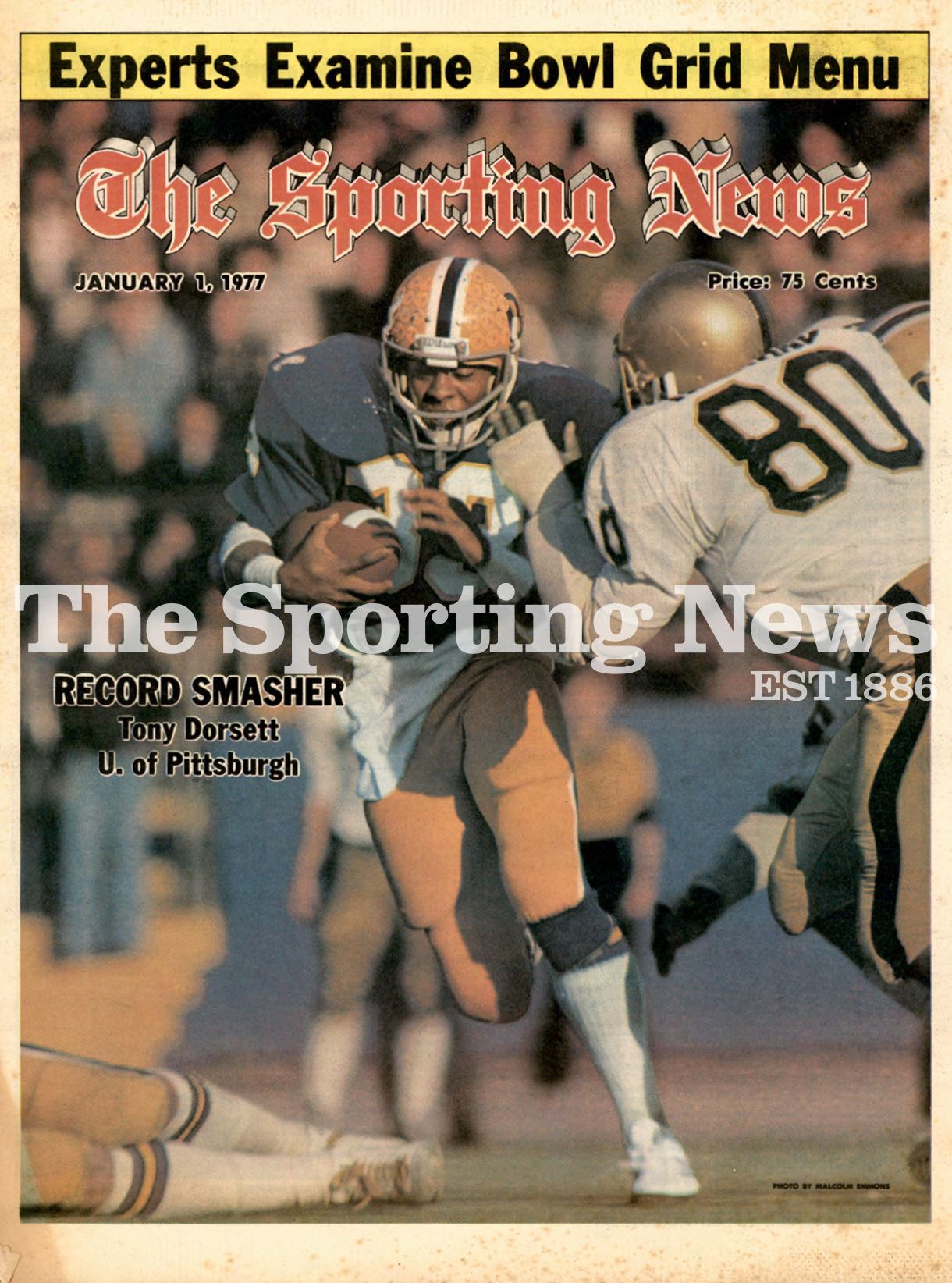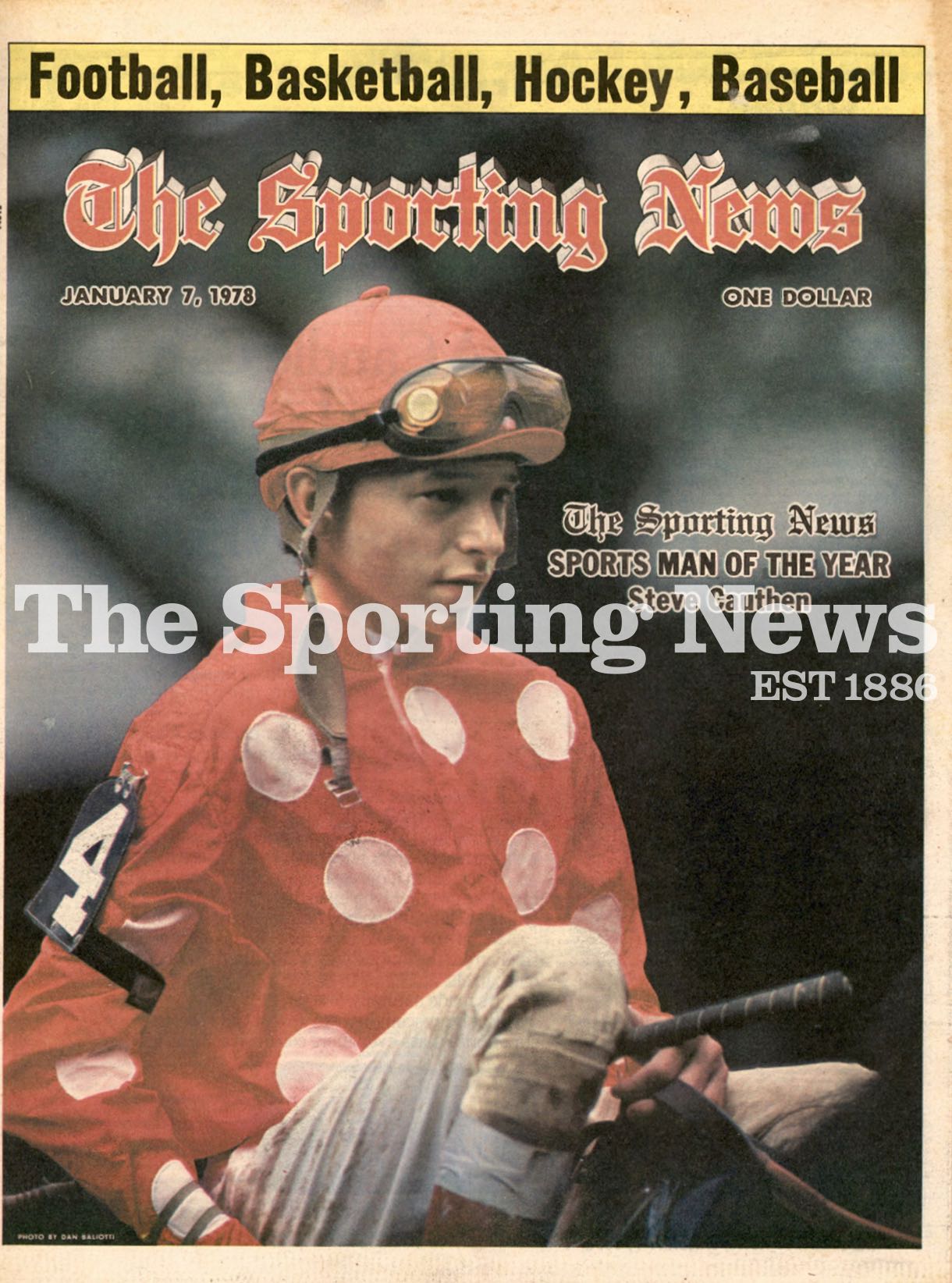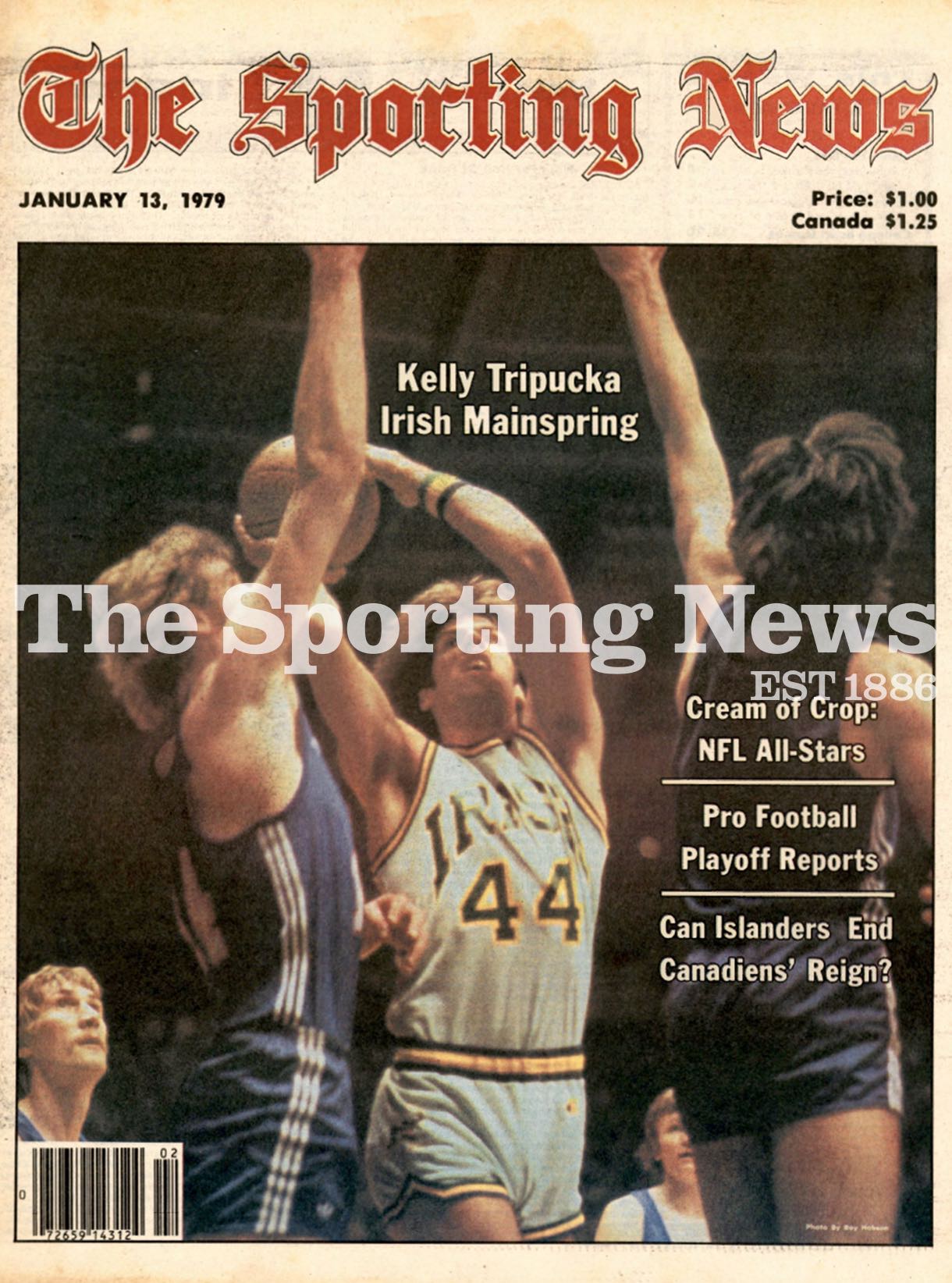 ---
1980s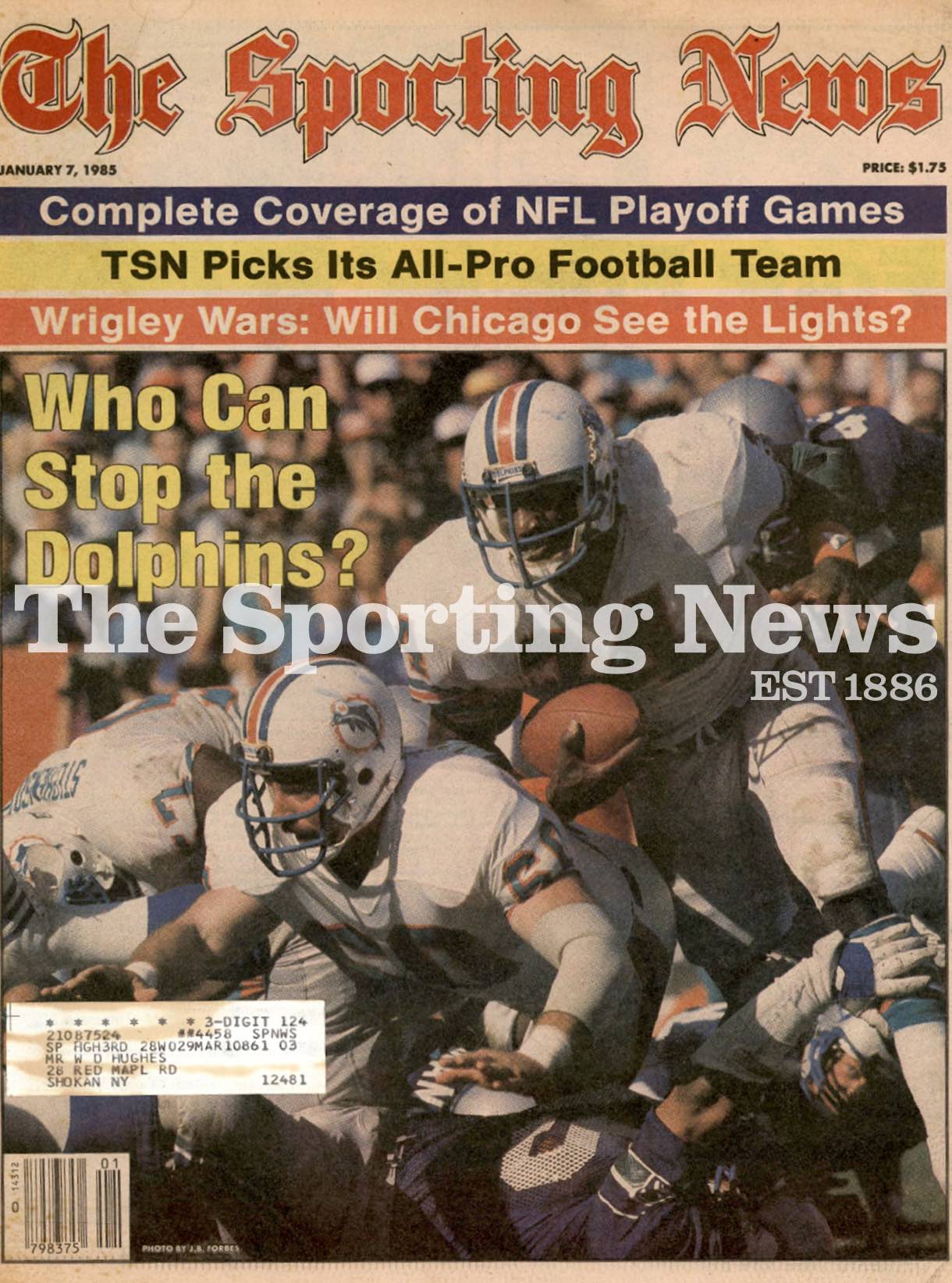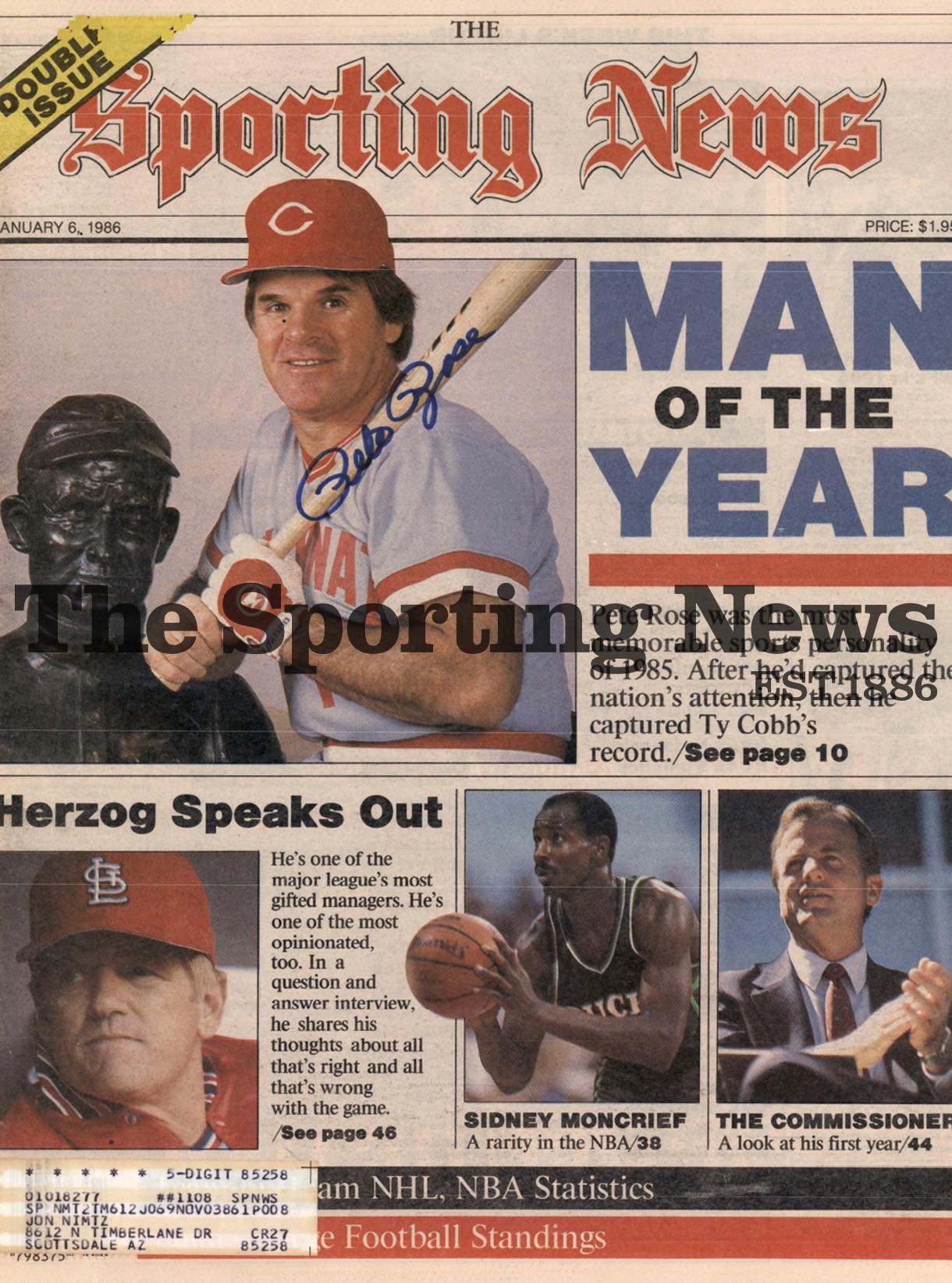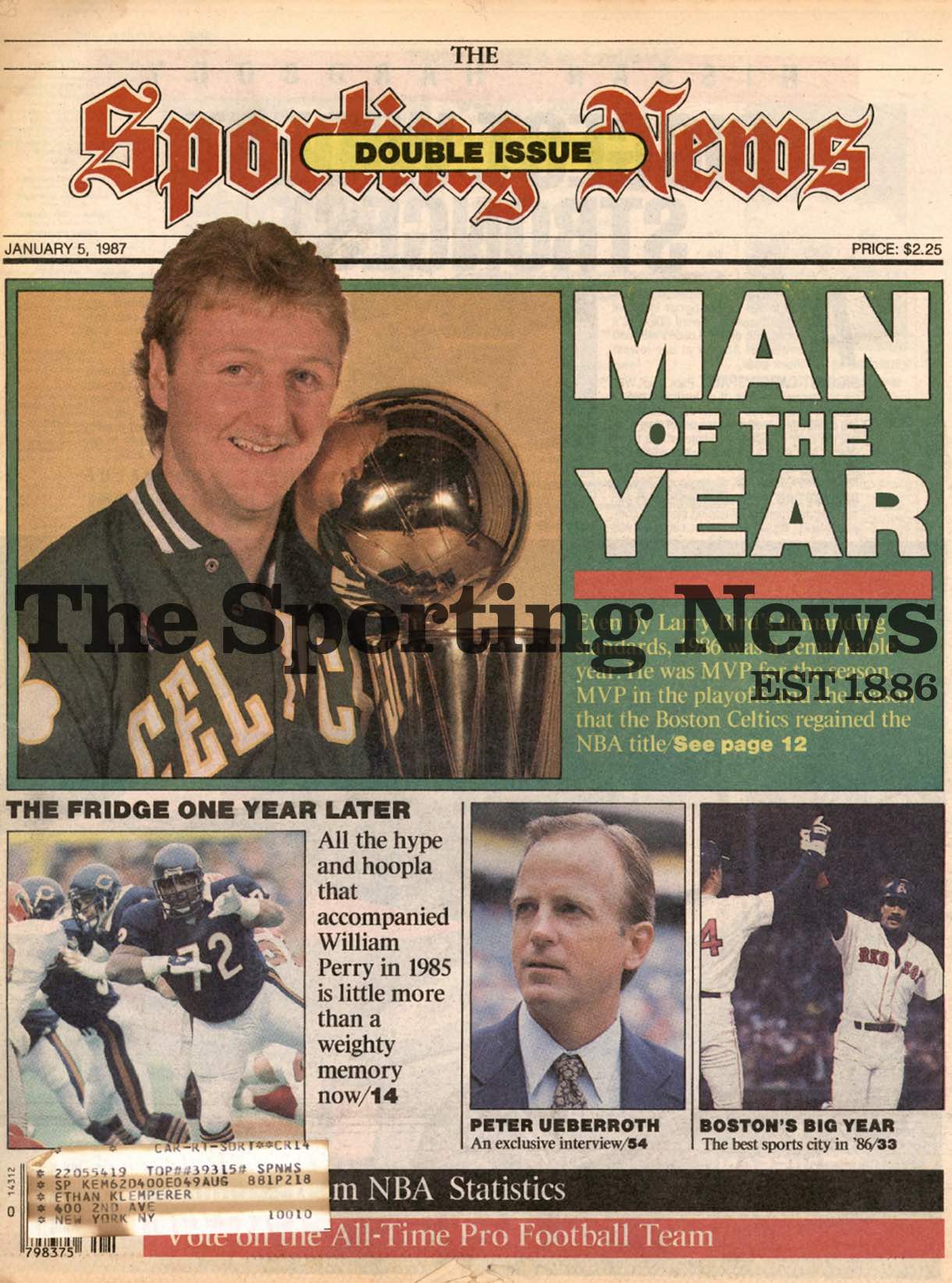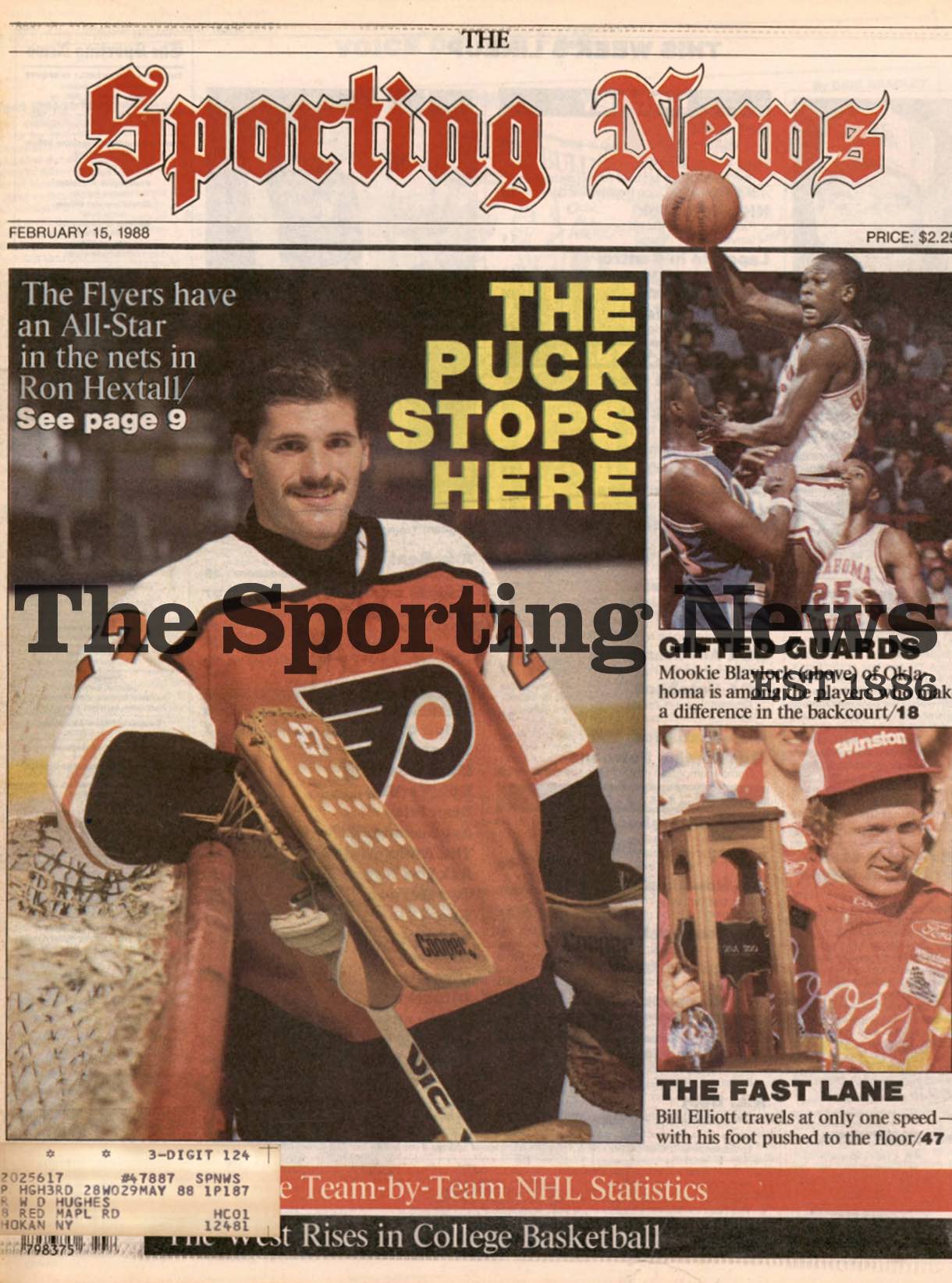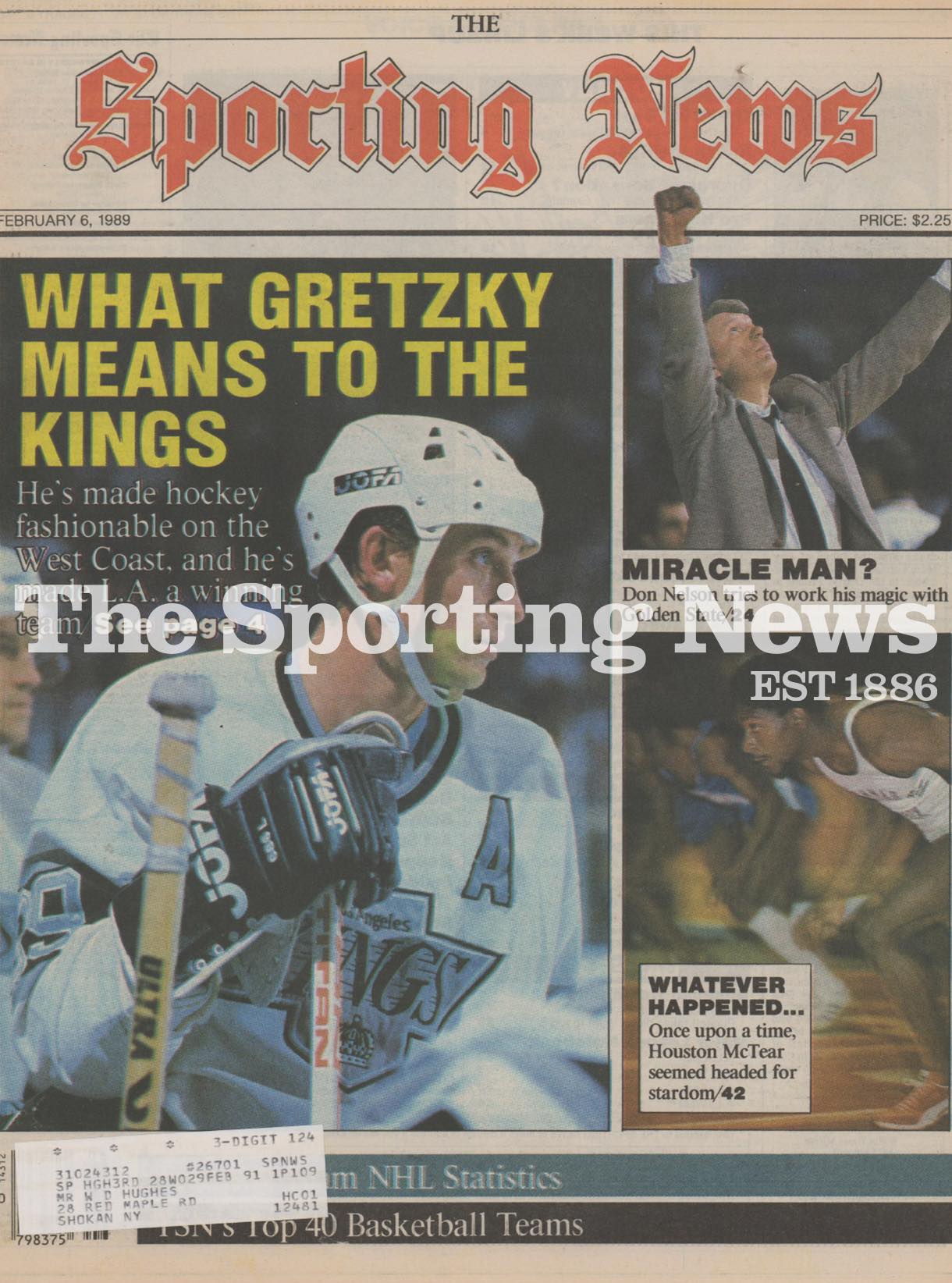 ---
1990s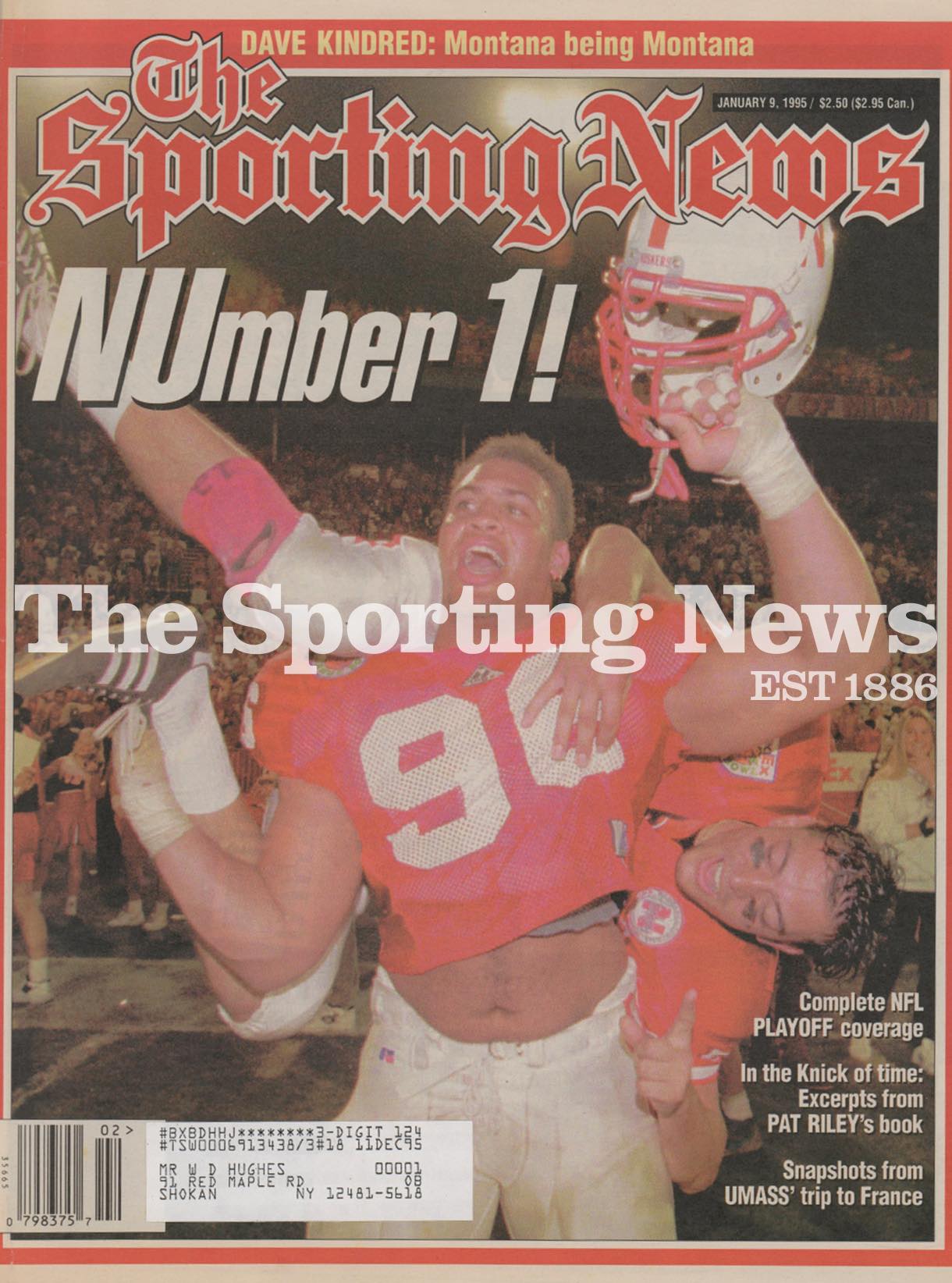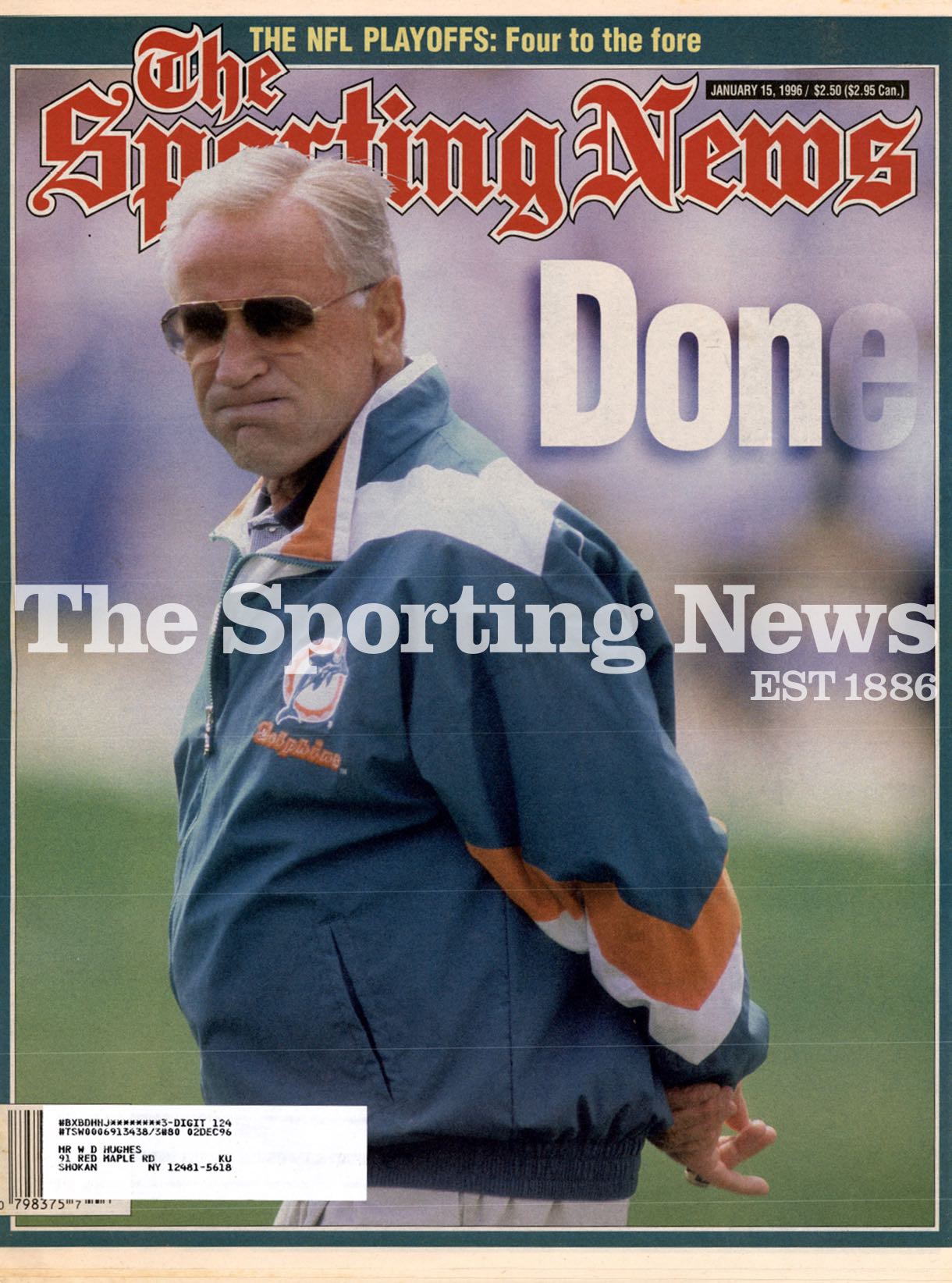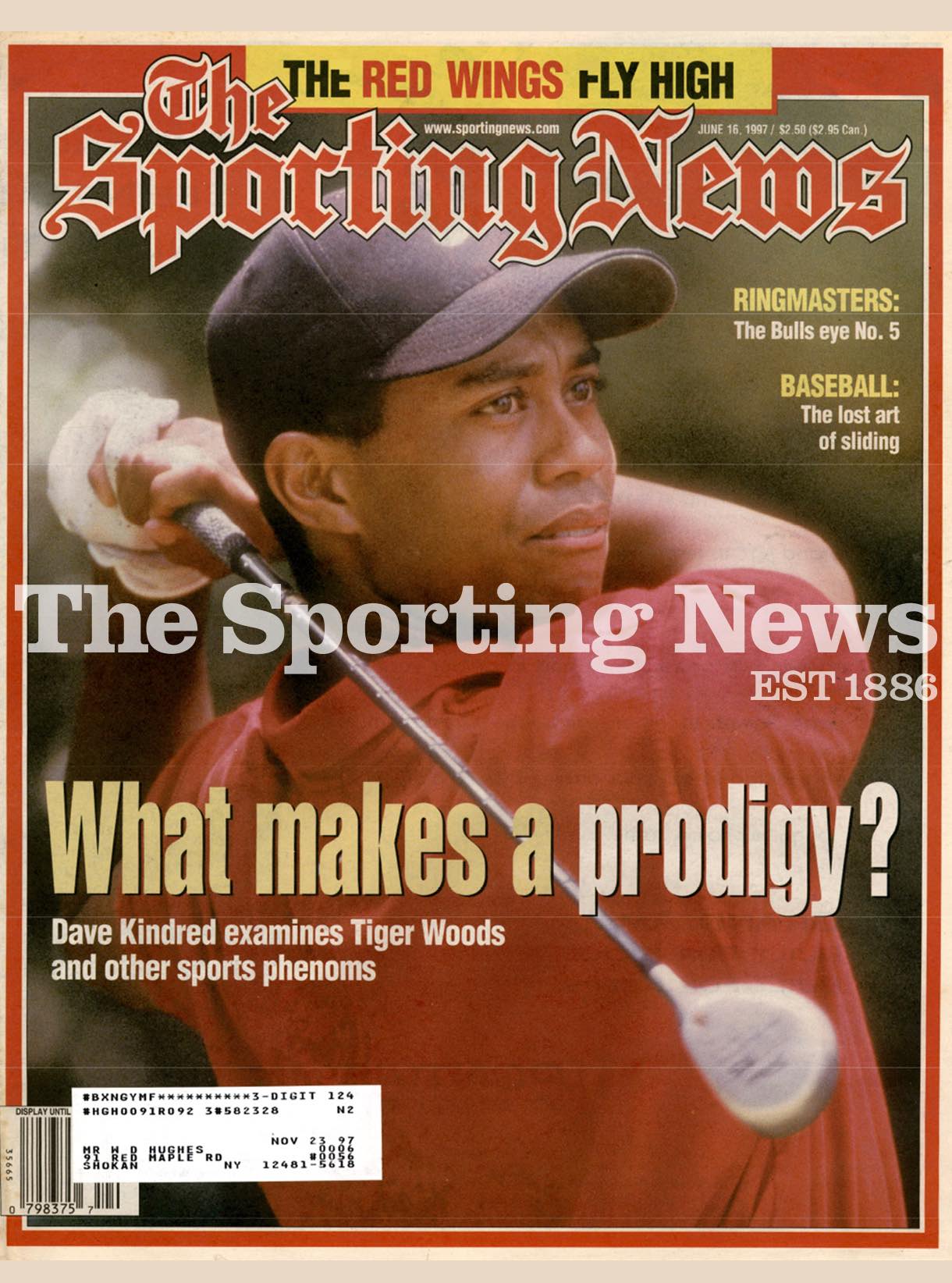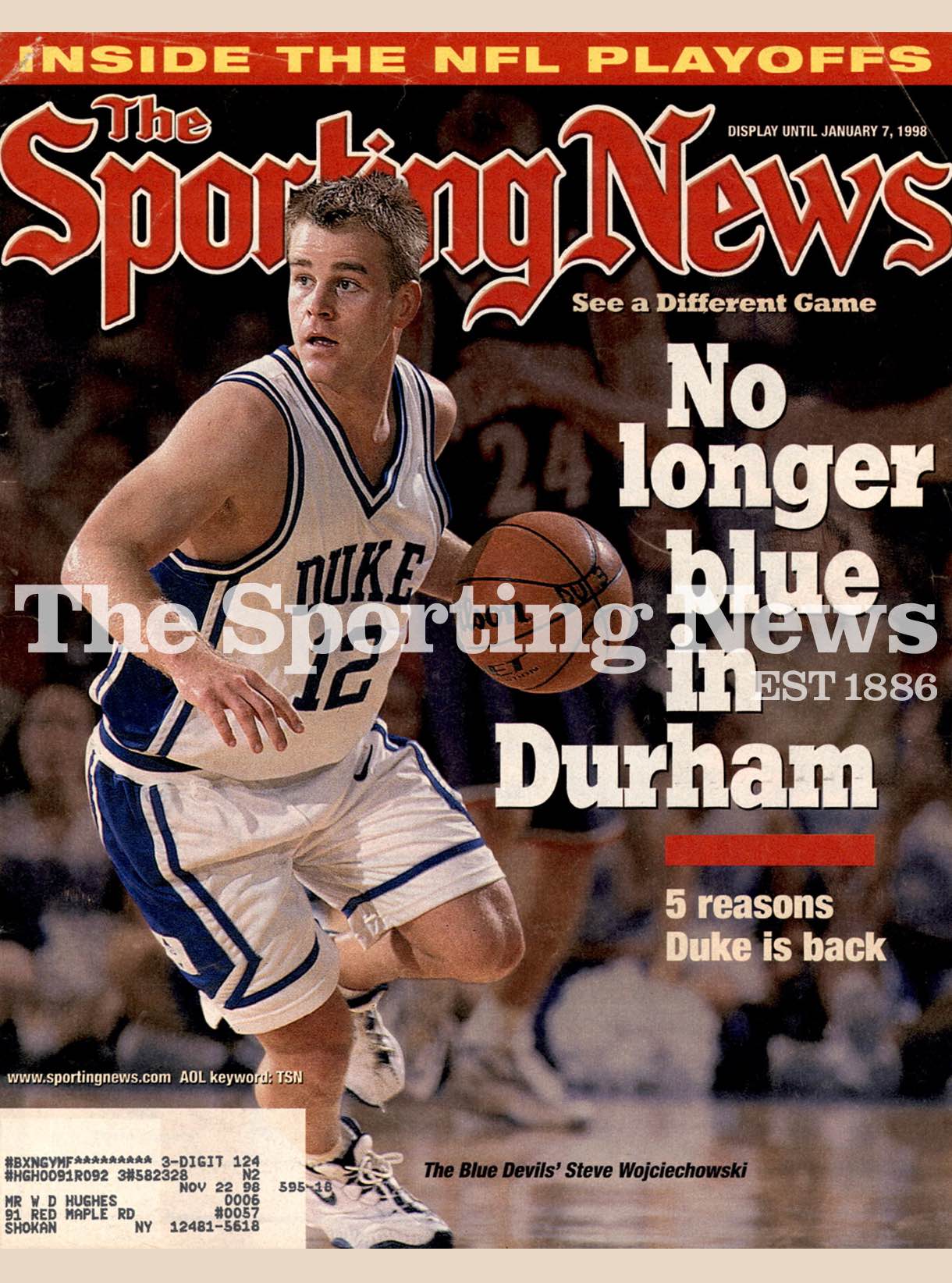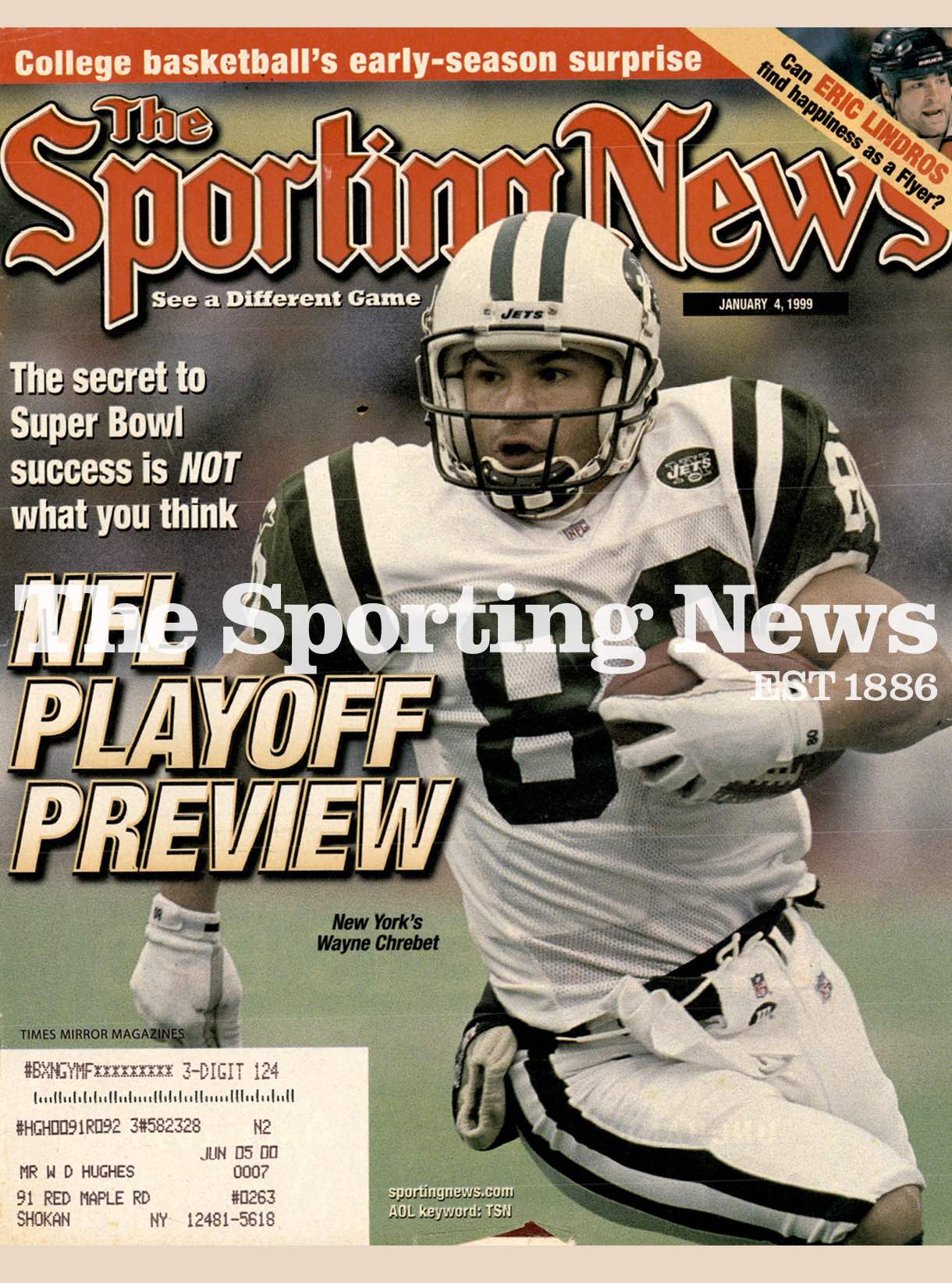 ---
2000s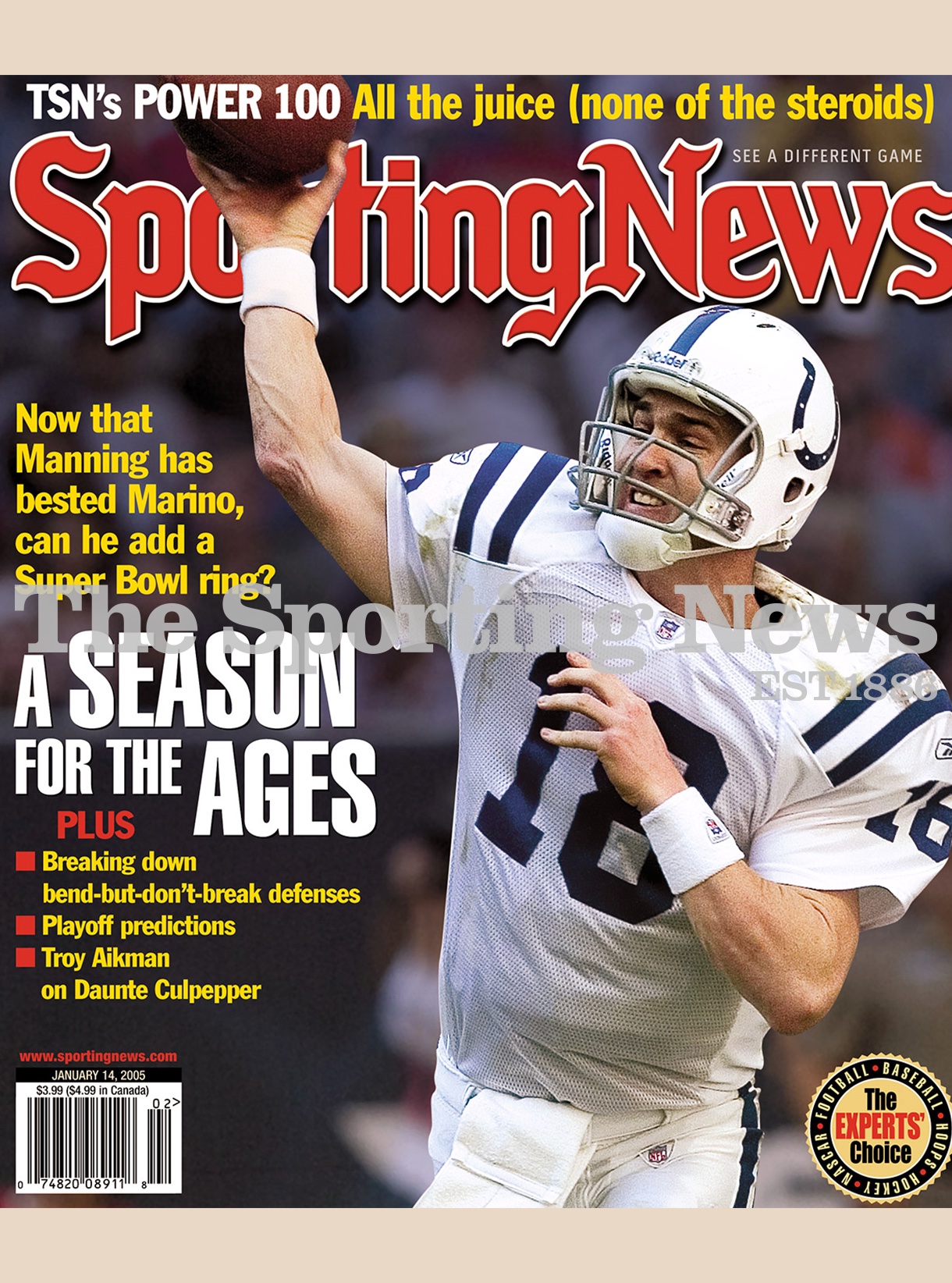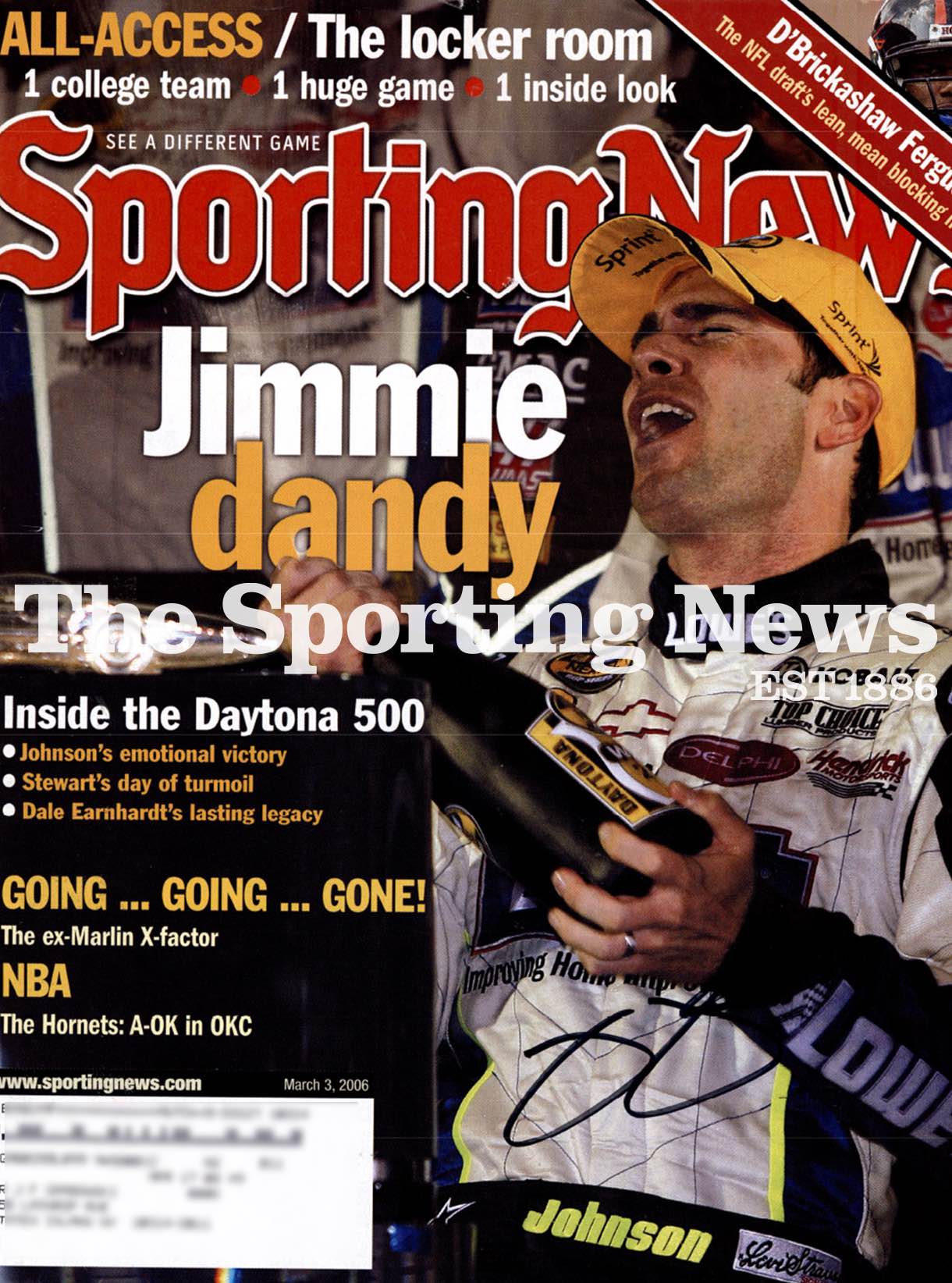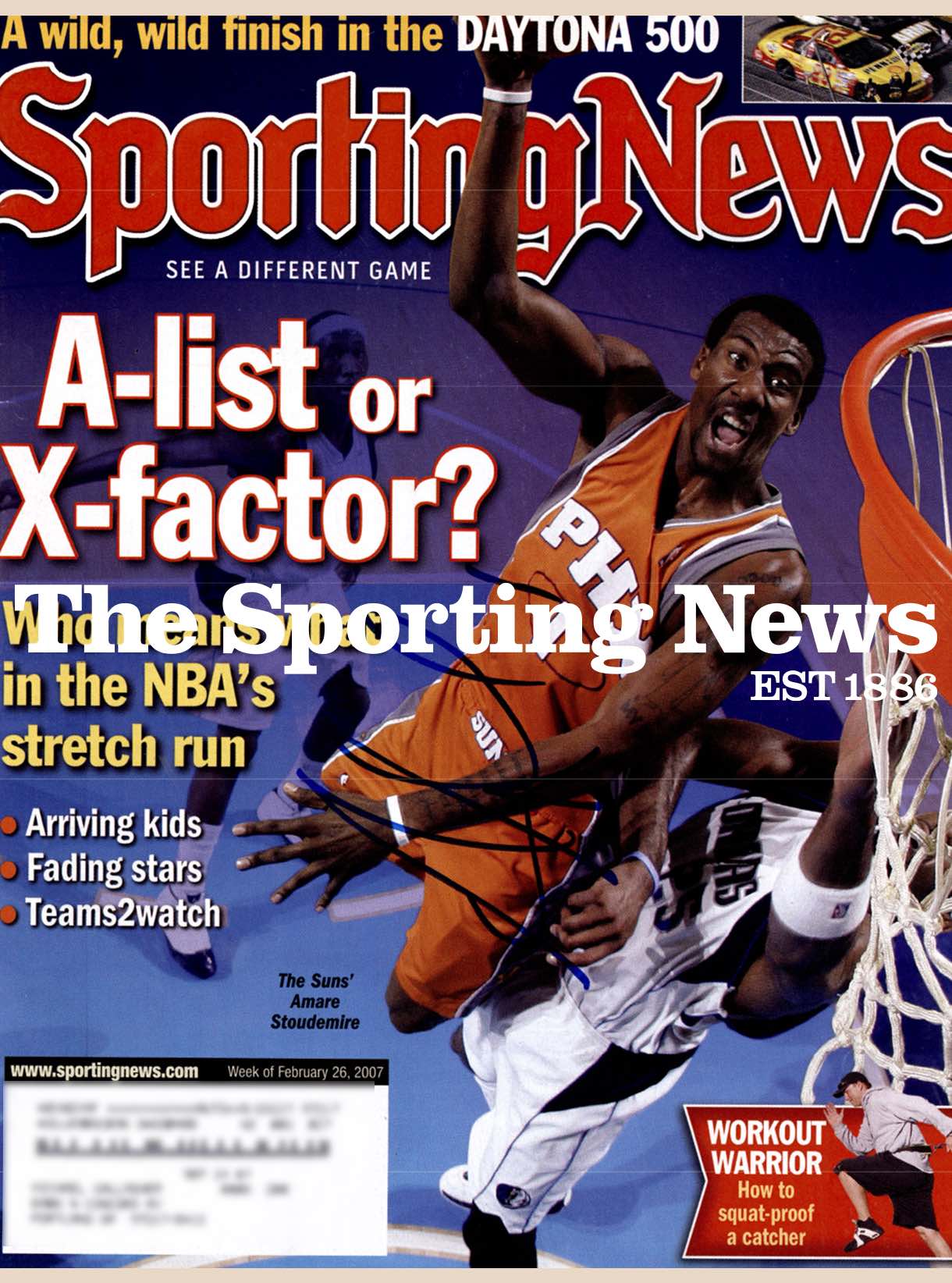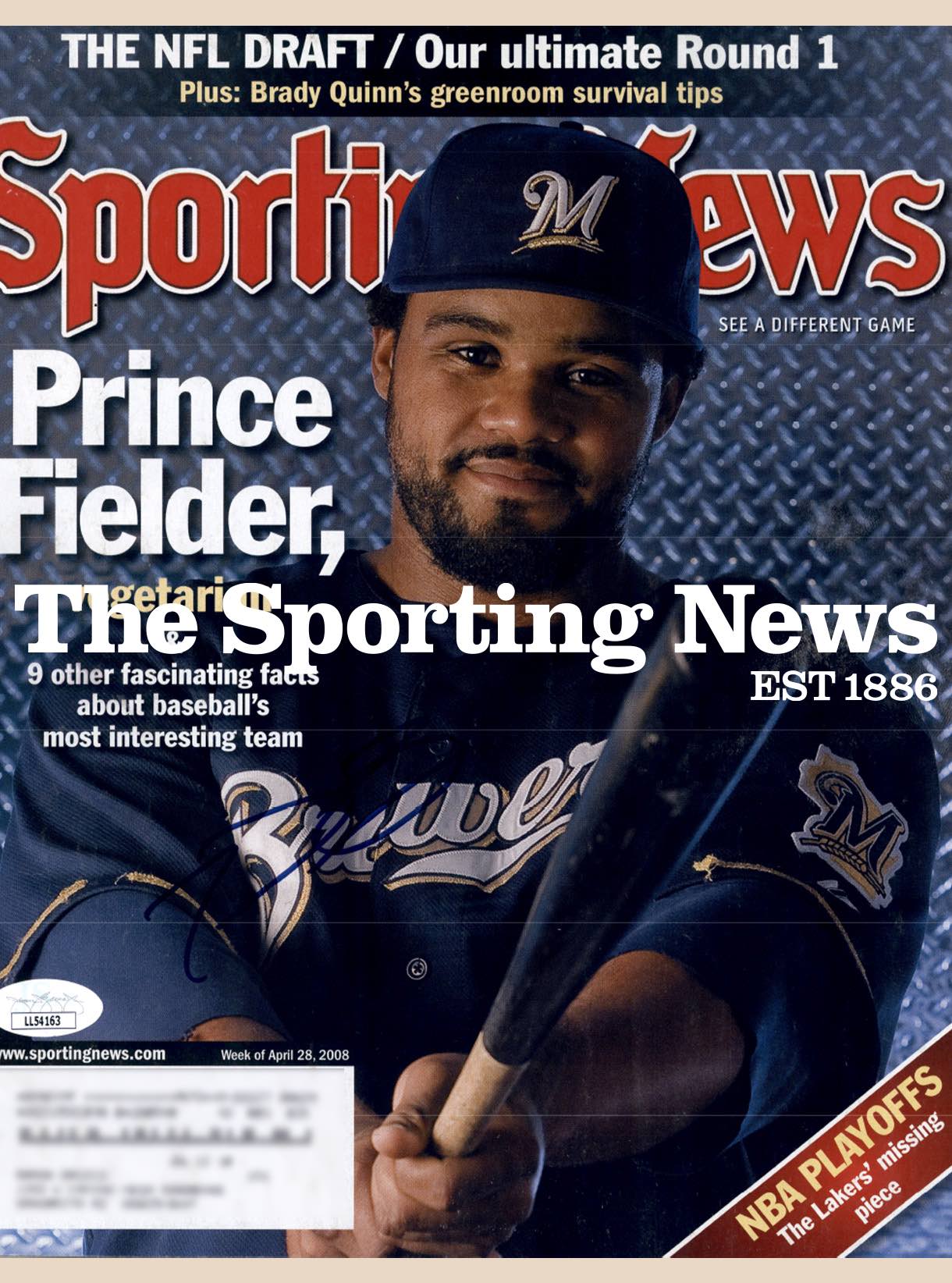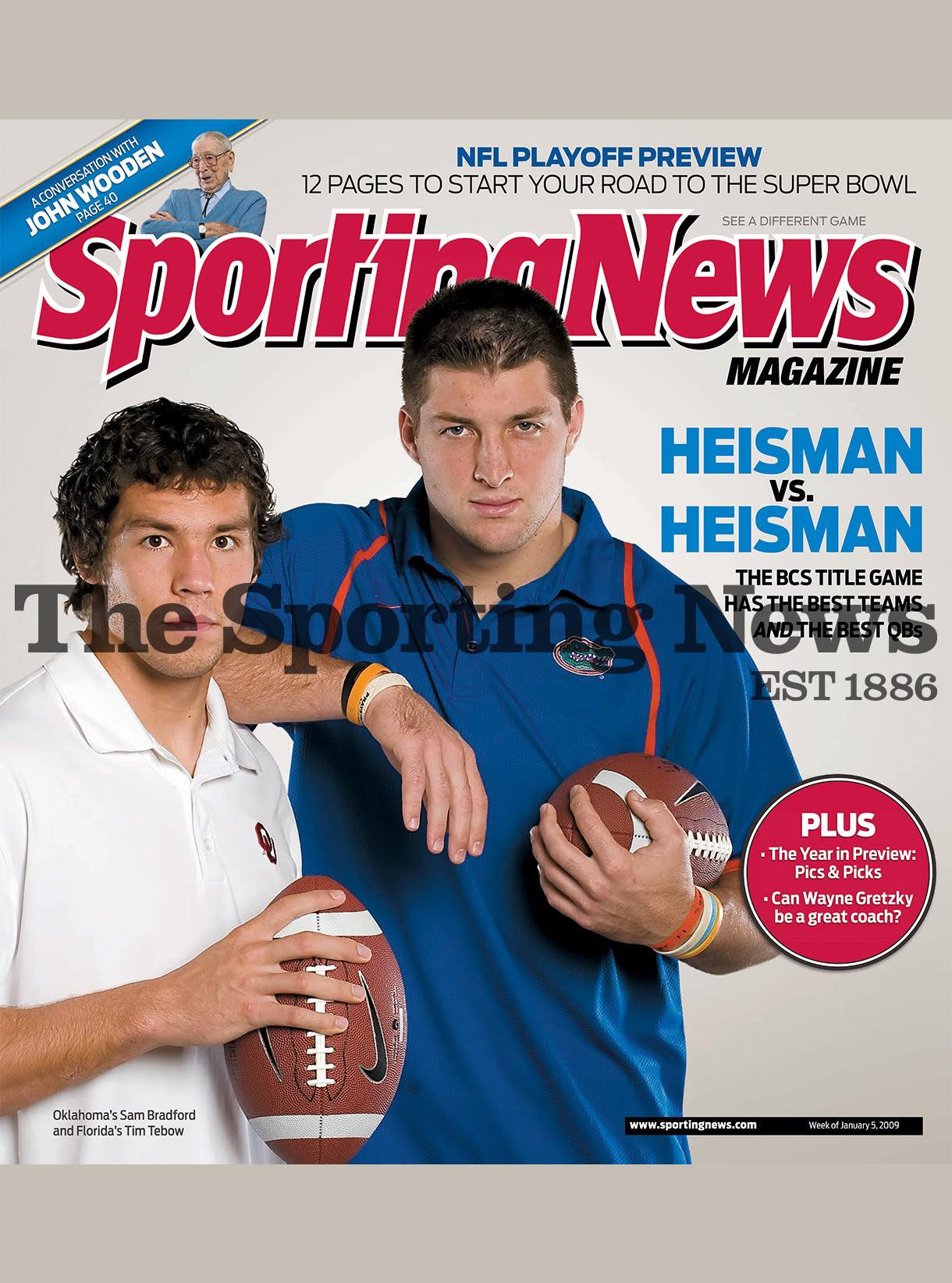 ---
2010s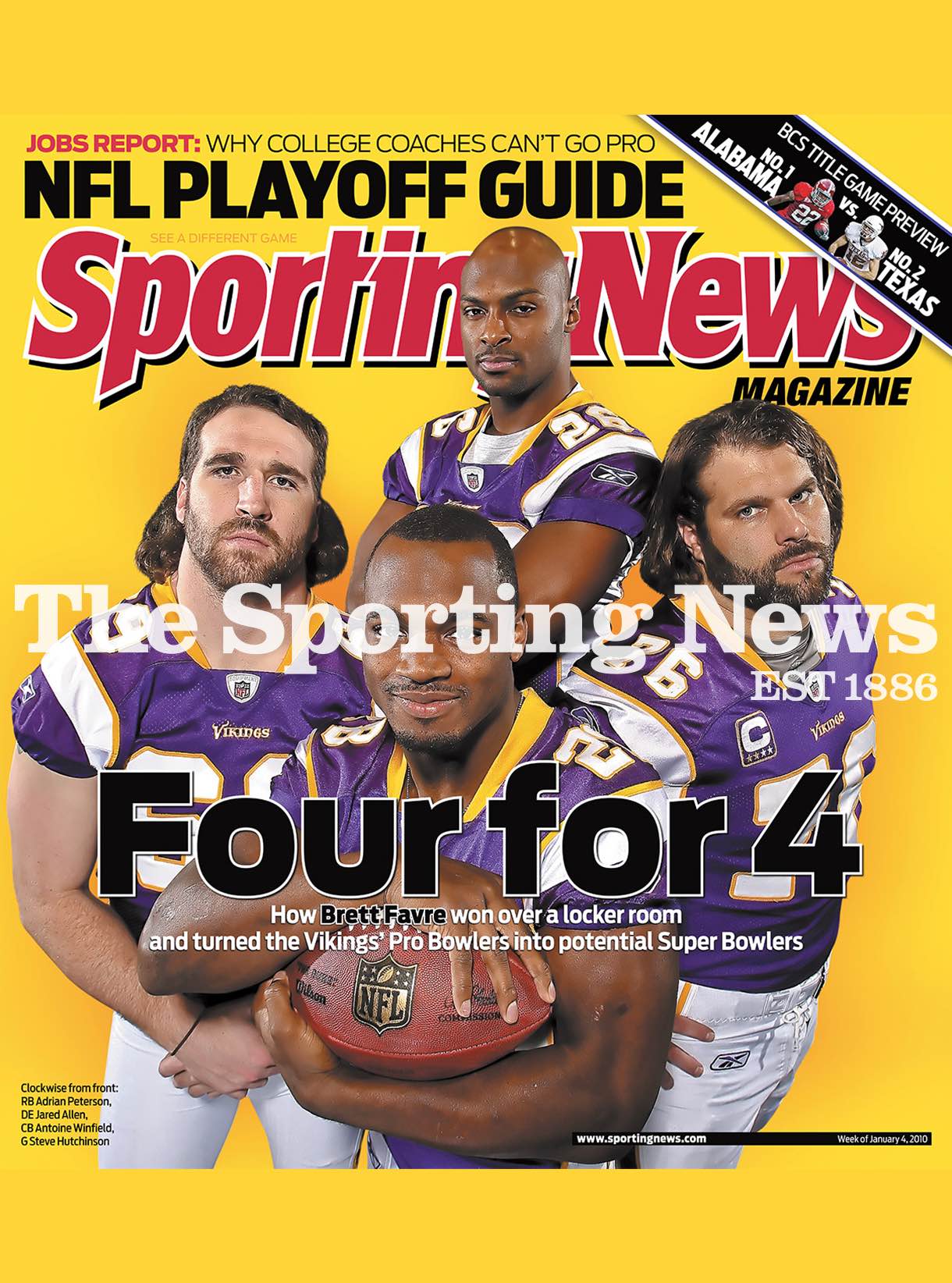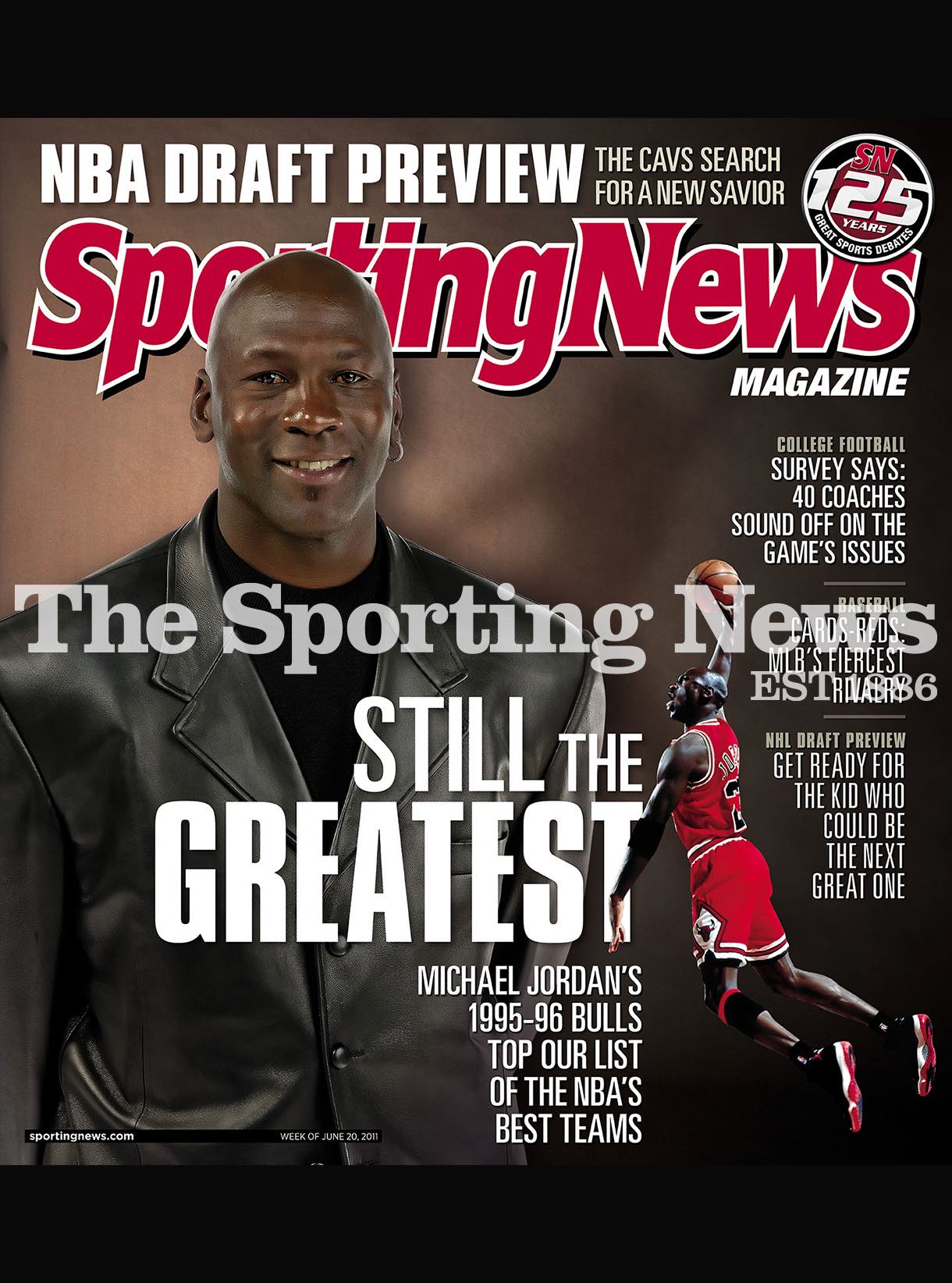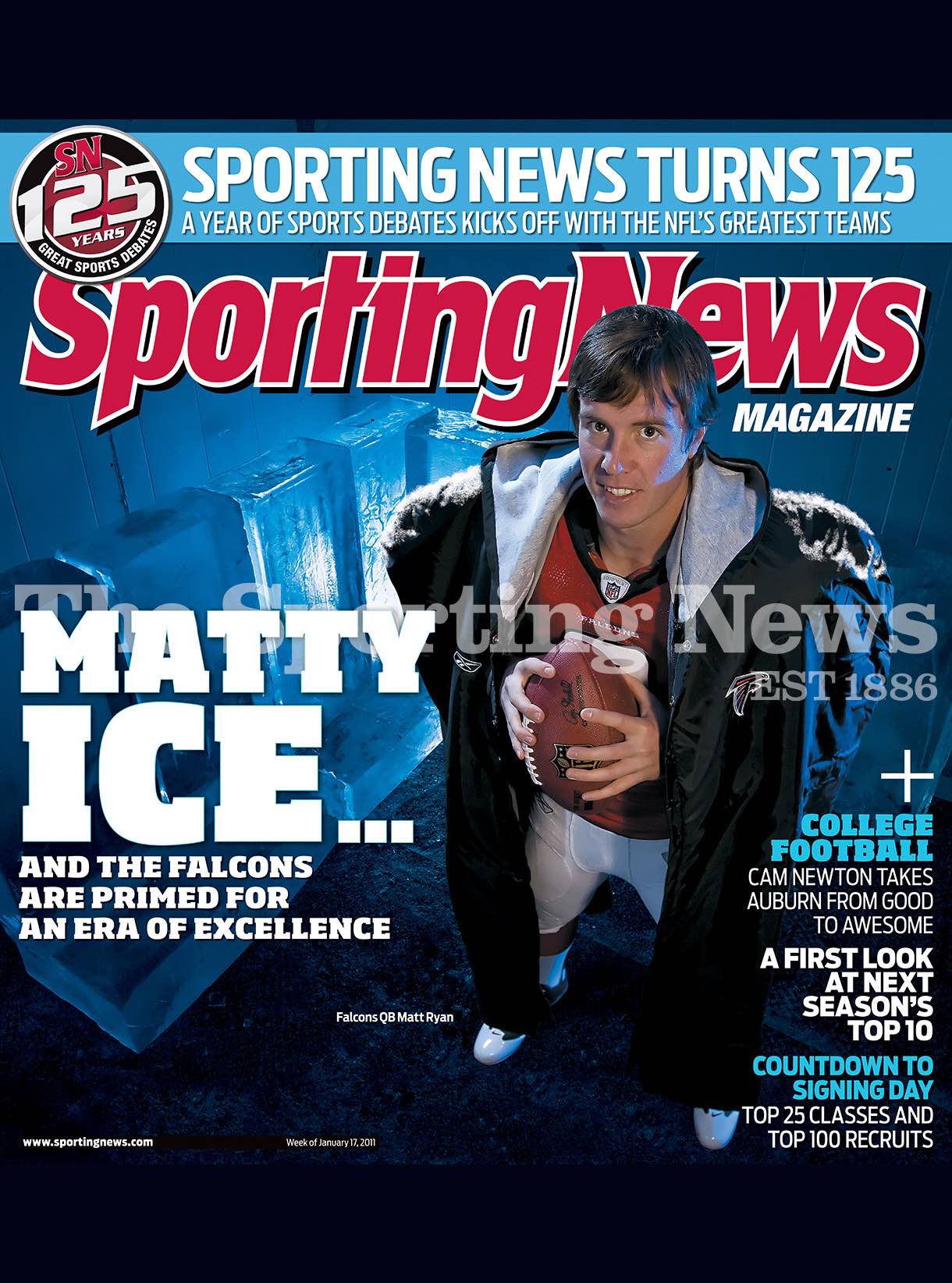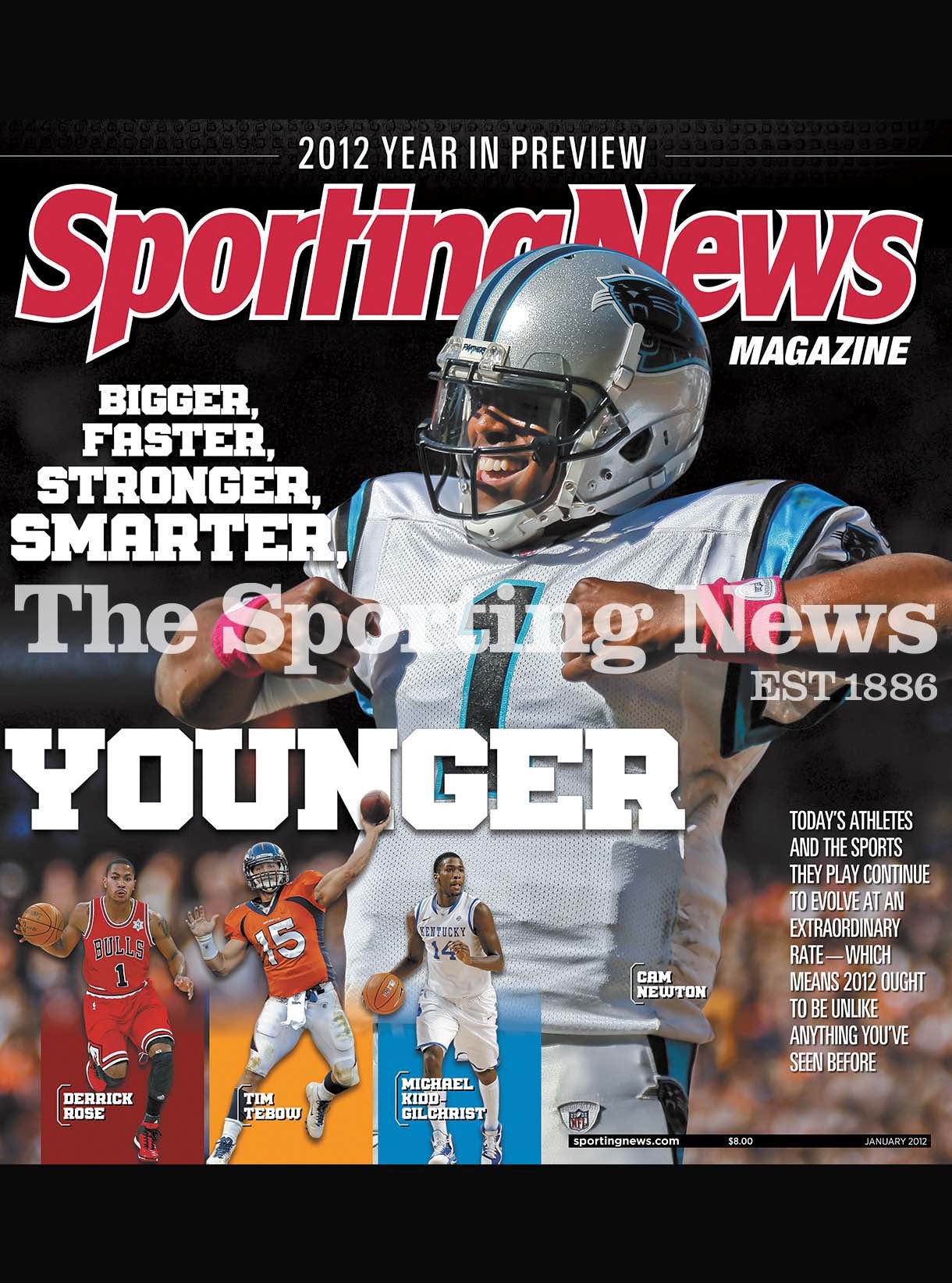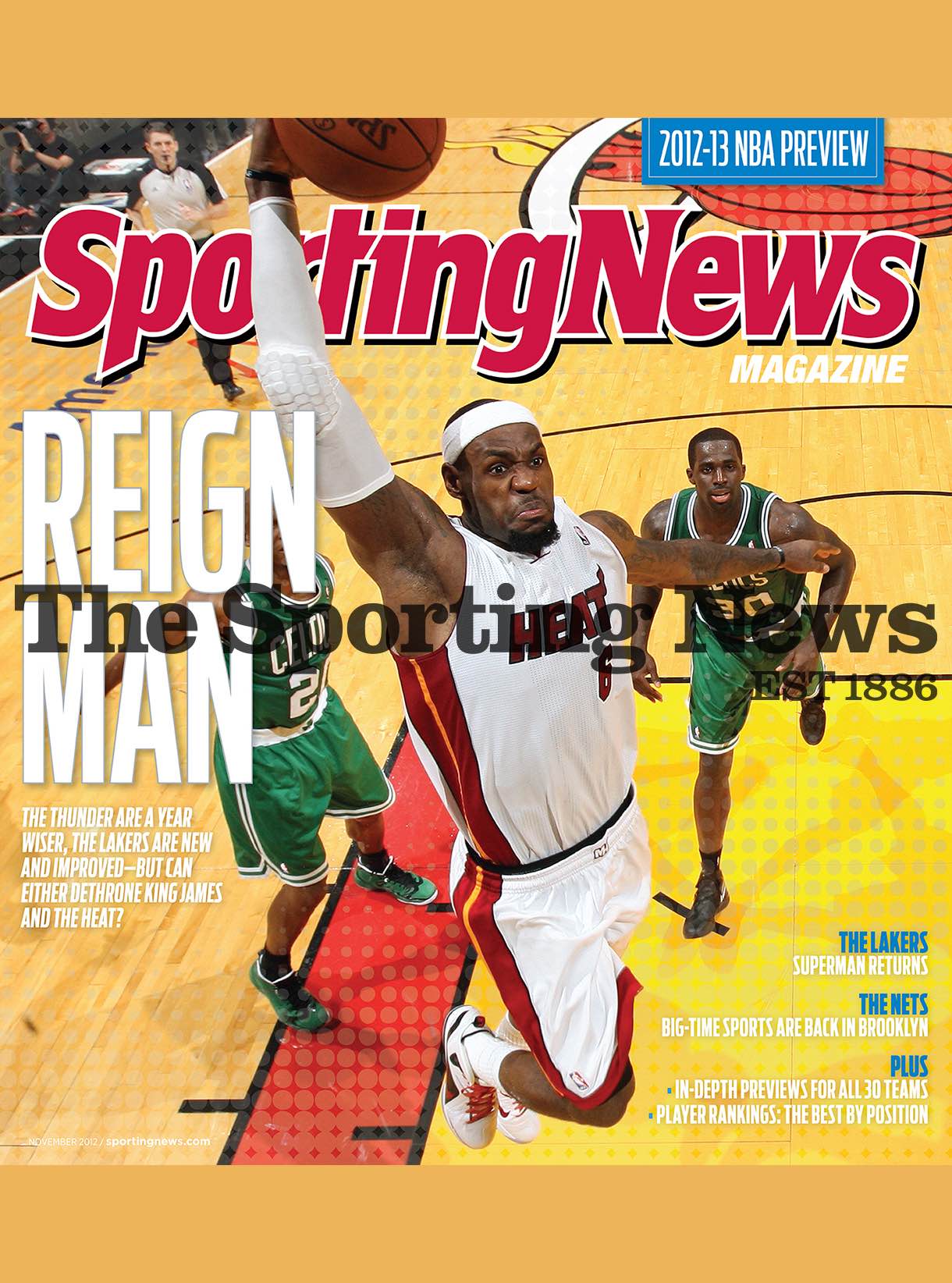 ---
Autographed Covers
Through extensive research and in conjunction with some long term TSN collectors, we have compiled a fascinating collection of autographed front covers, inserts and supplements, sports cards, yearbooks, annual registers and other collectible materials showcasing the history of the newspaper and subsequent magazine.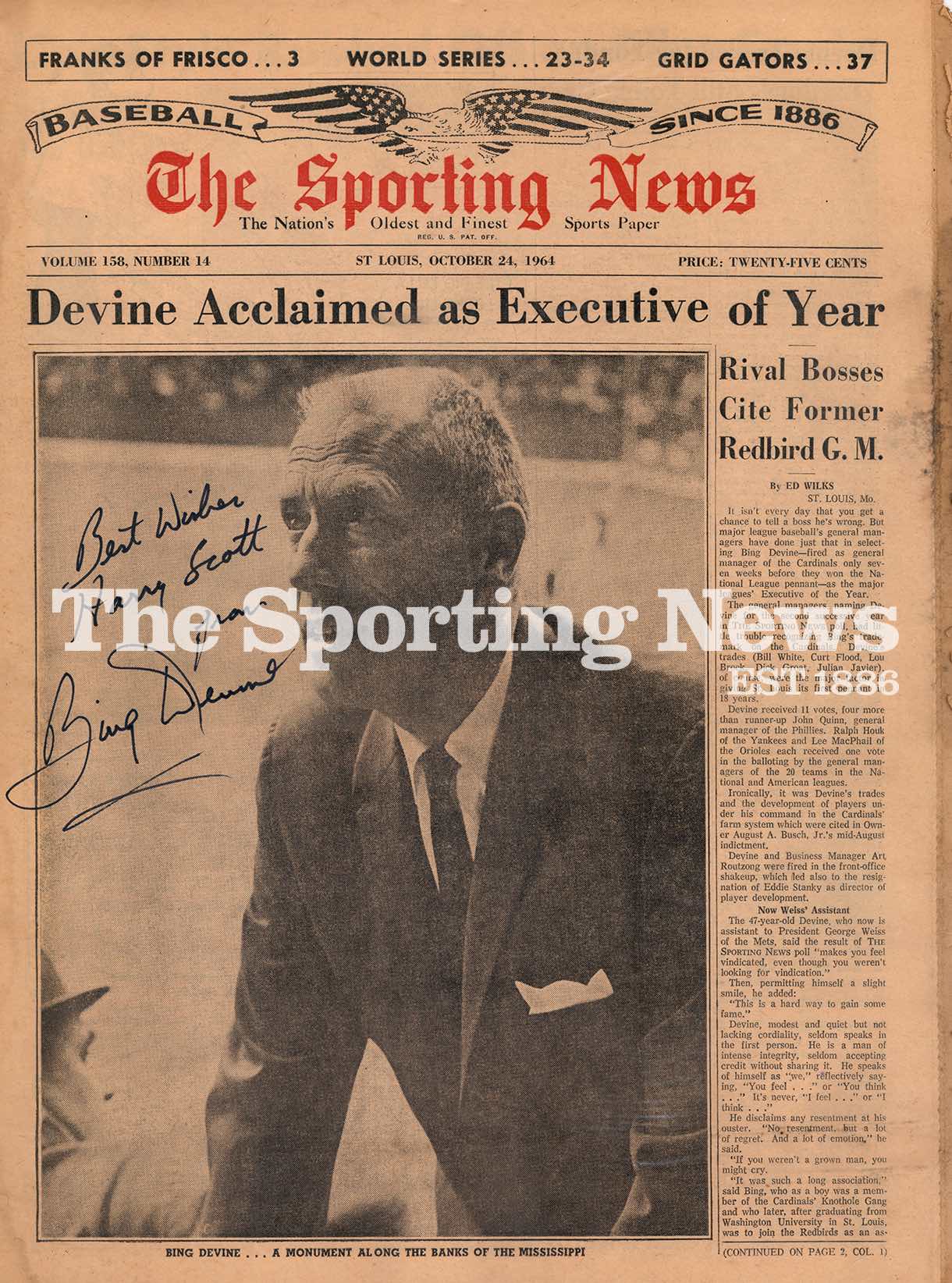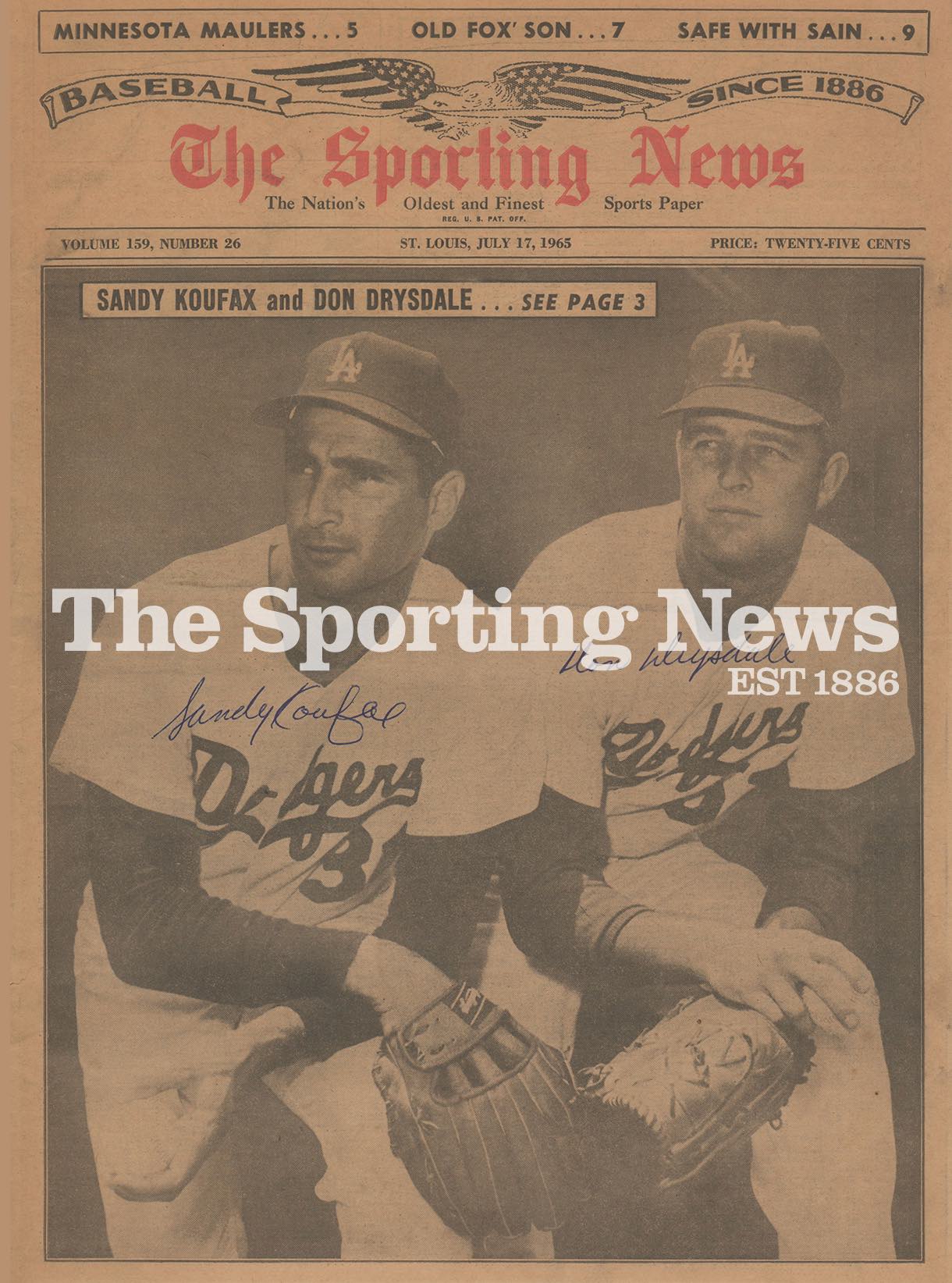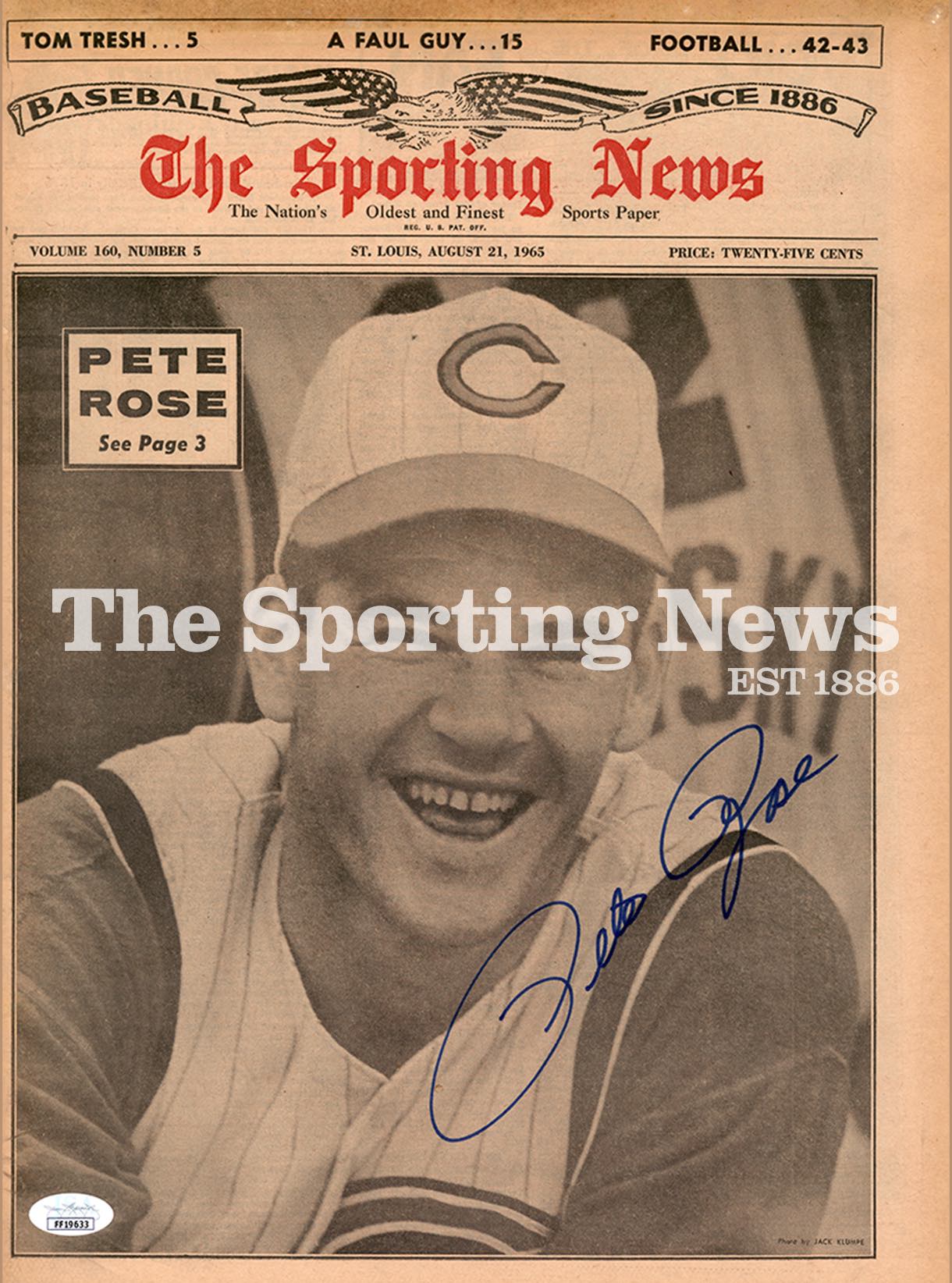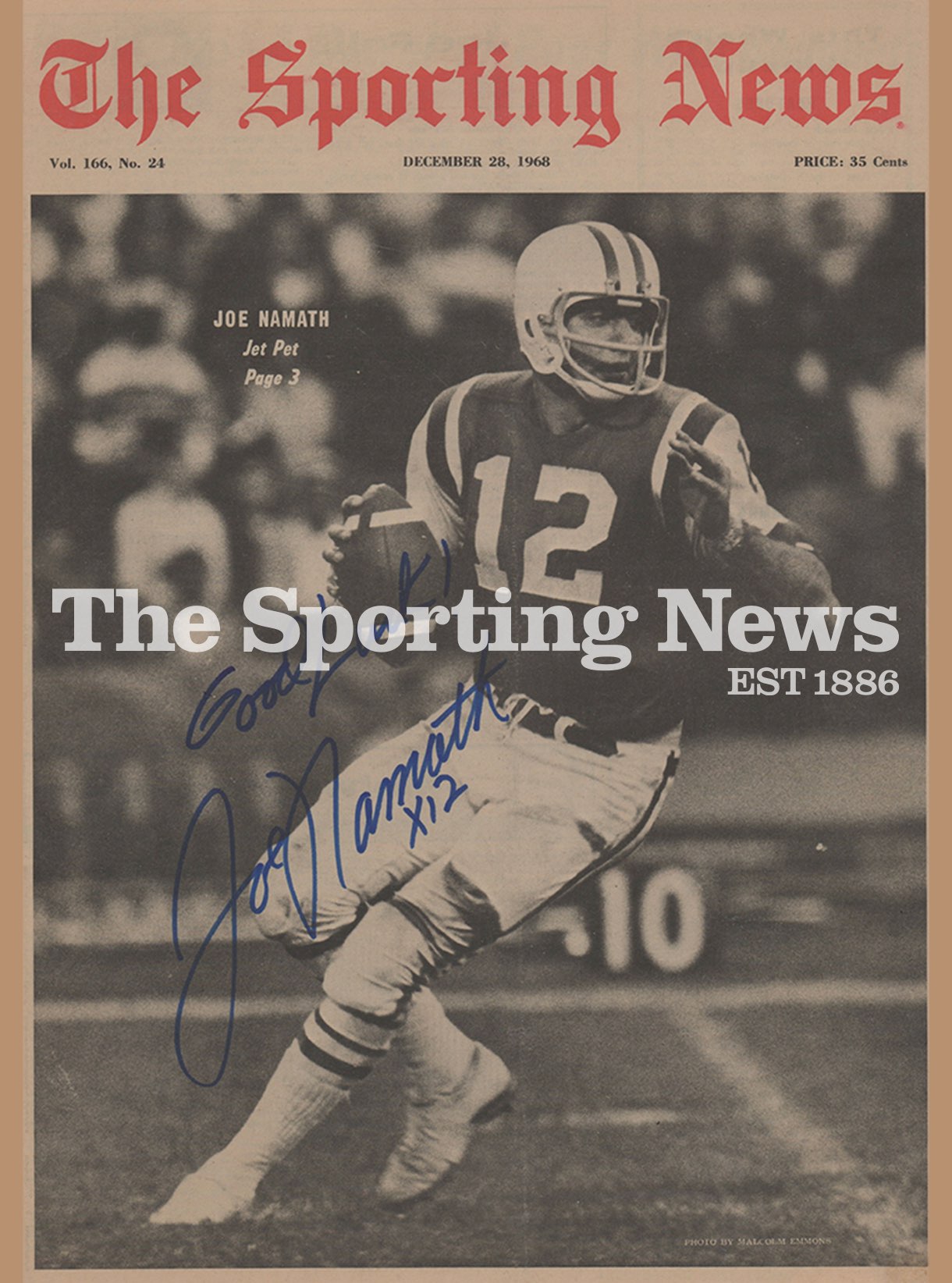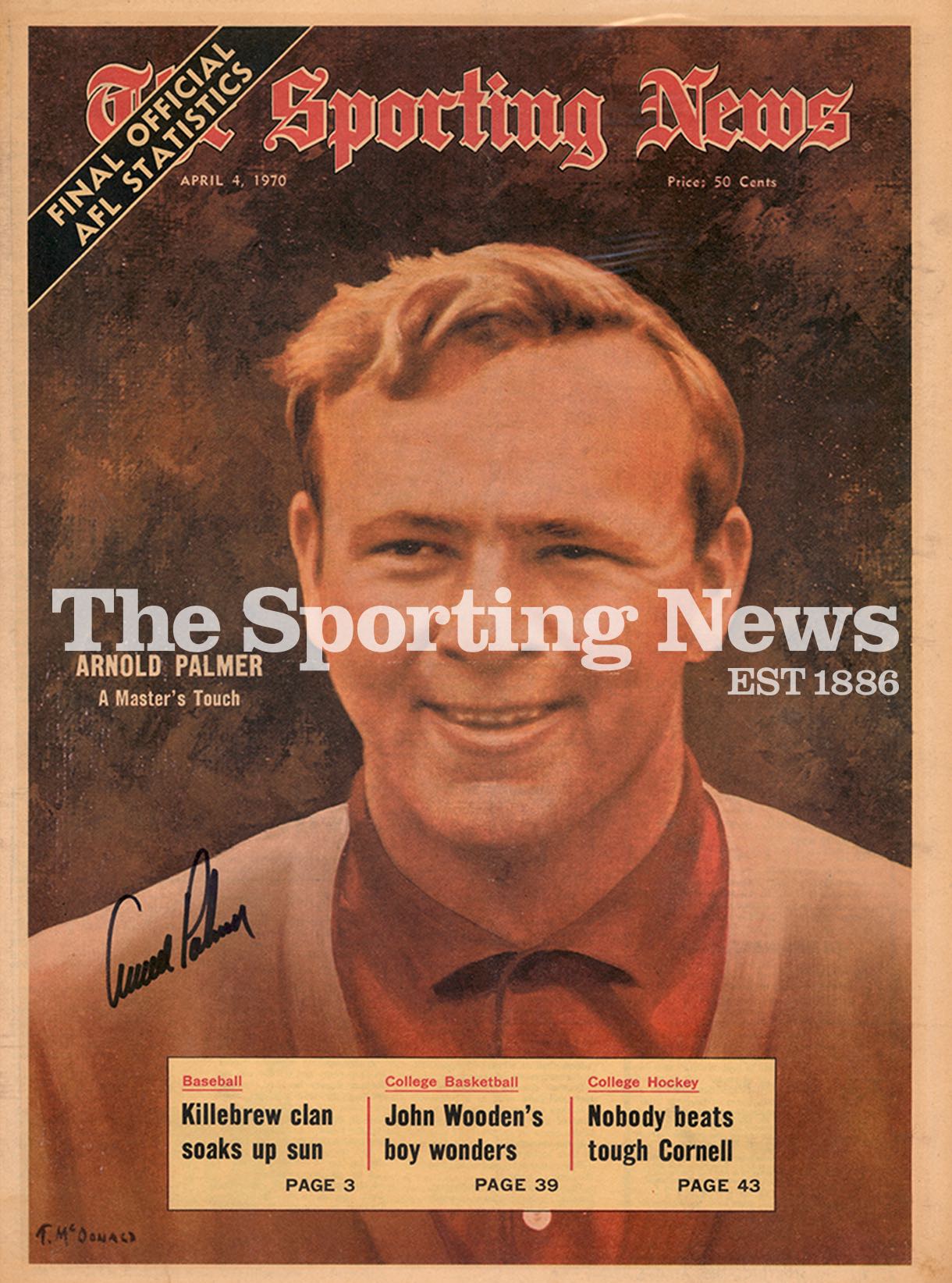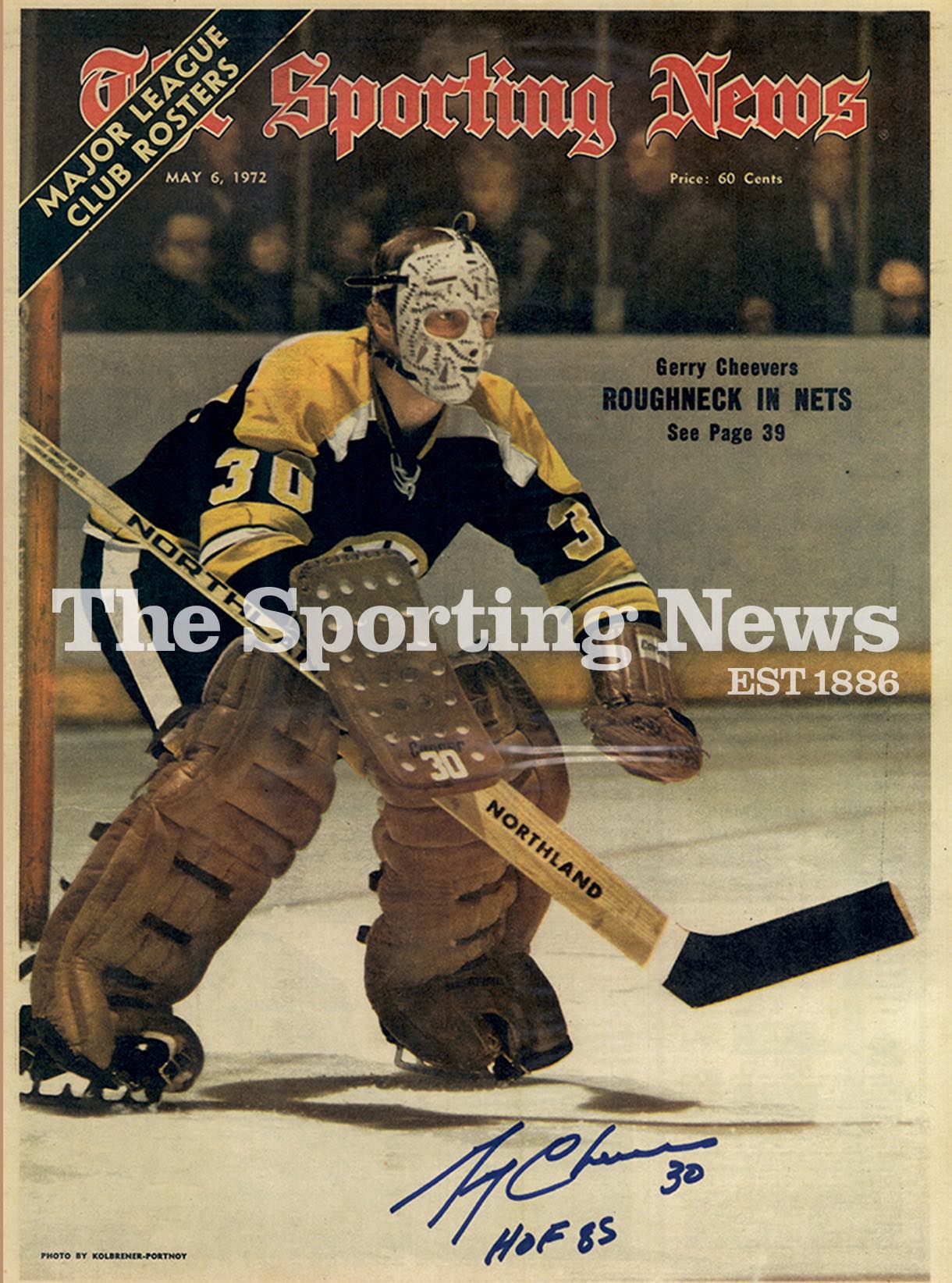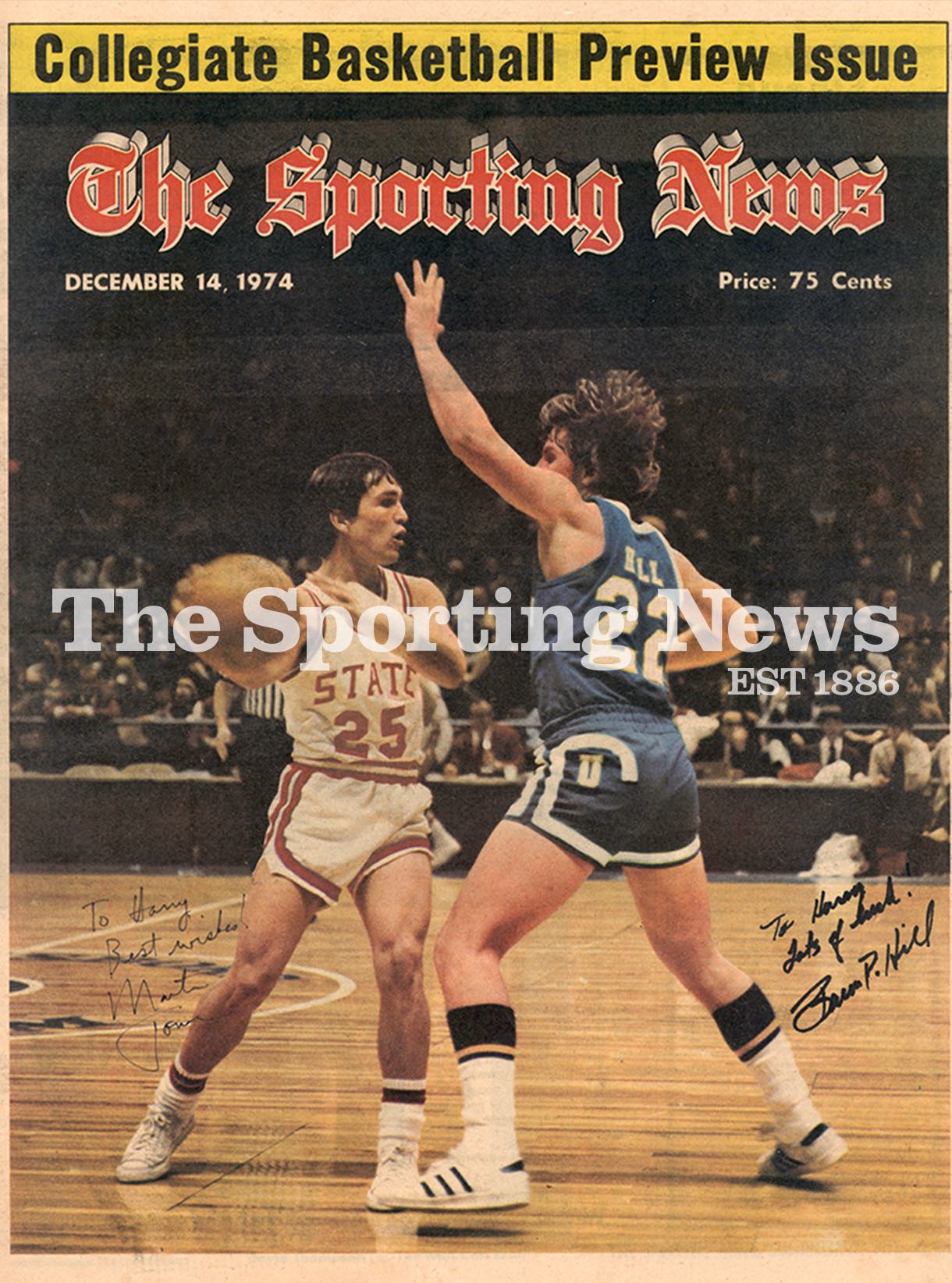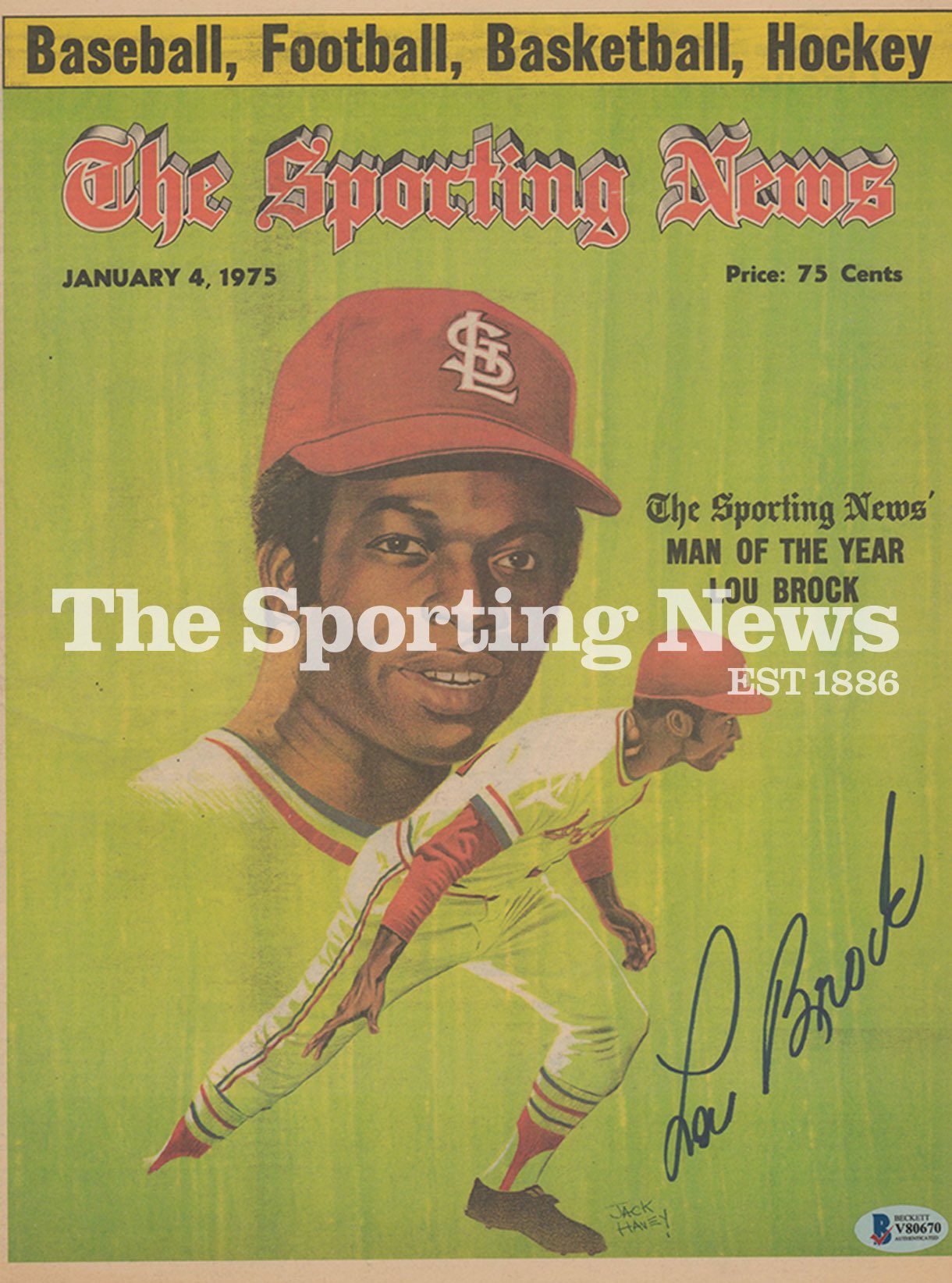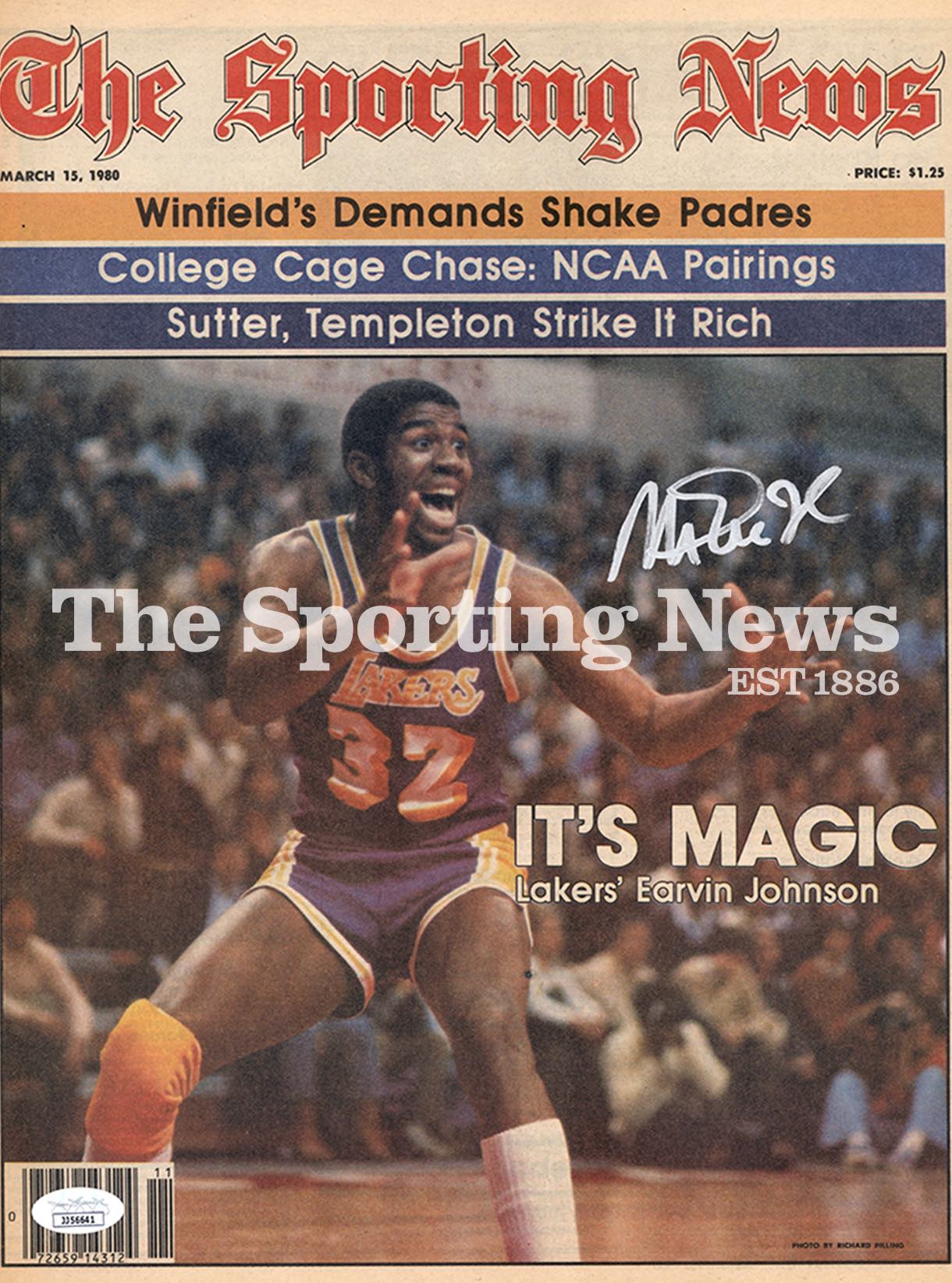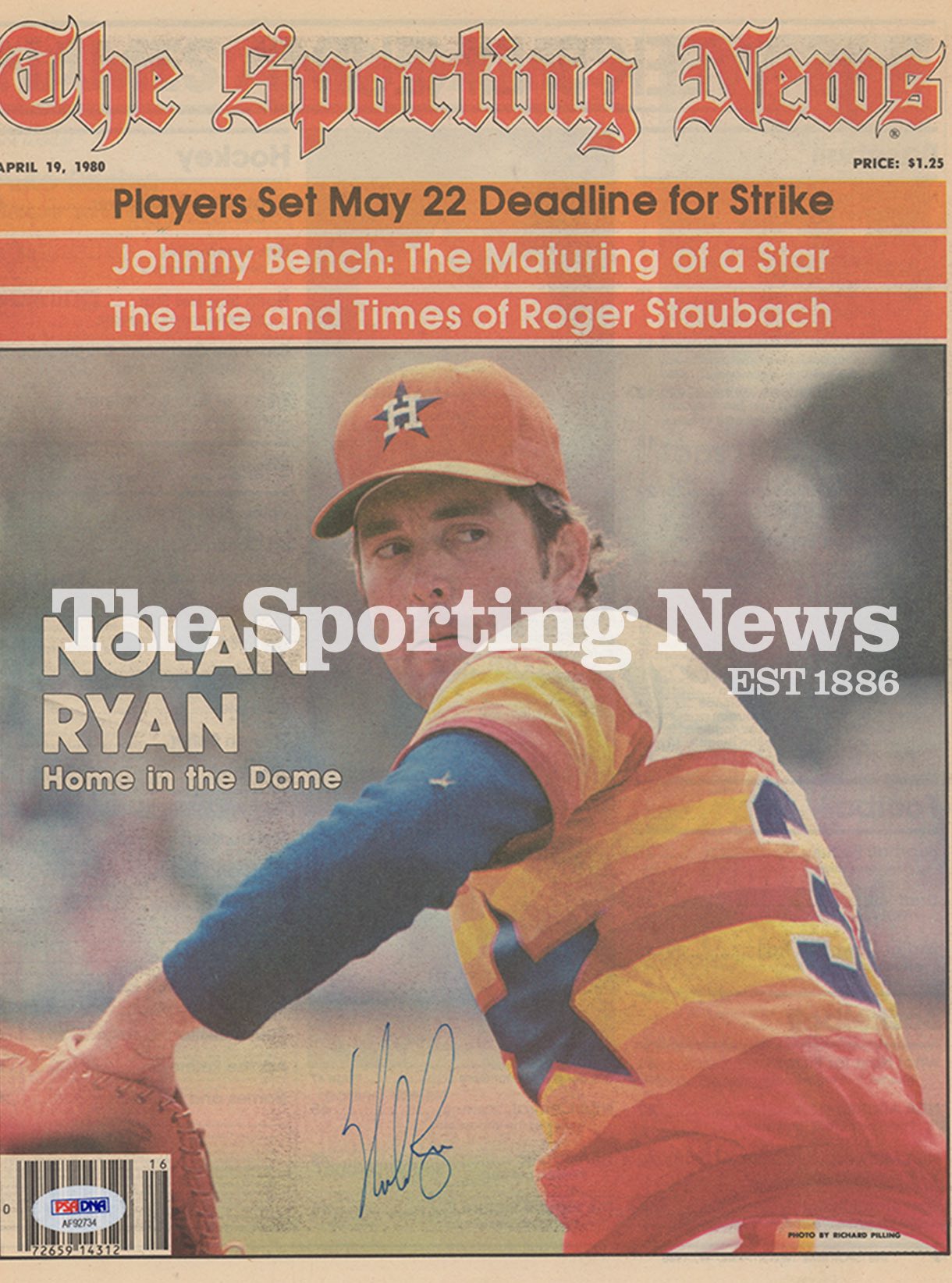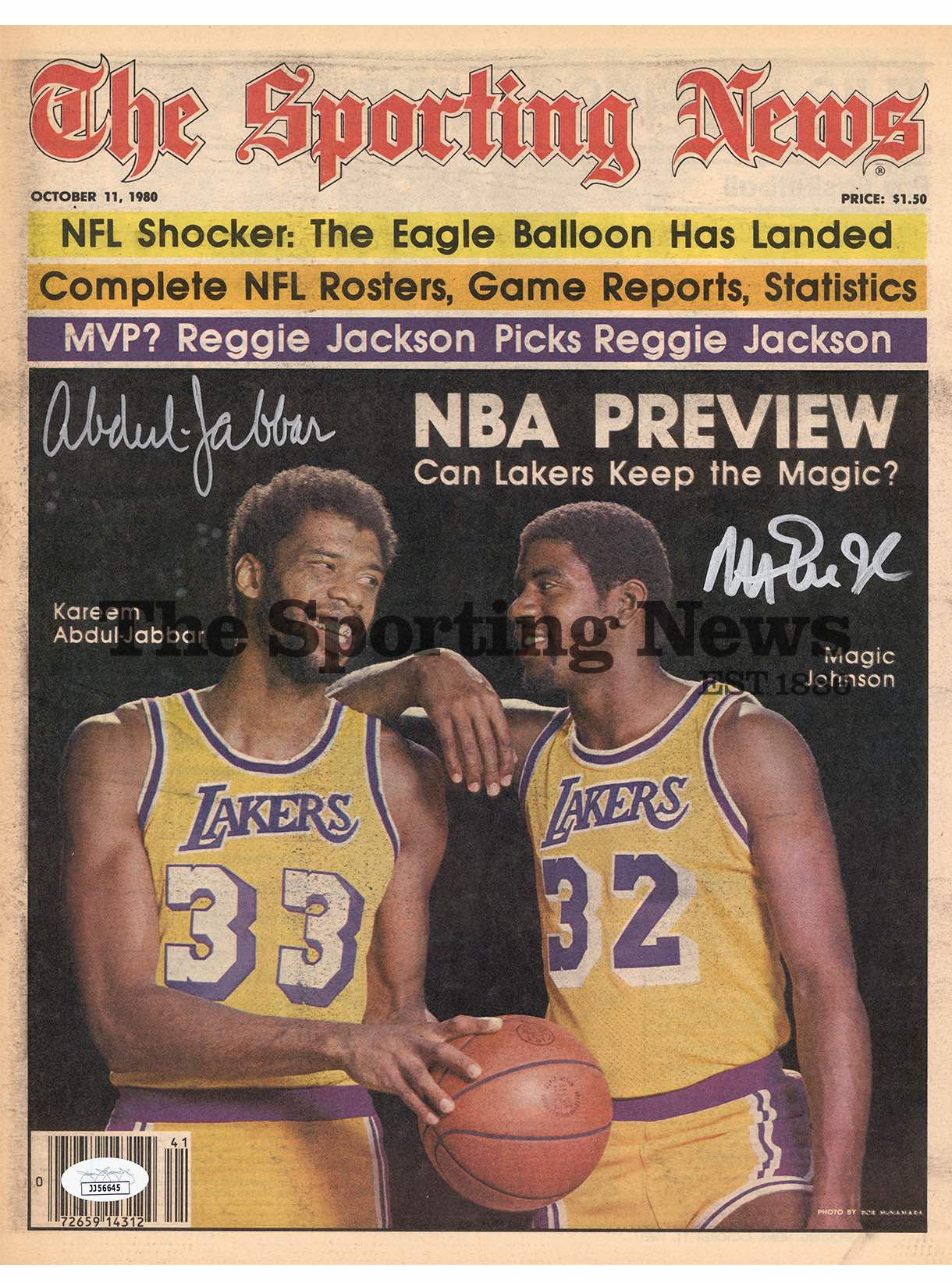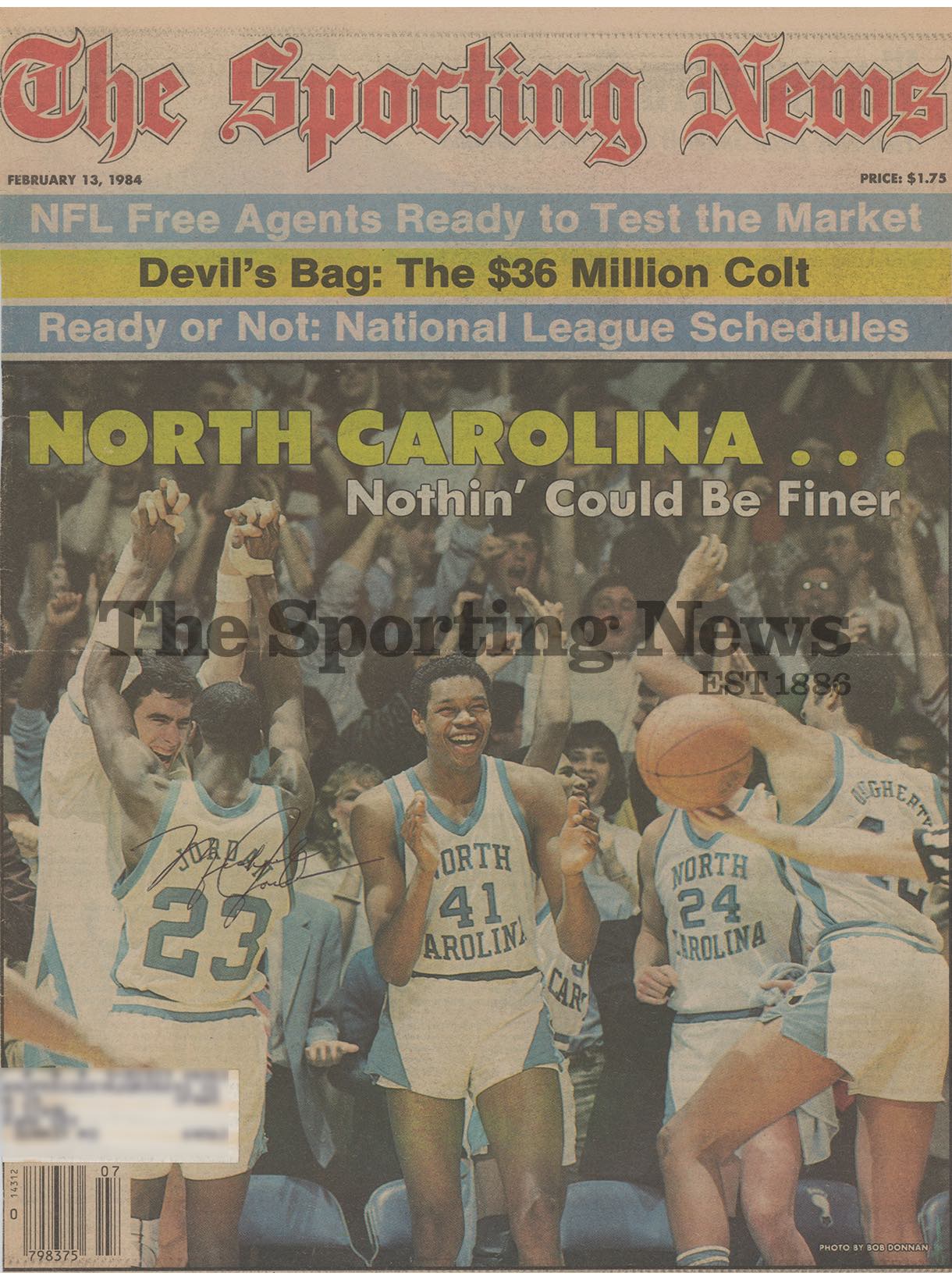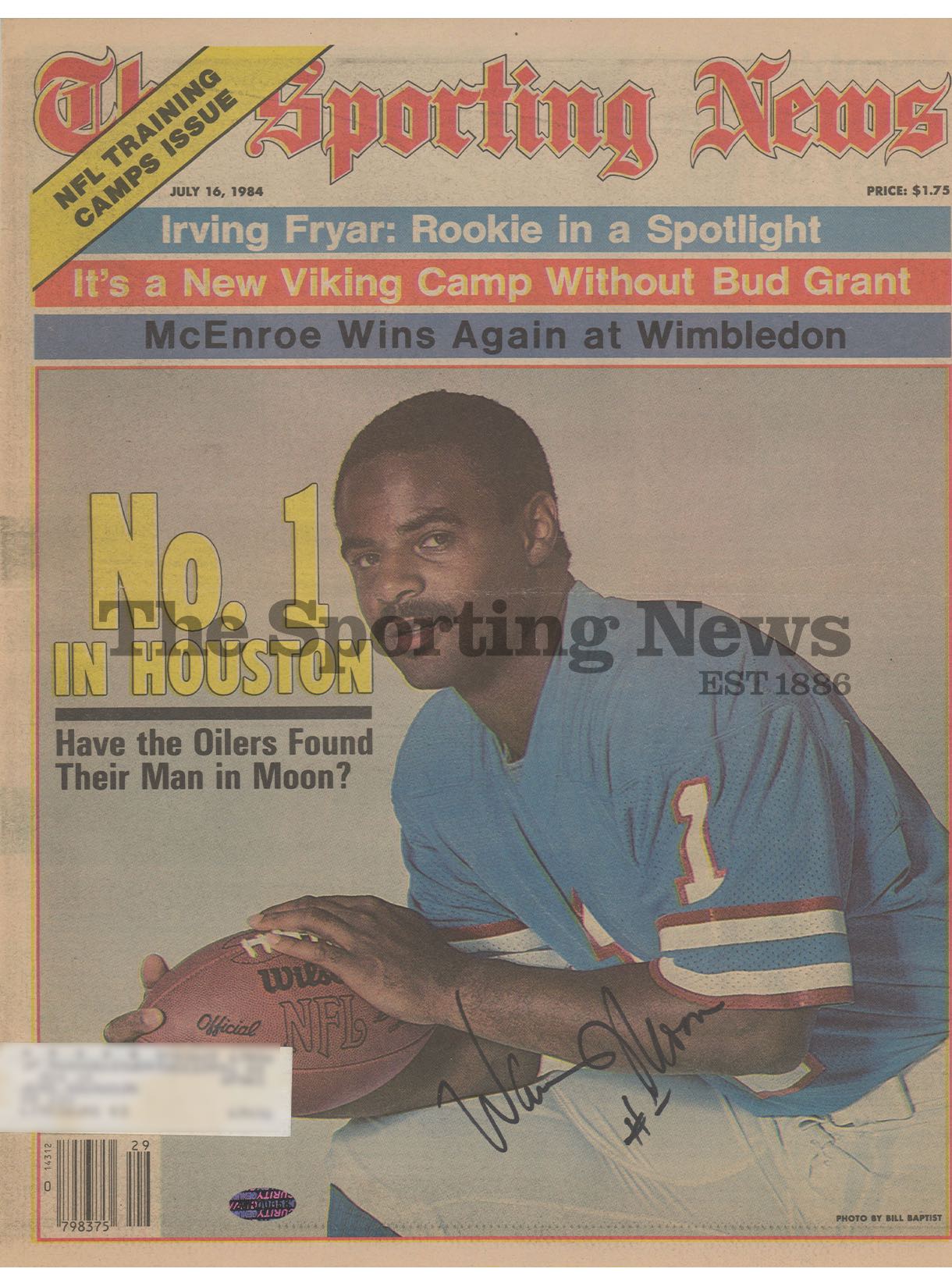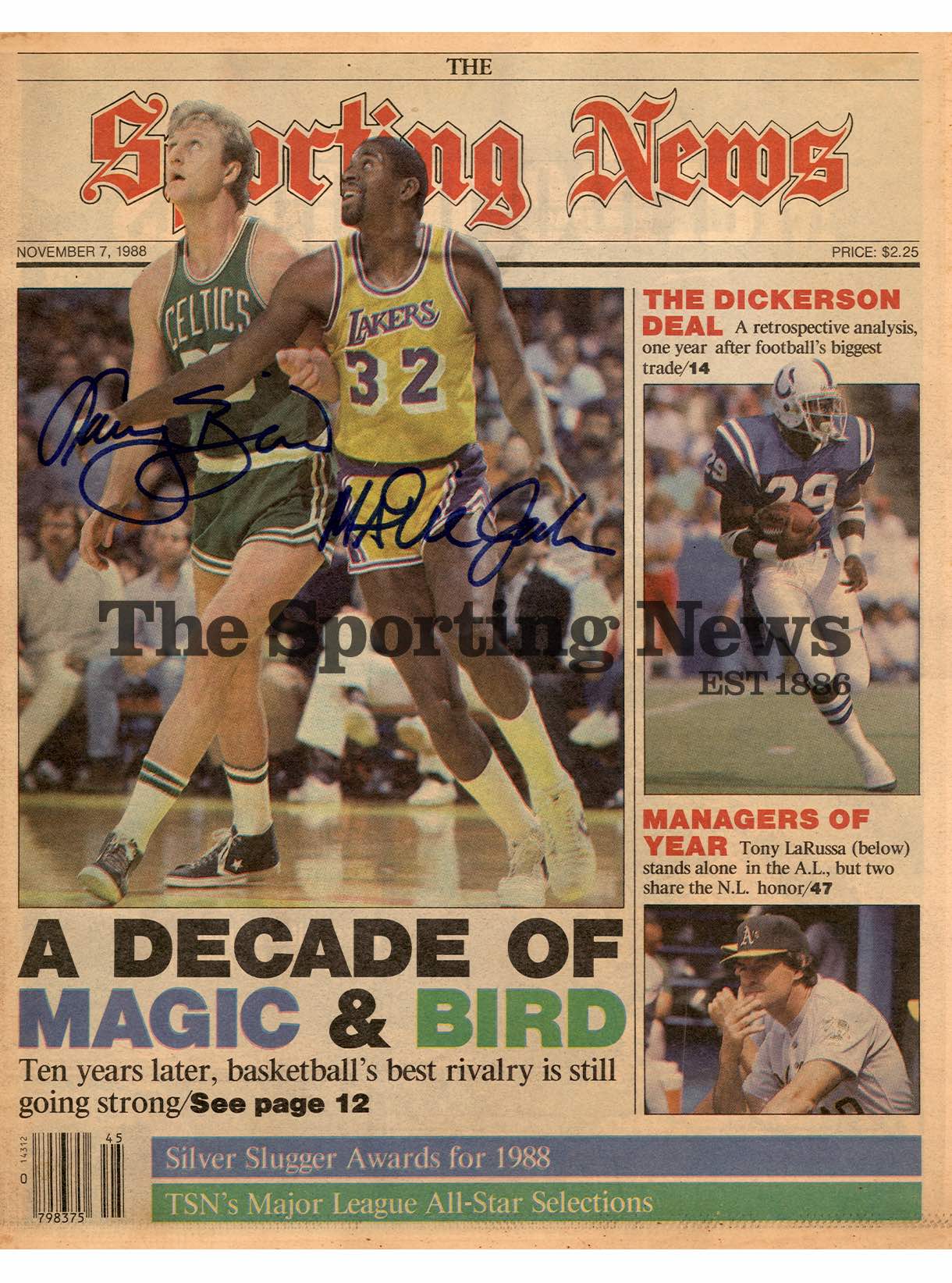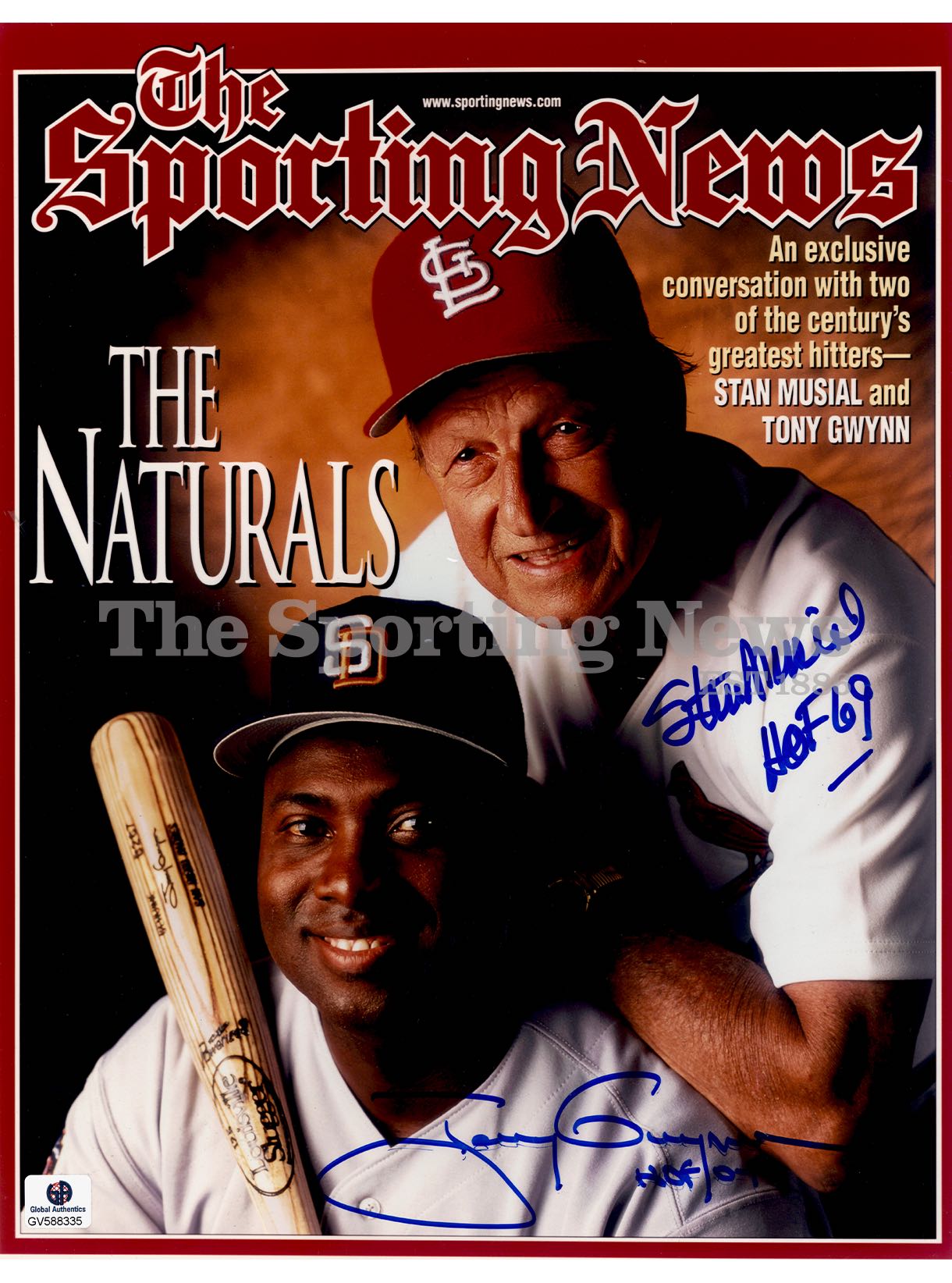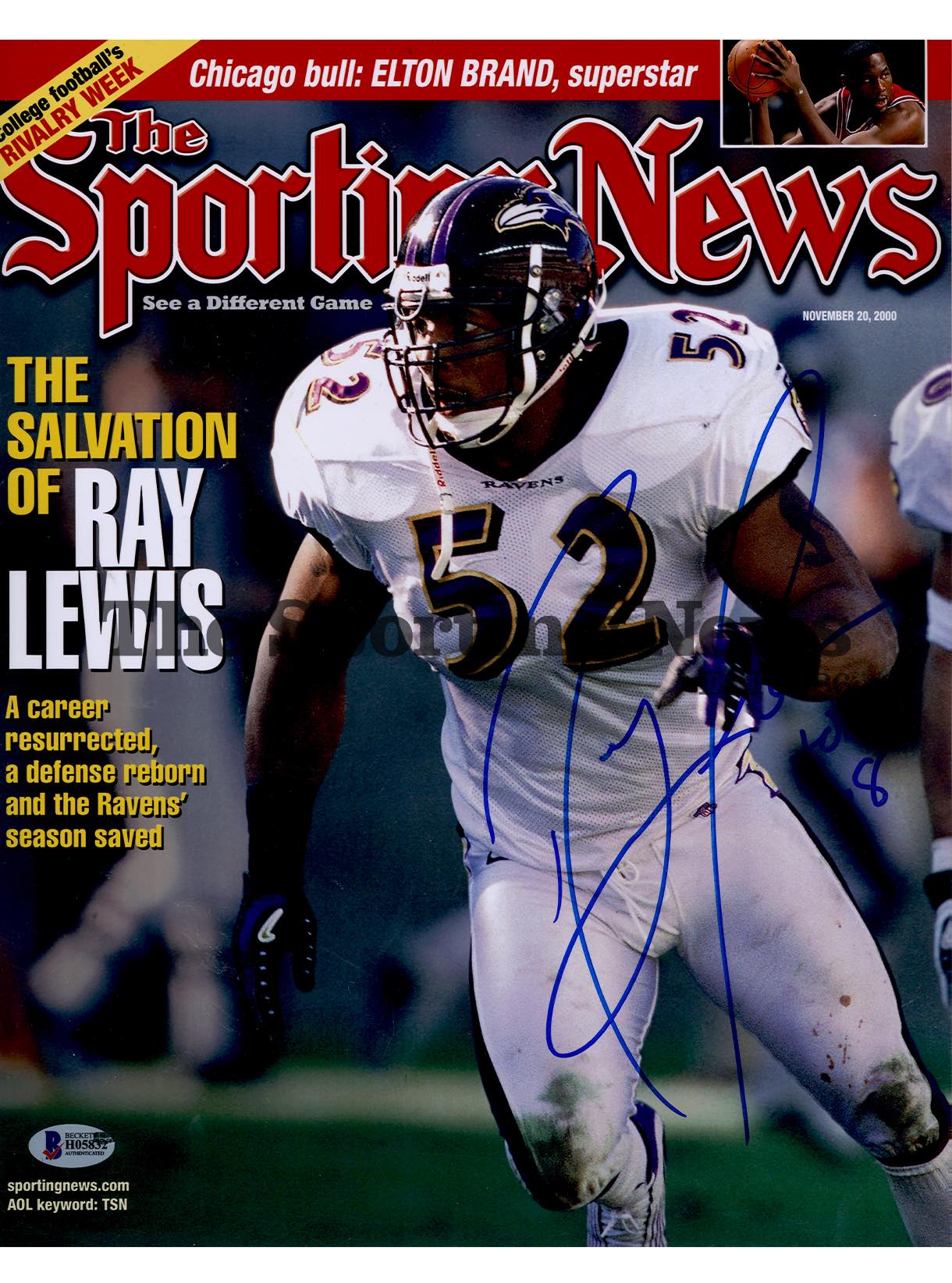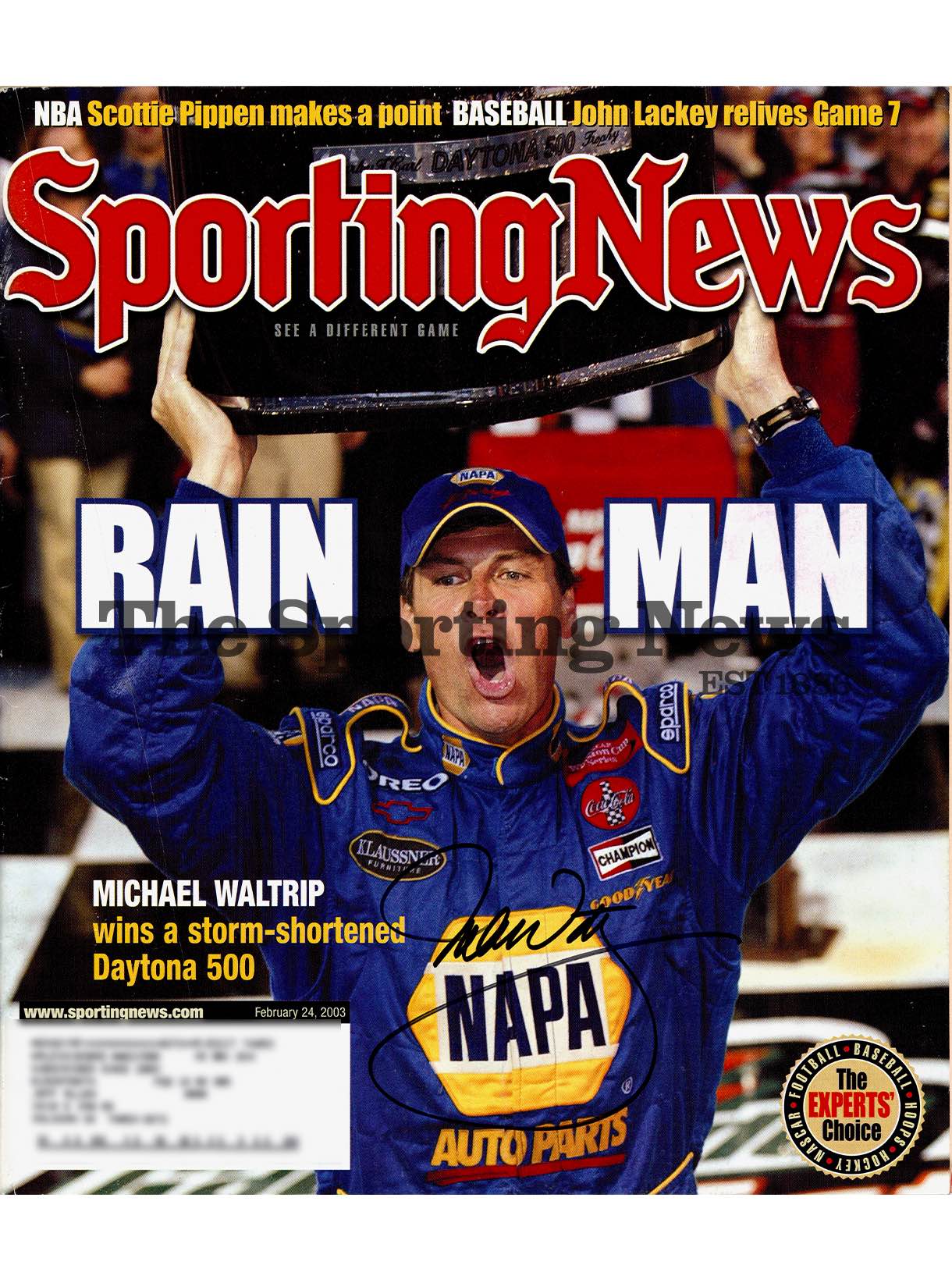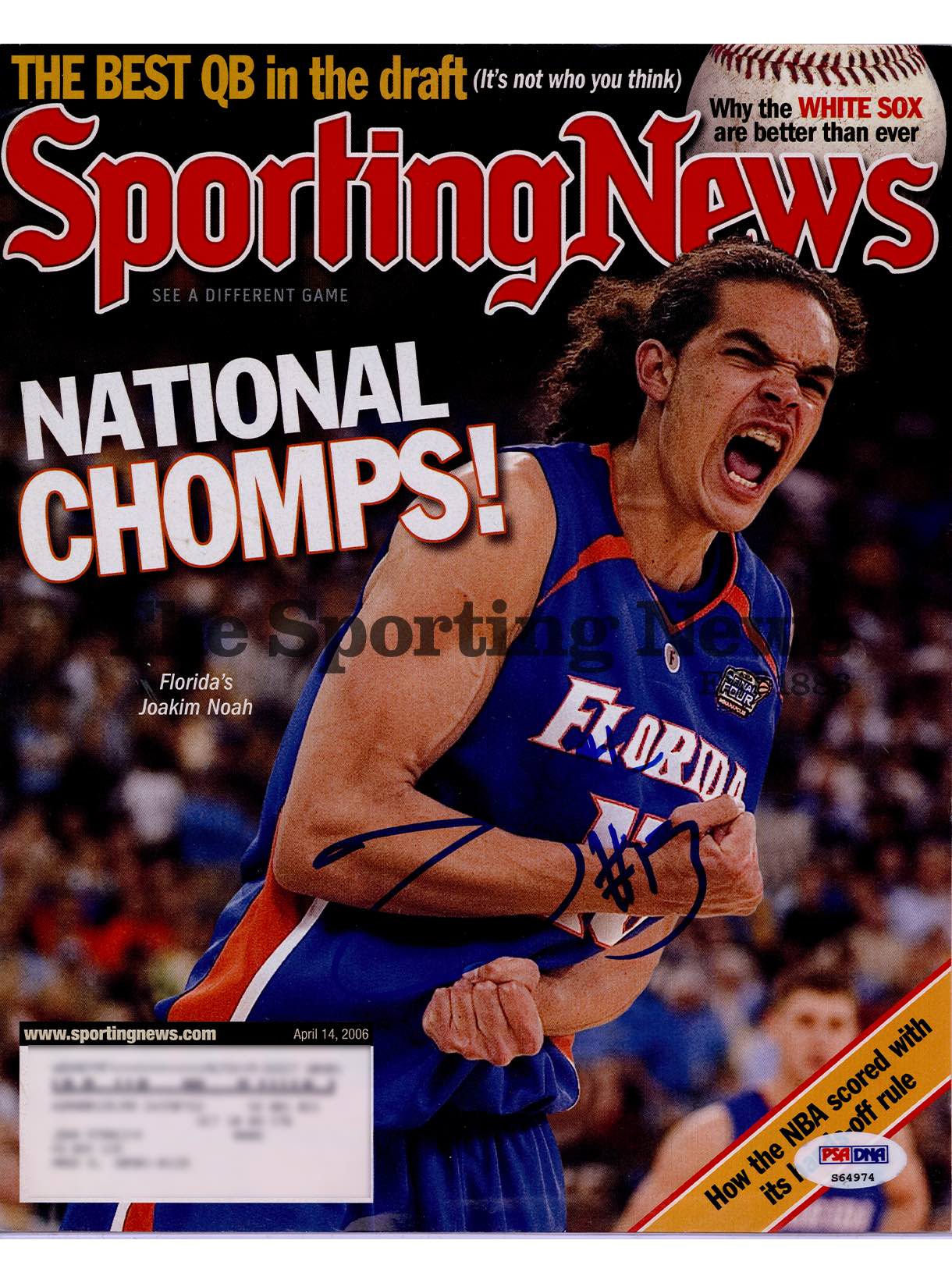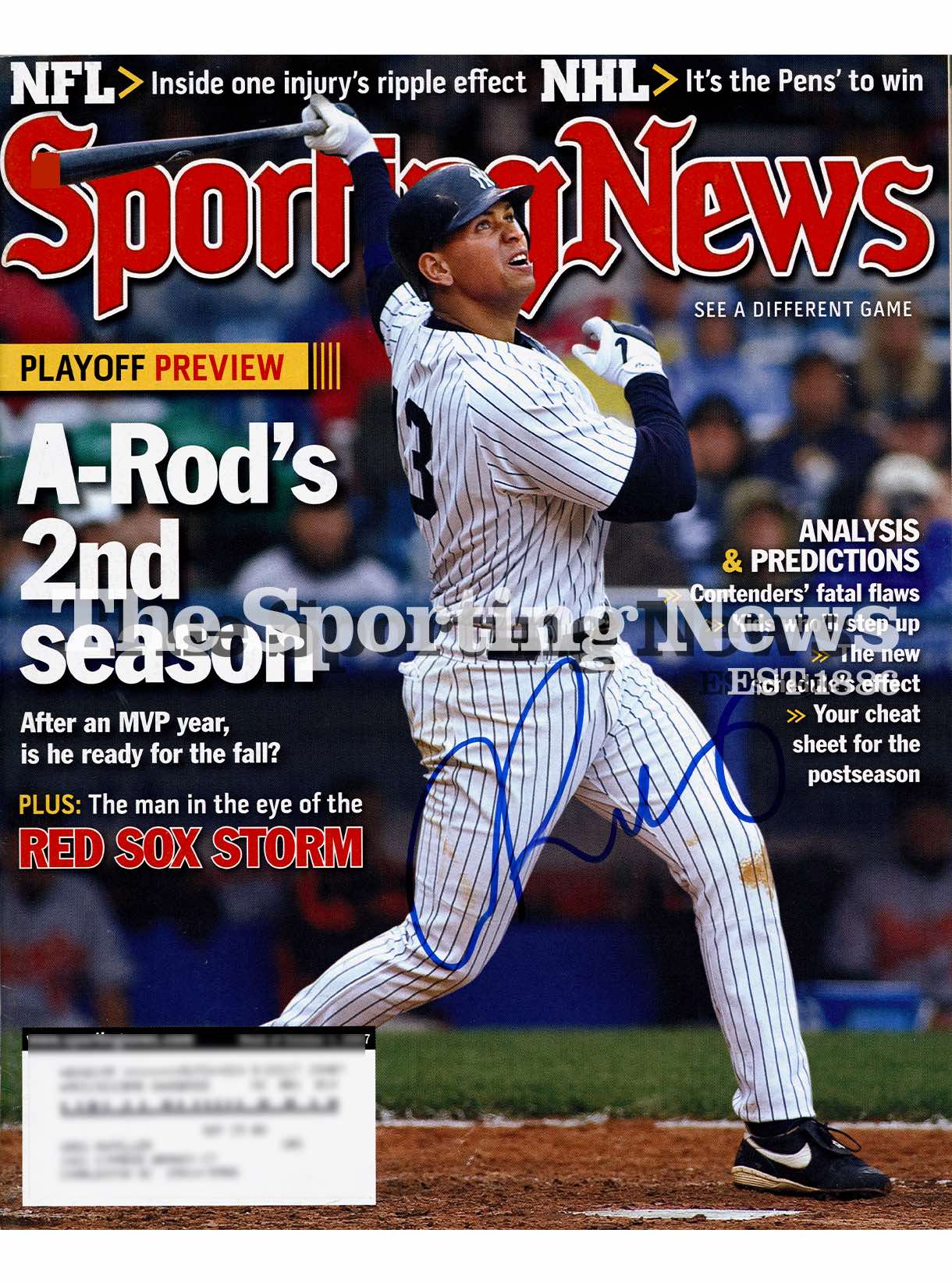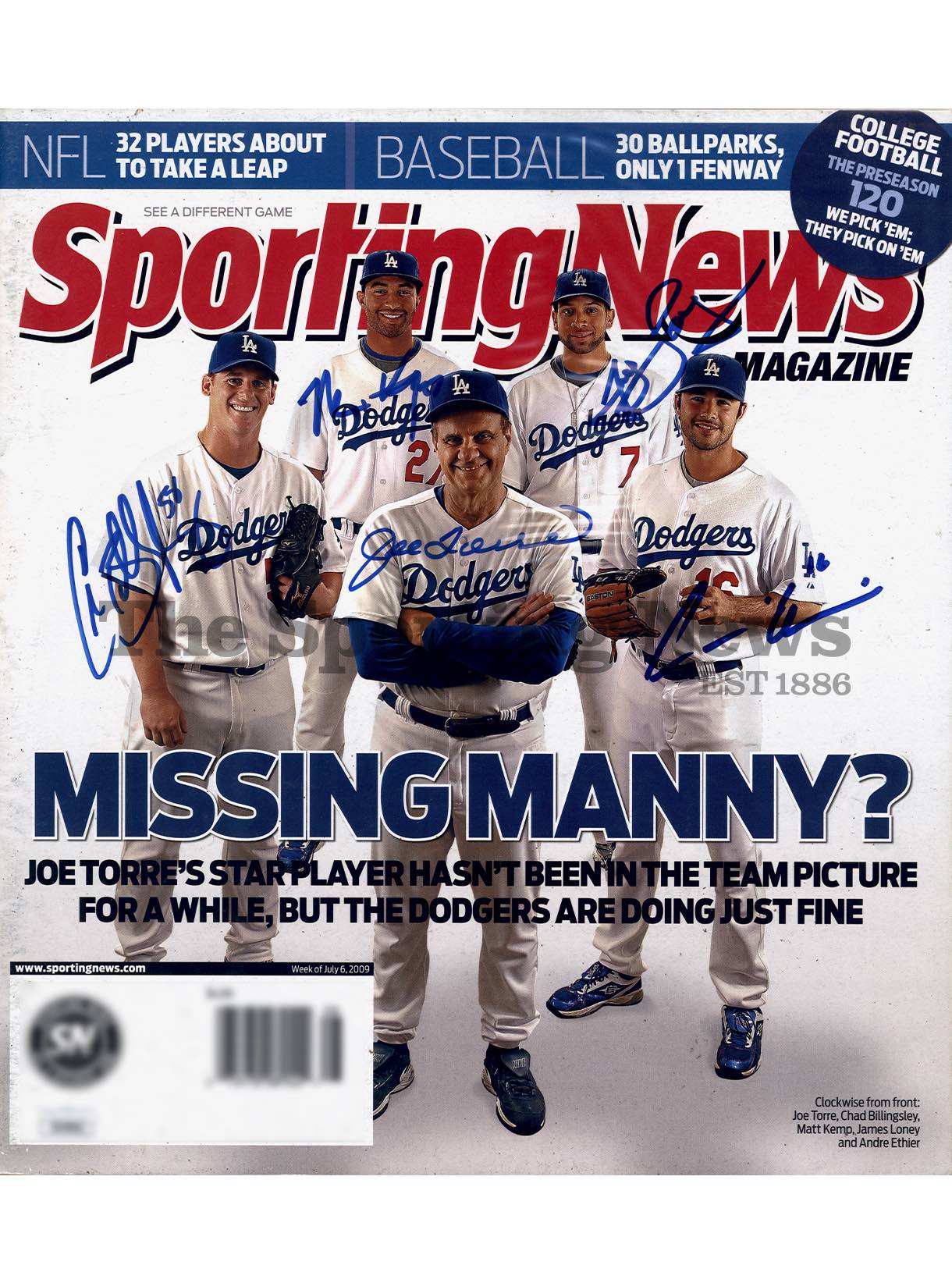 ---
Supplements and Collectible Cards
Since the 1890s, TSN added special collectibles to the newspaper for sports fans to collect. A selection is shown below.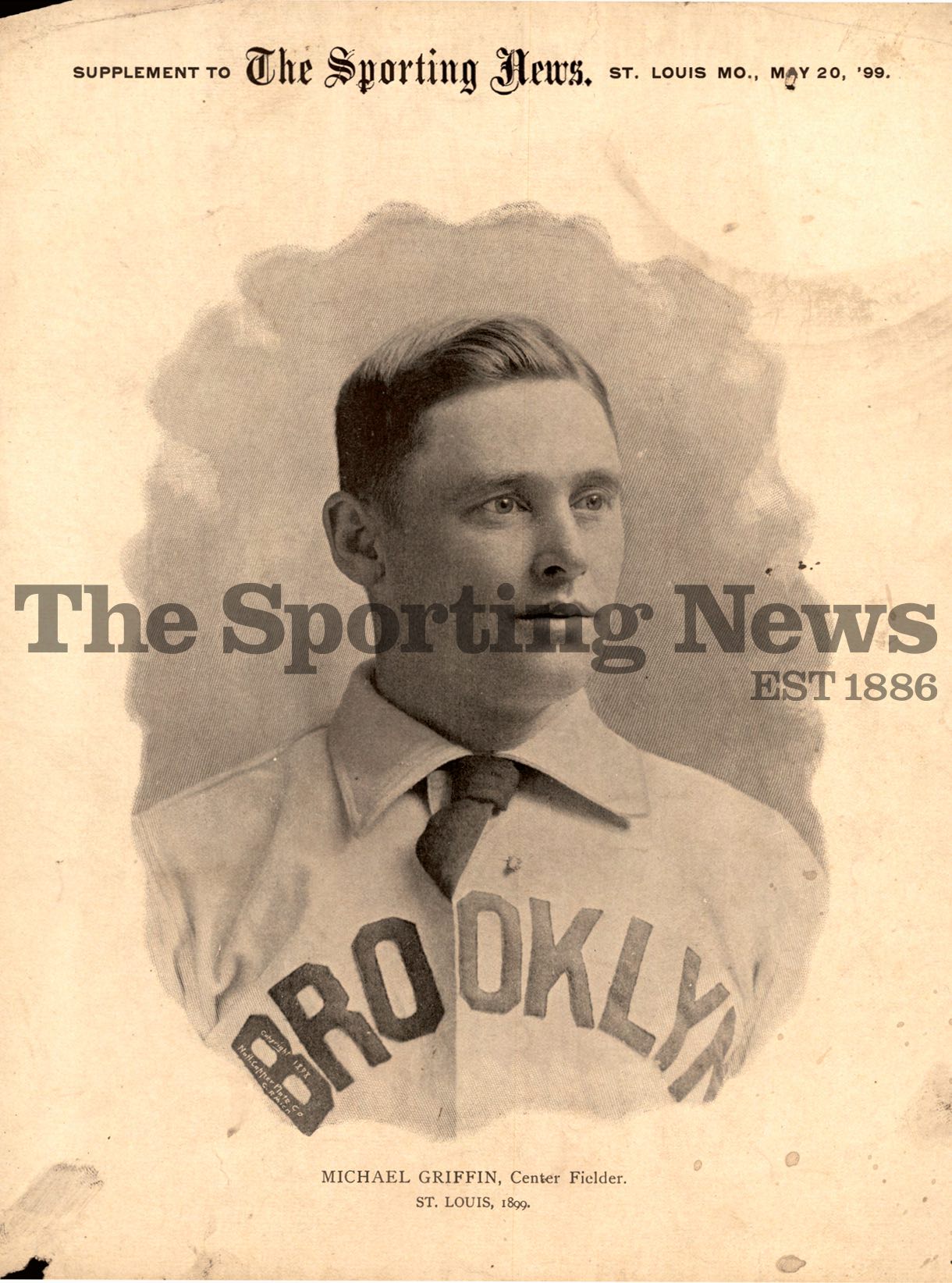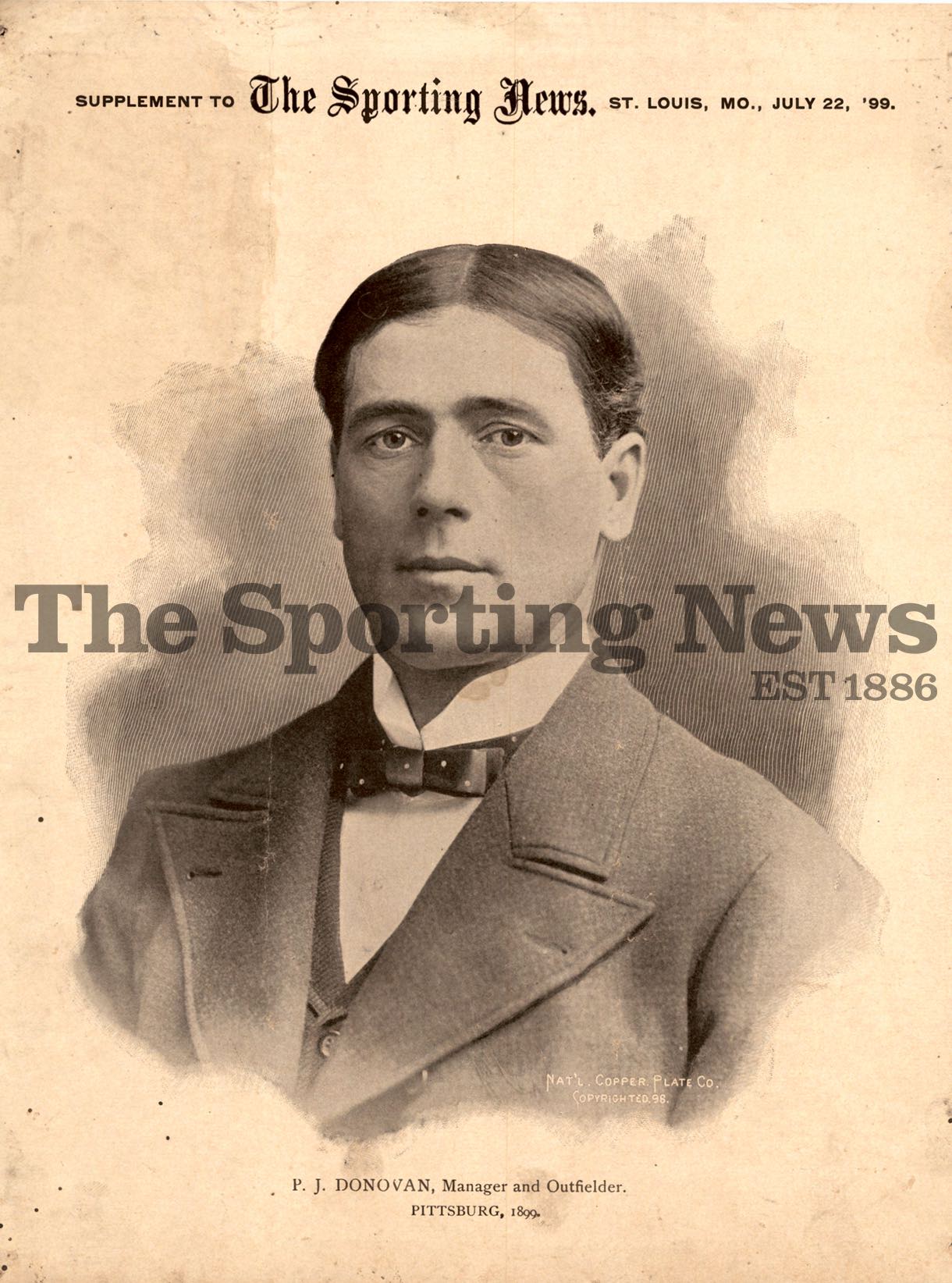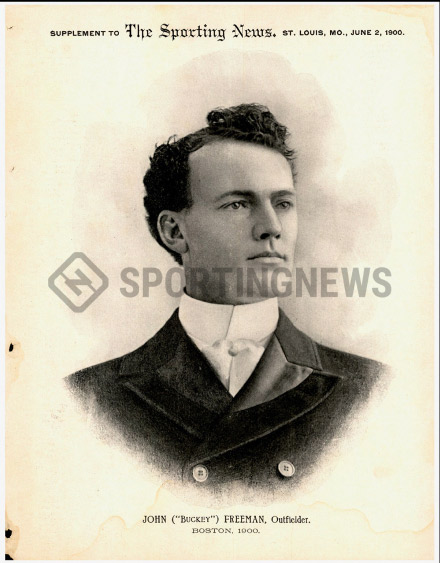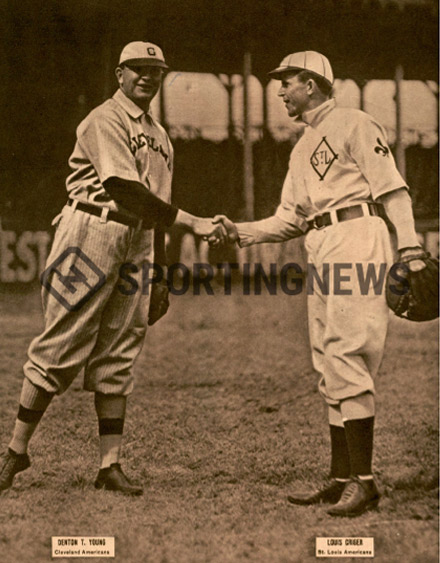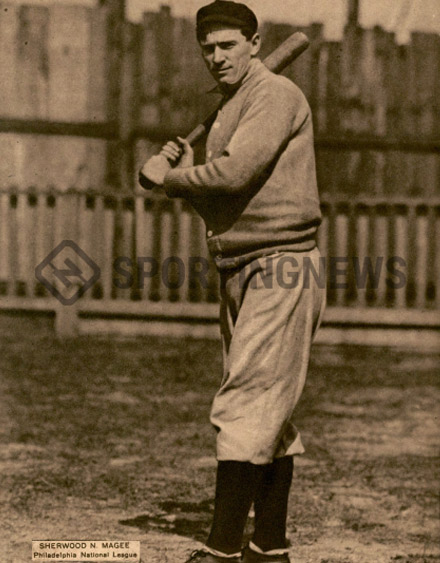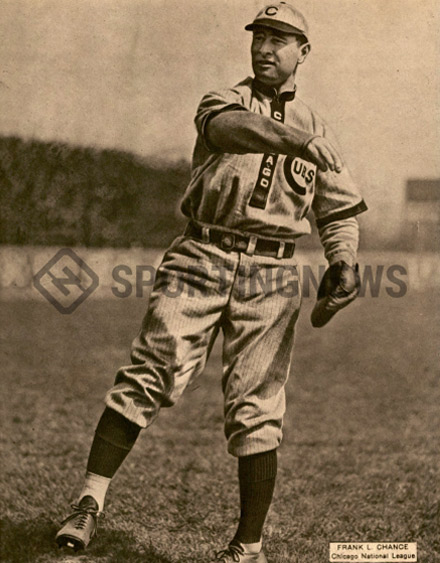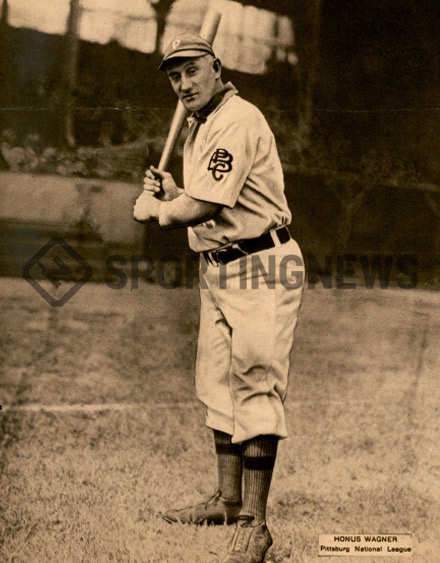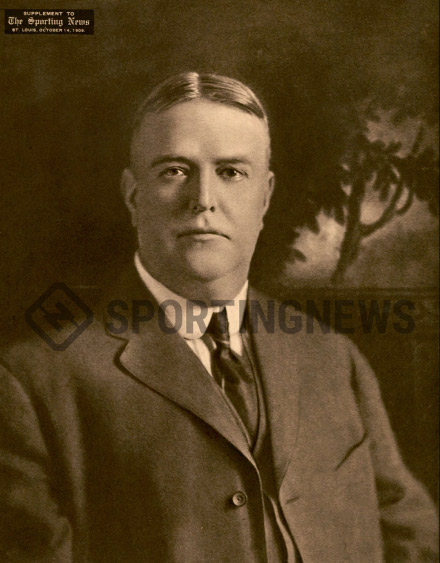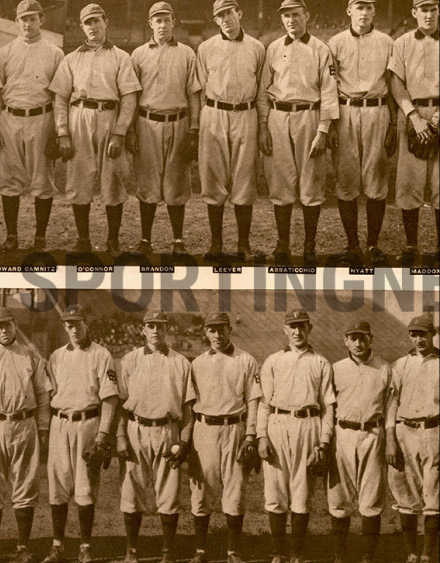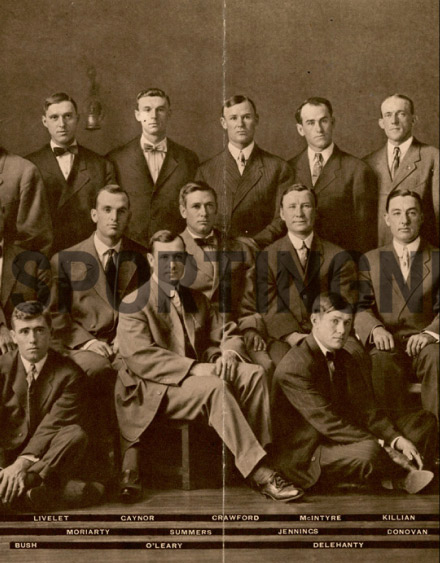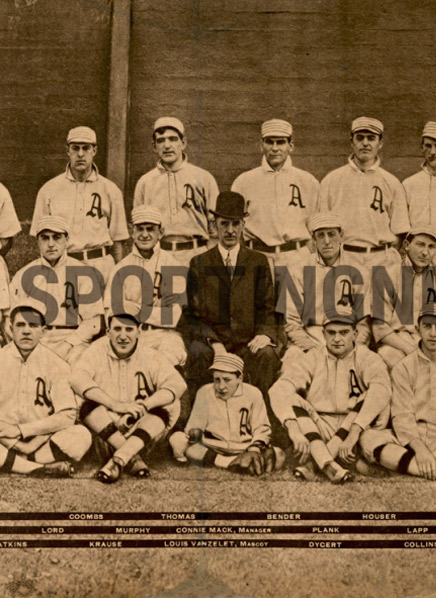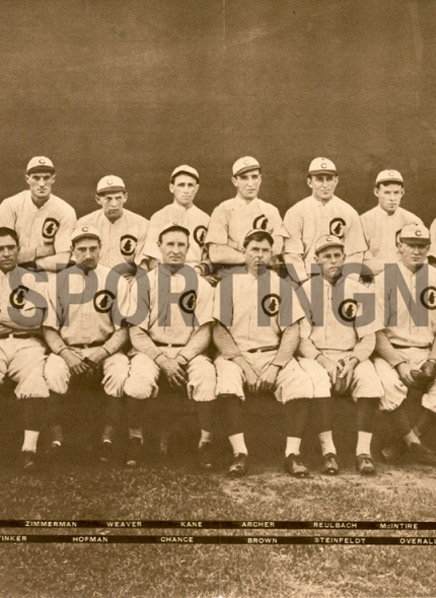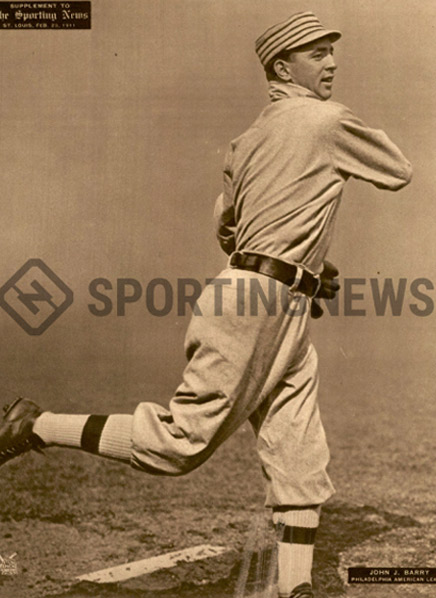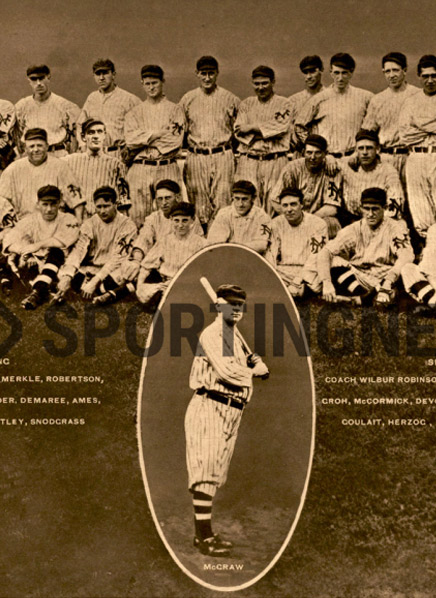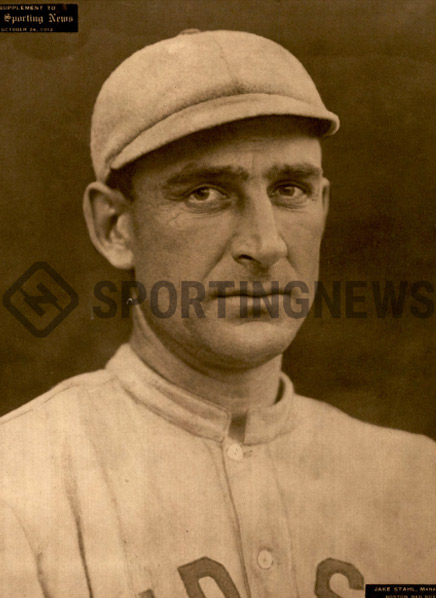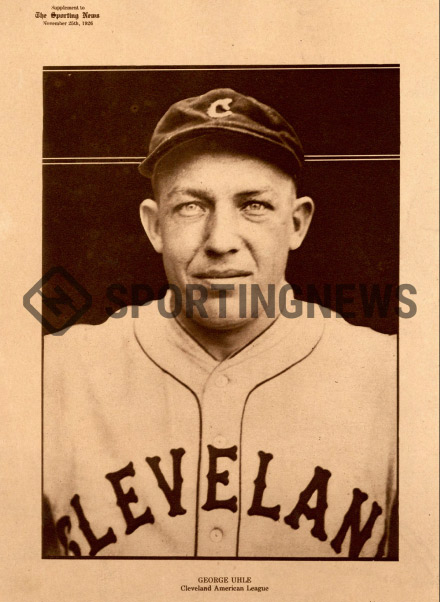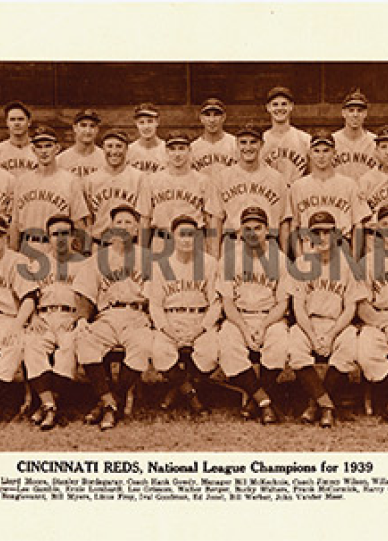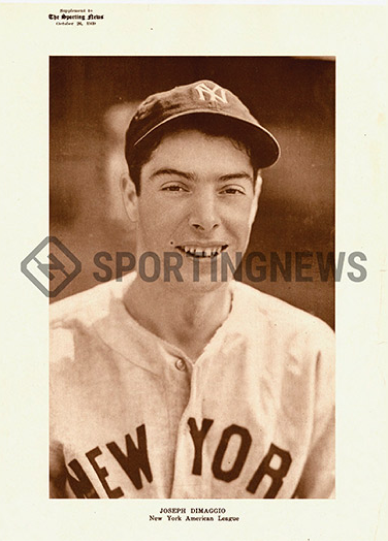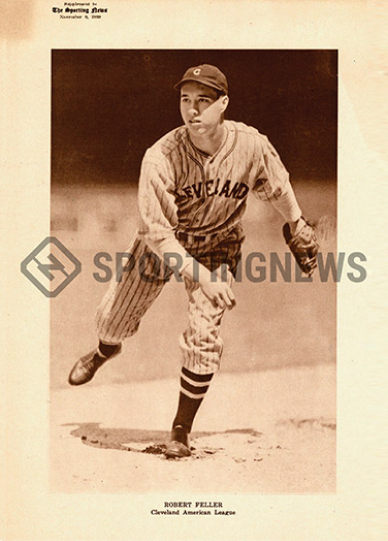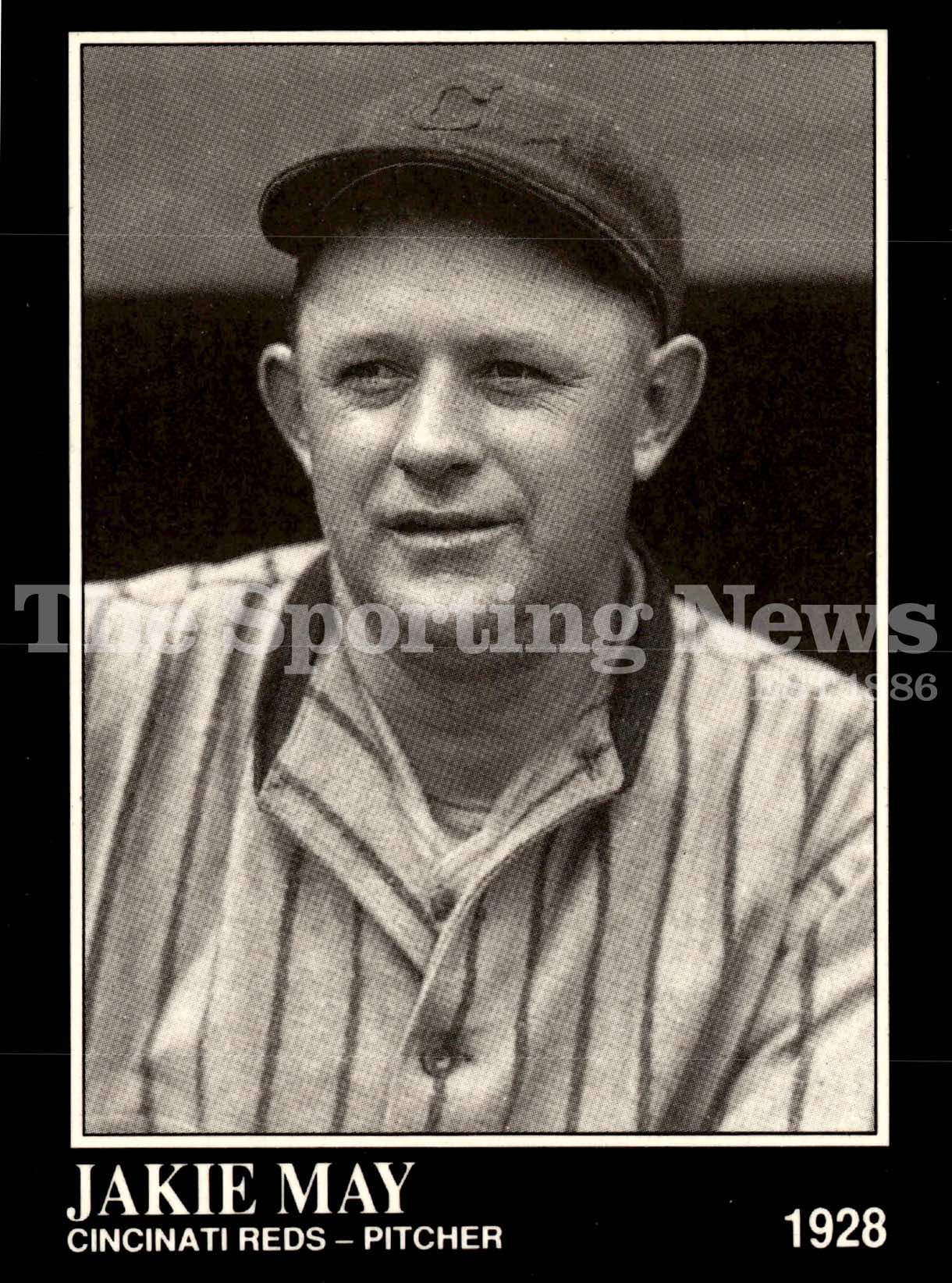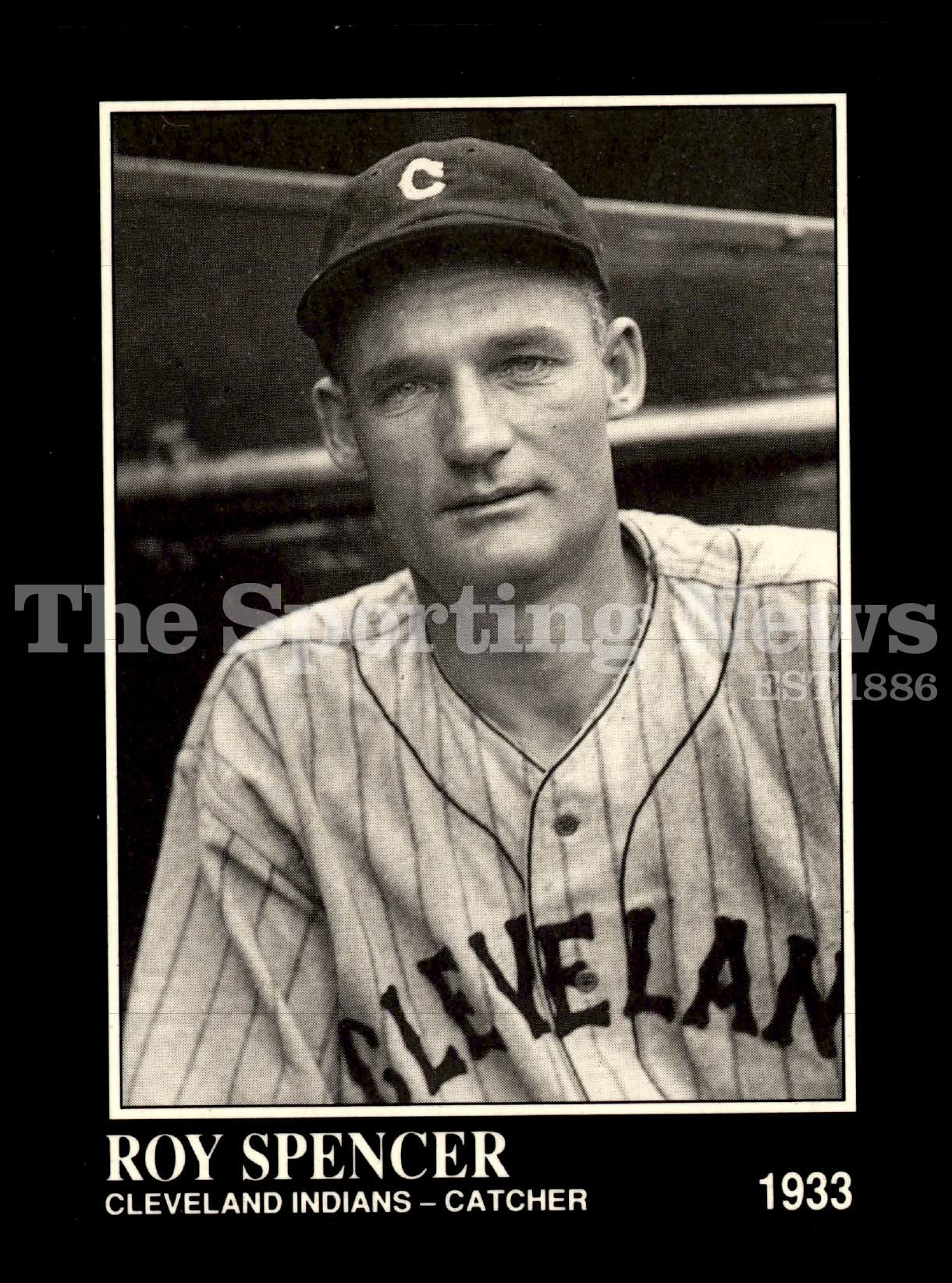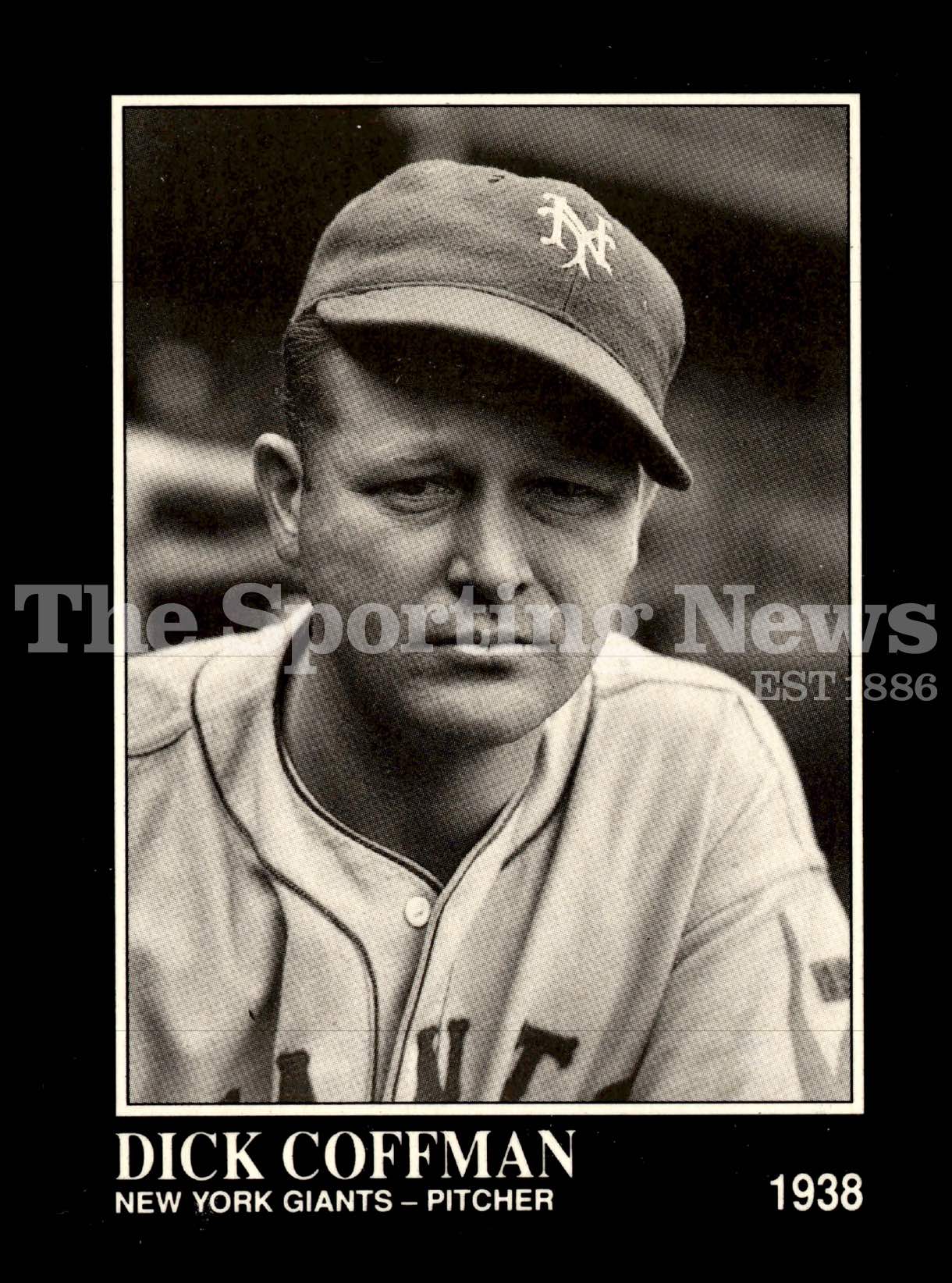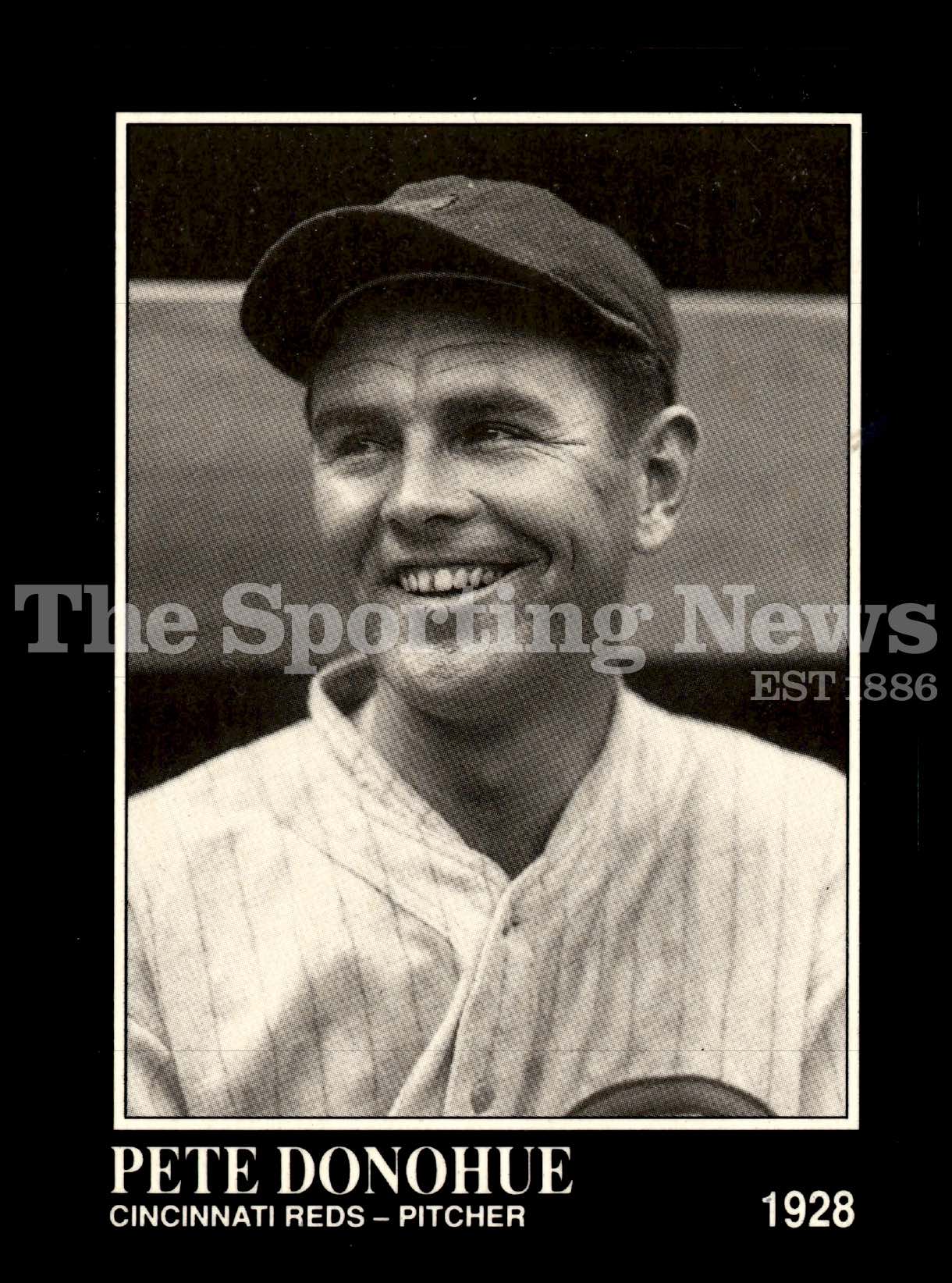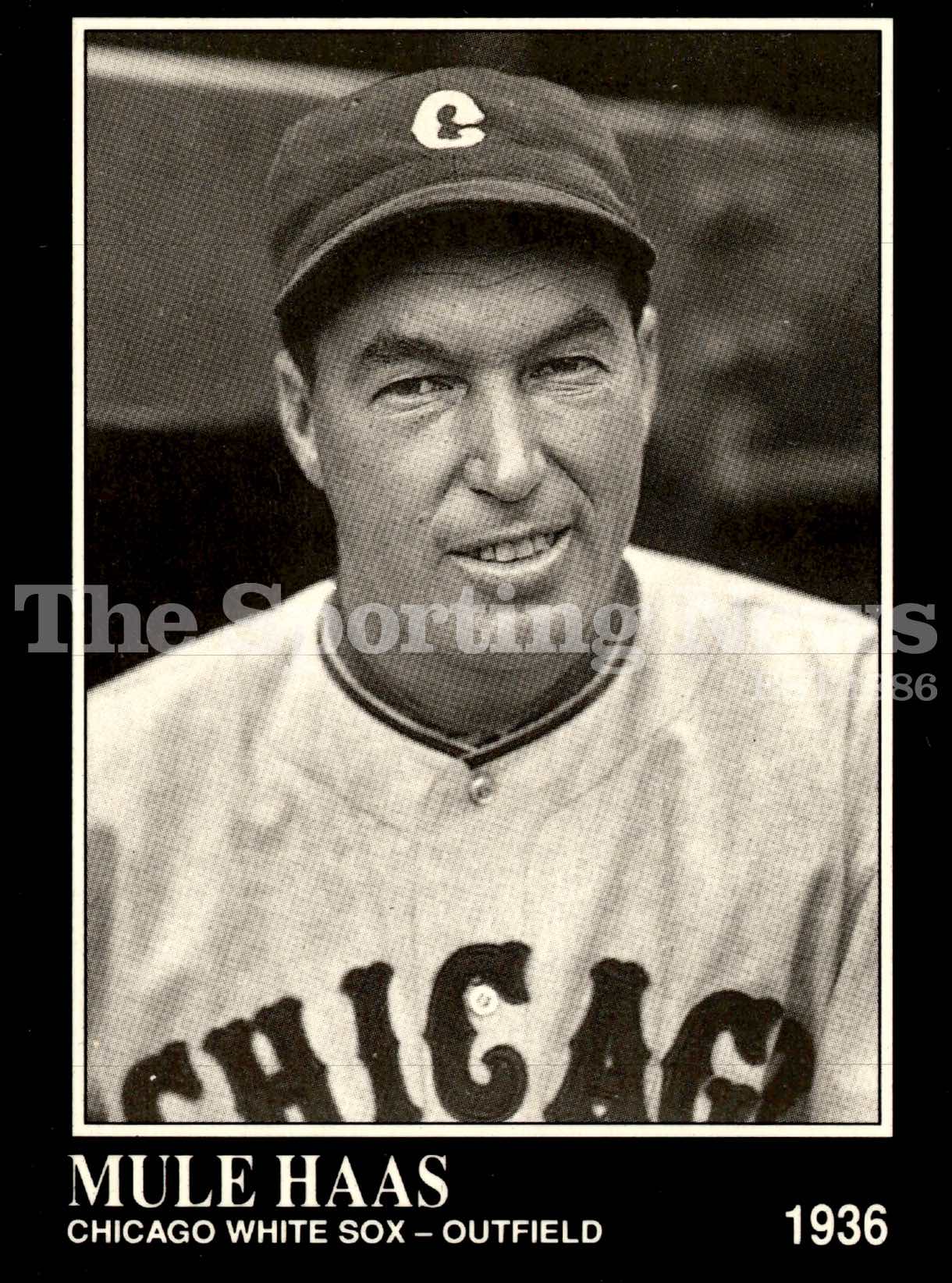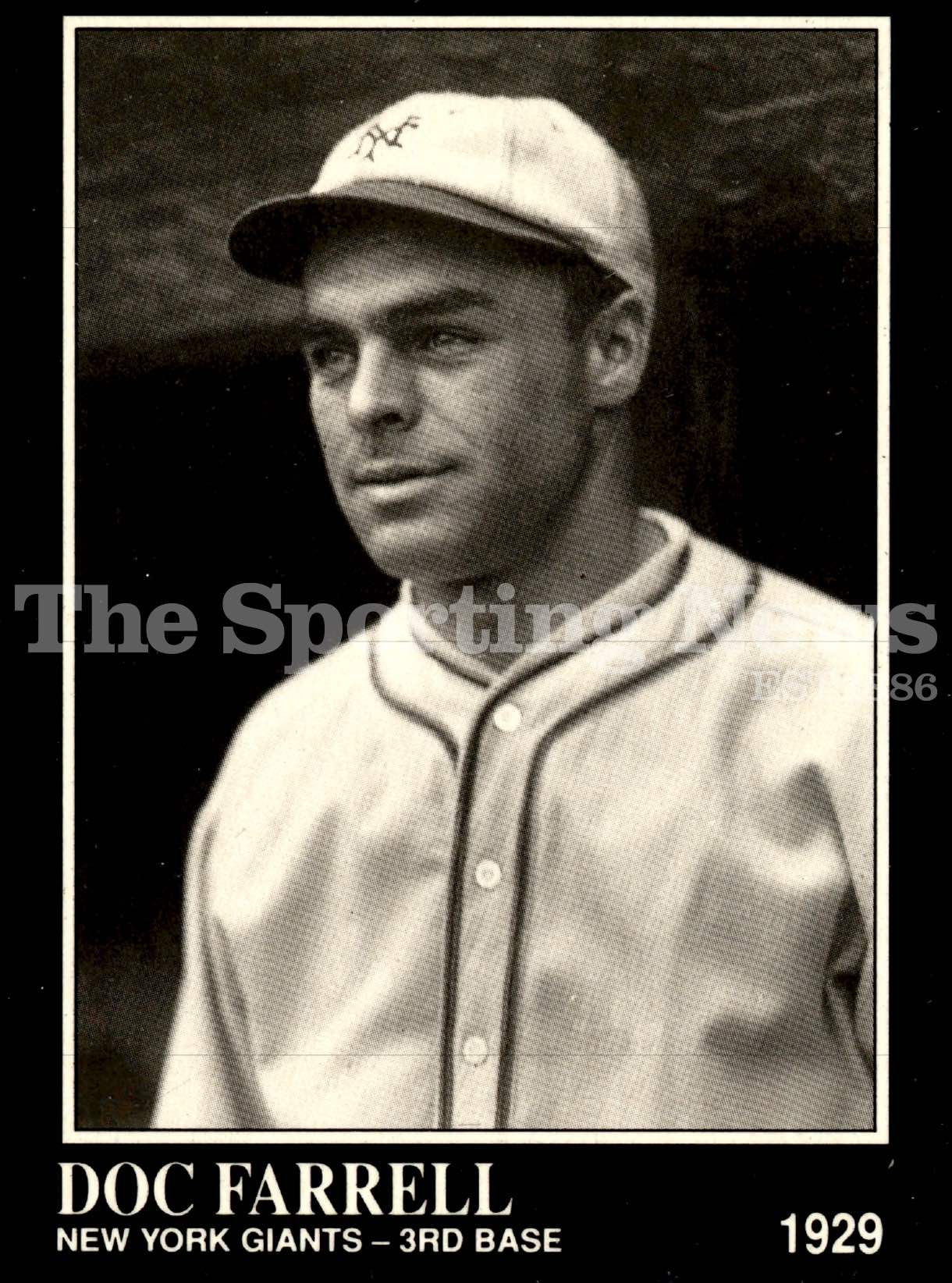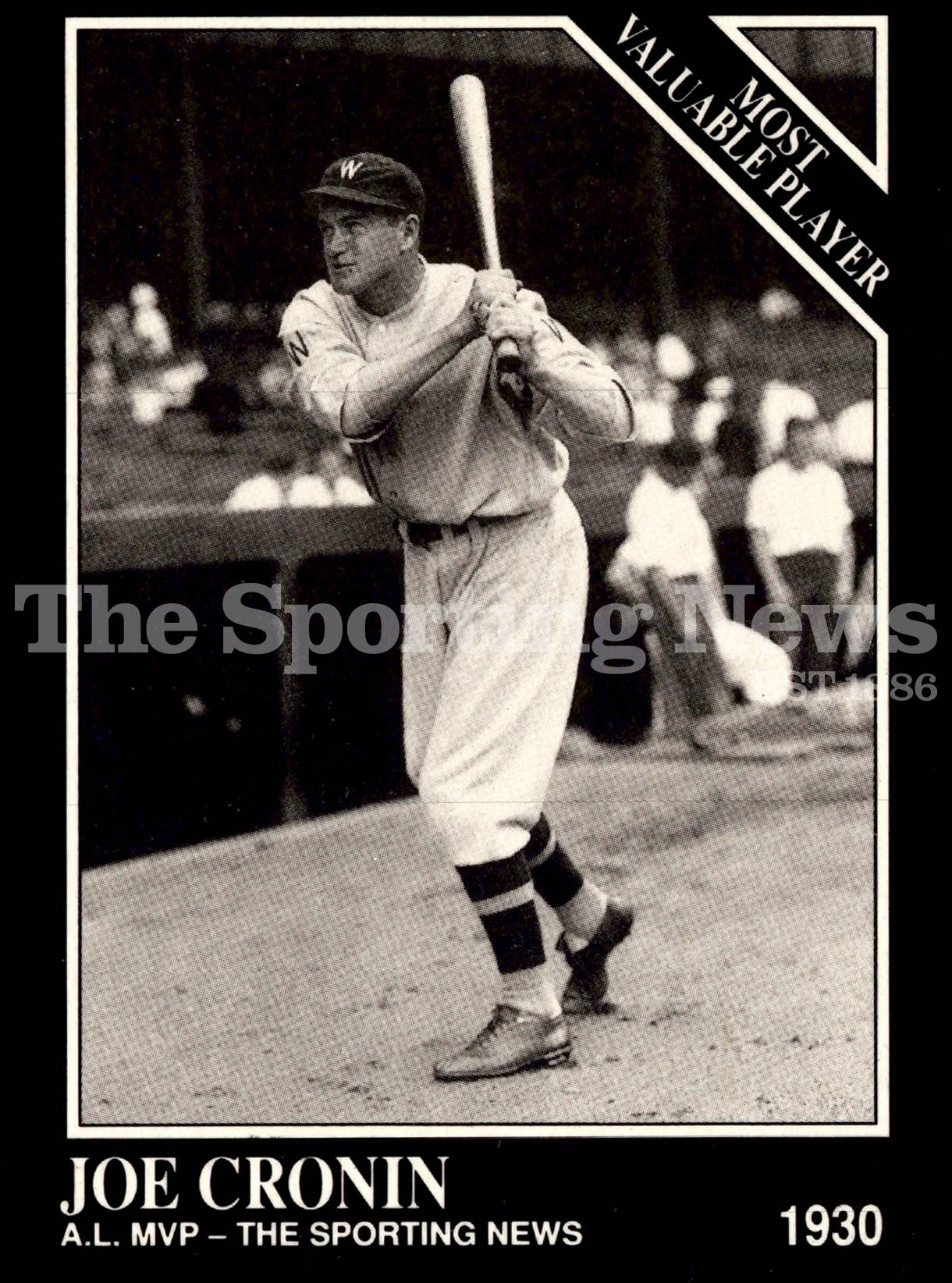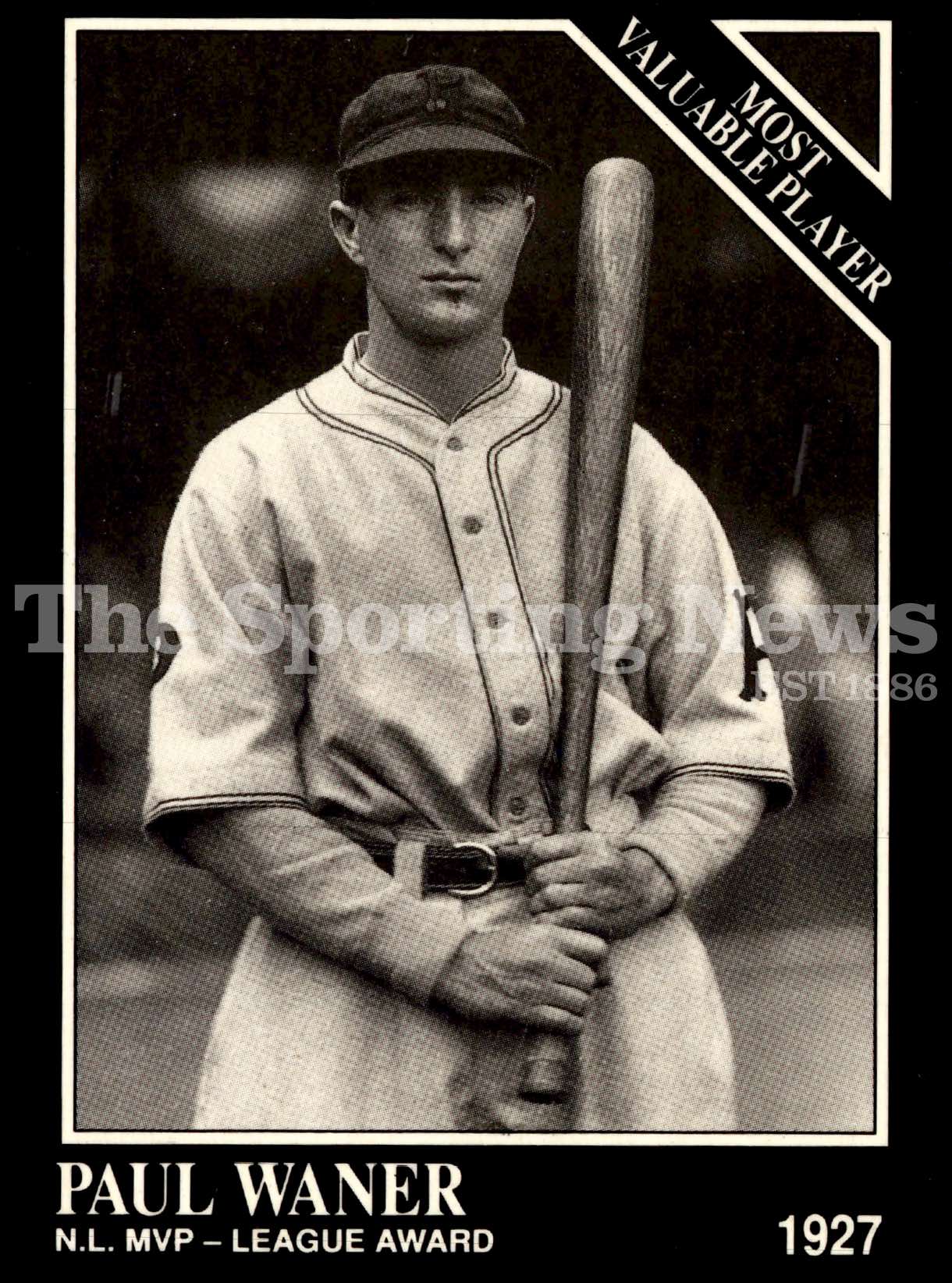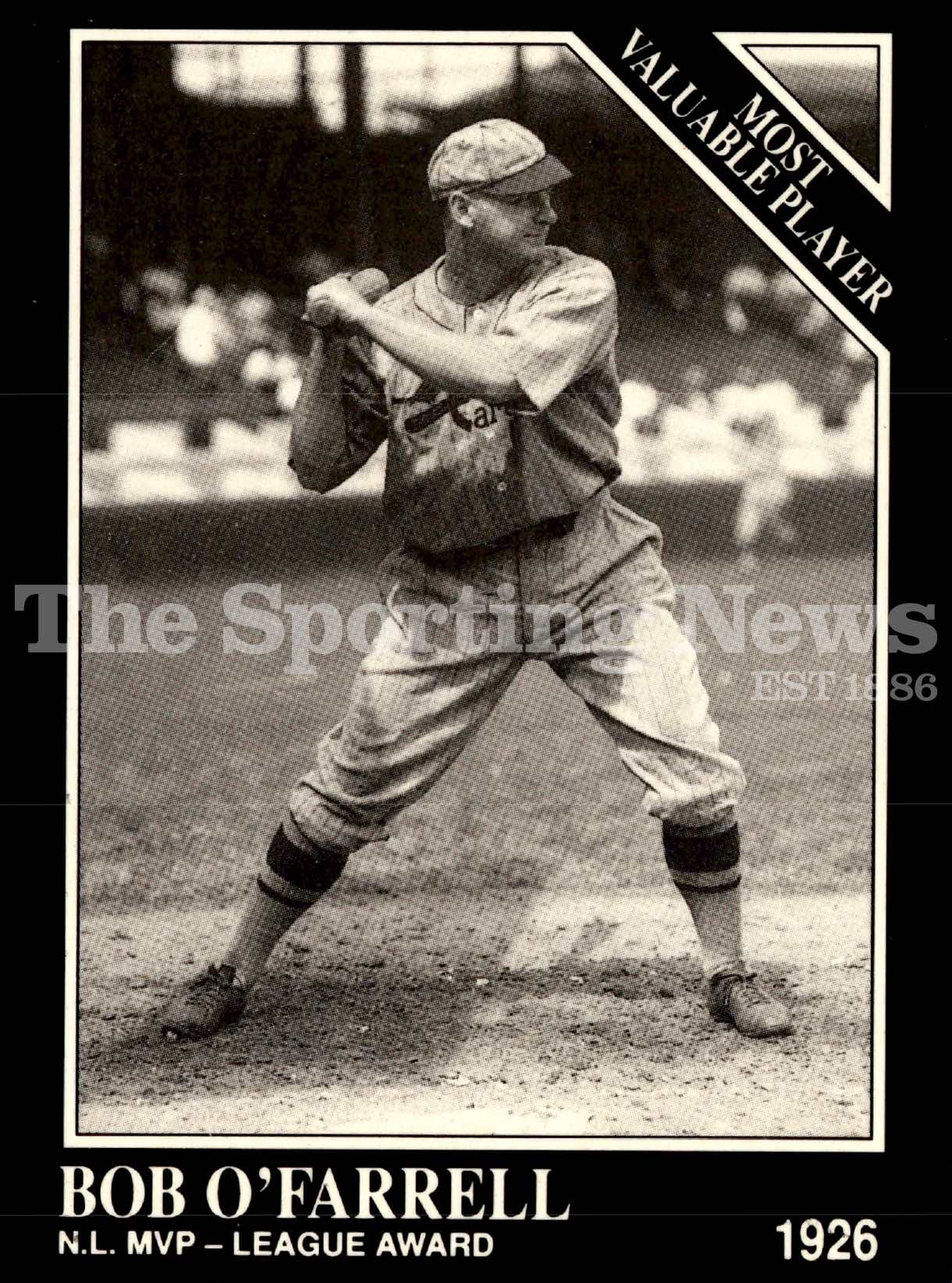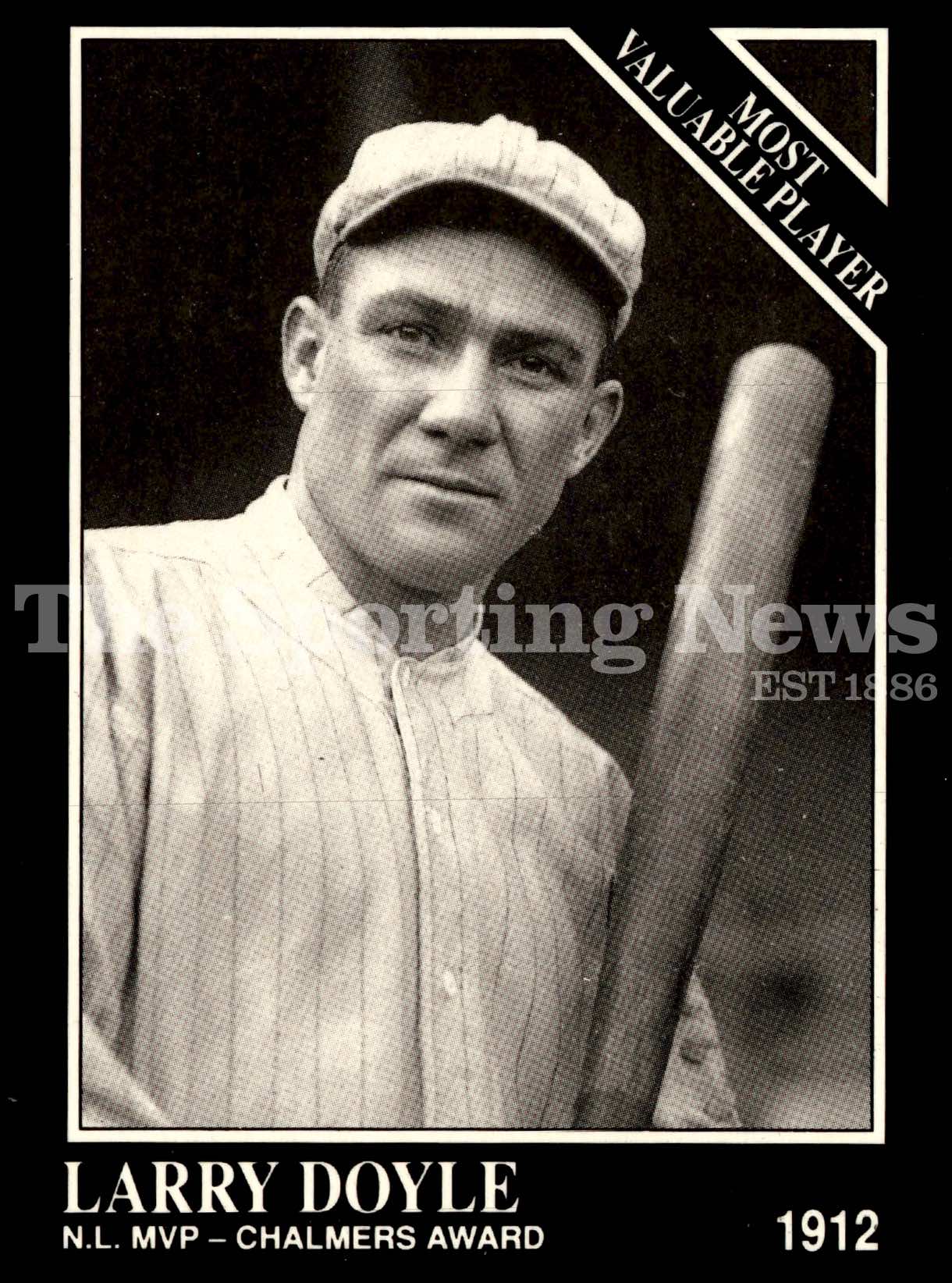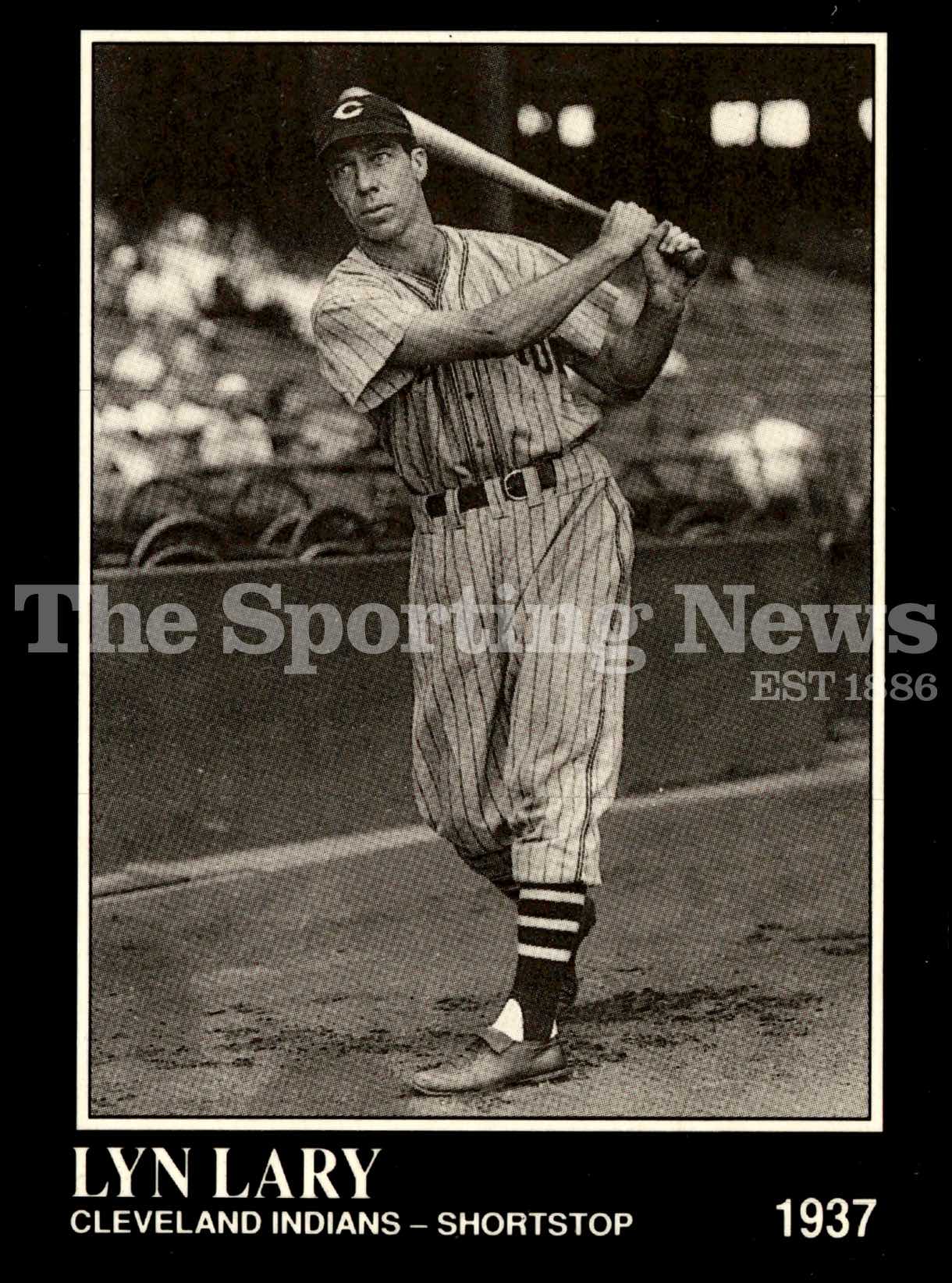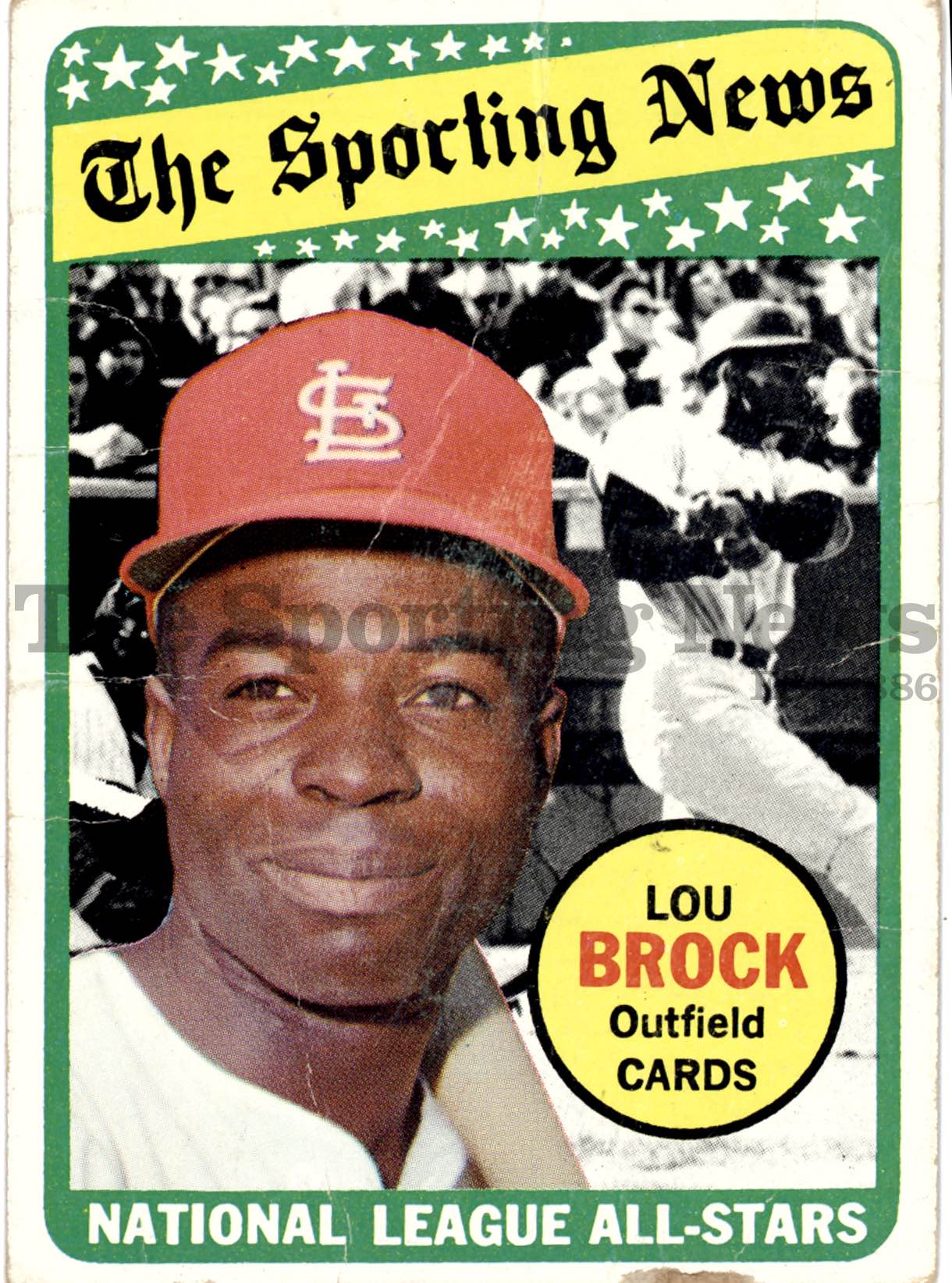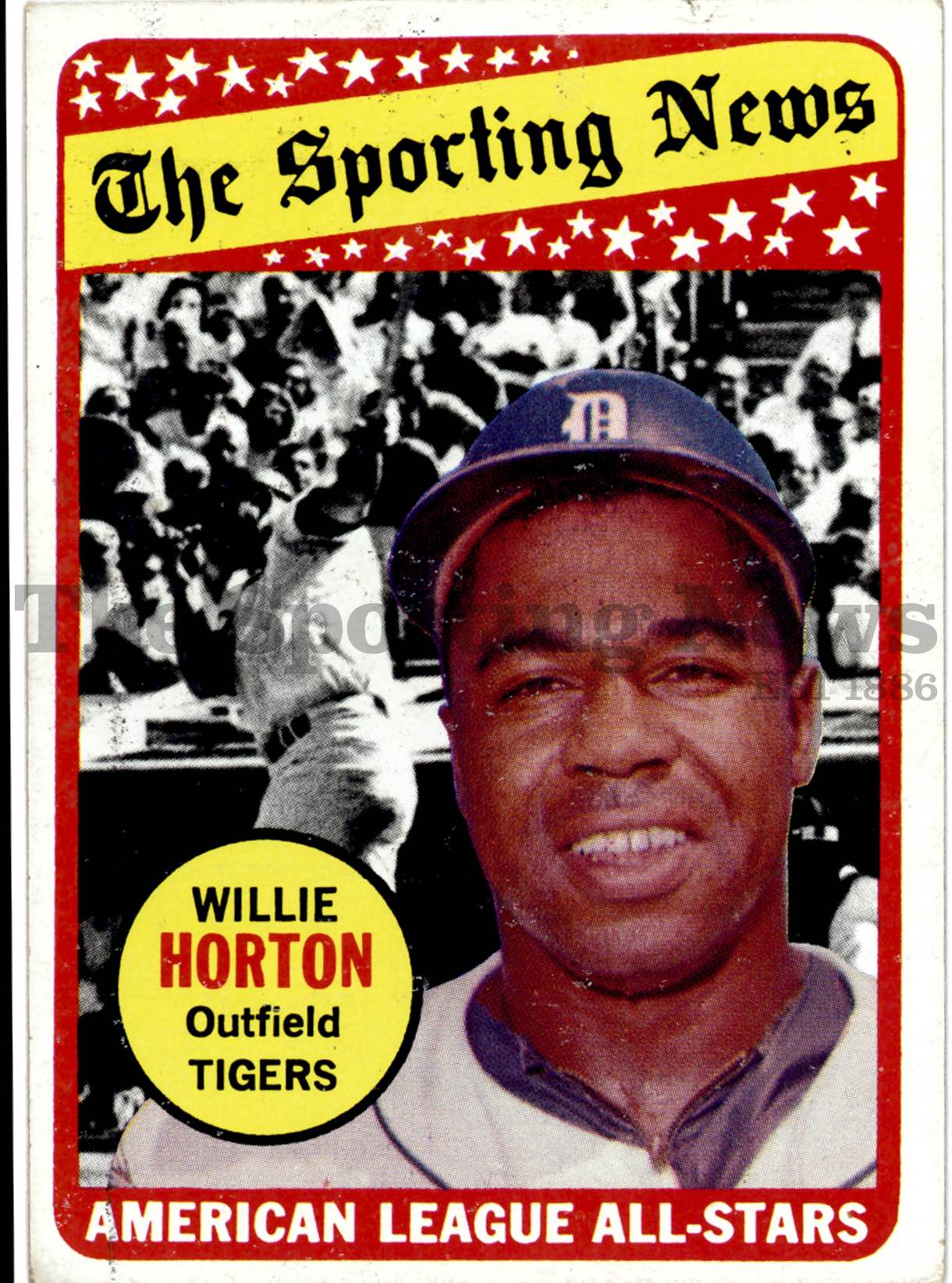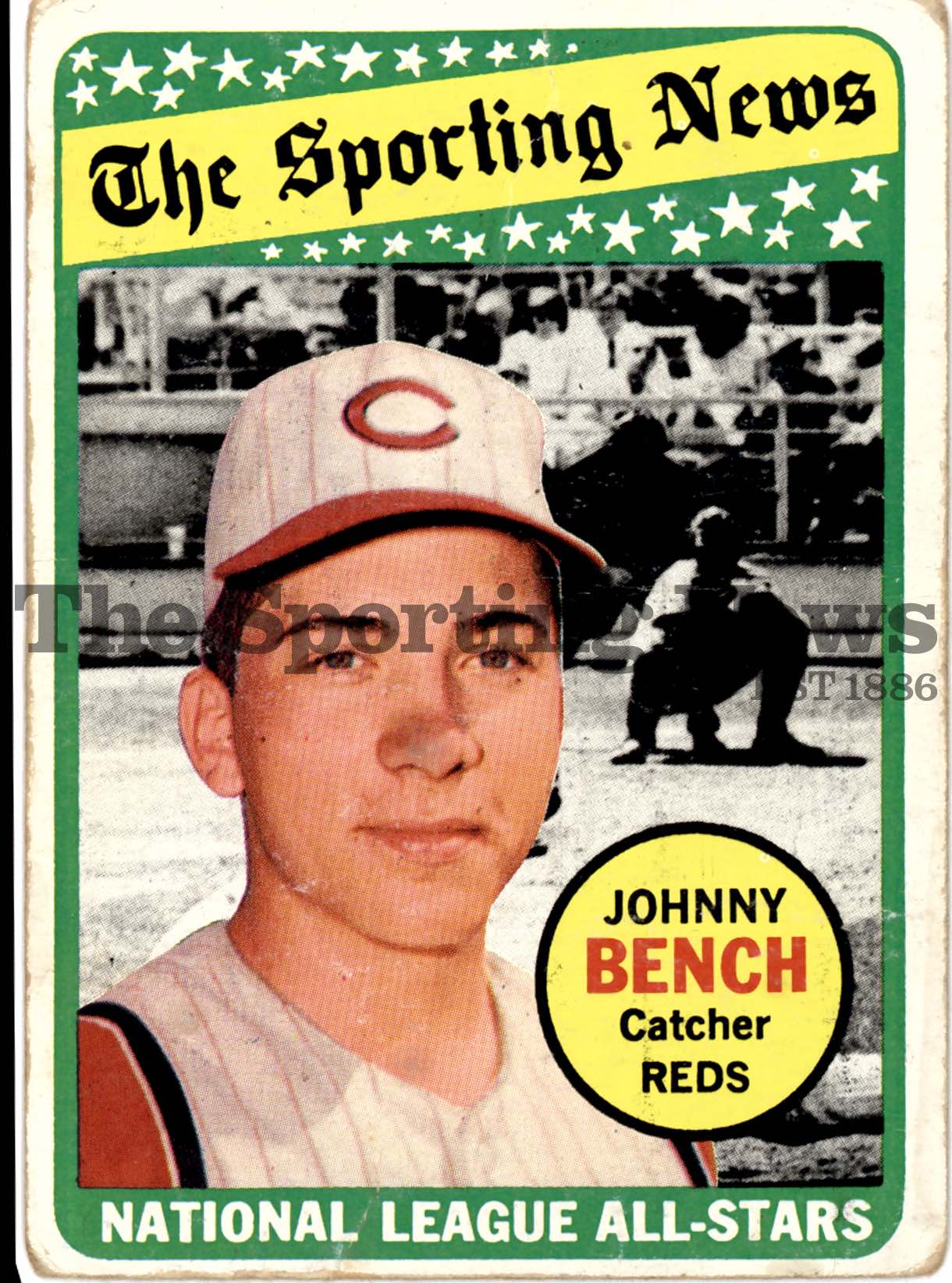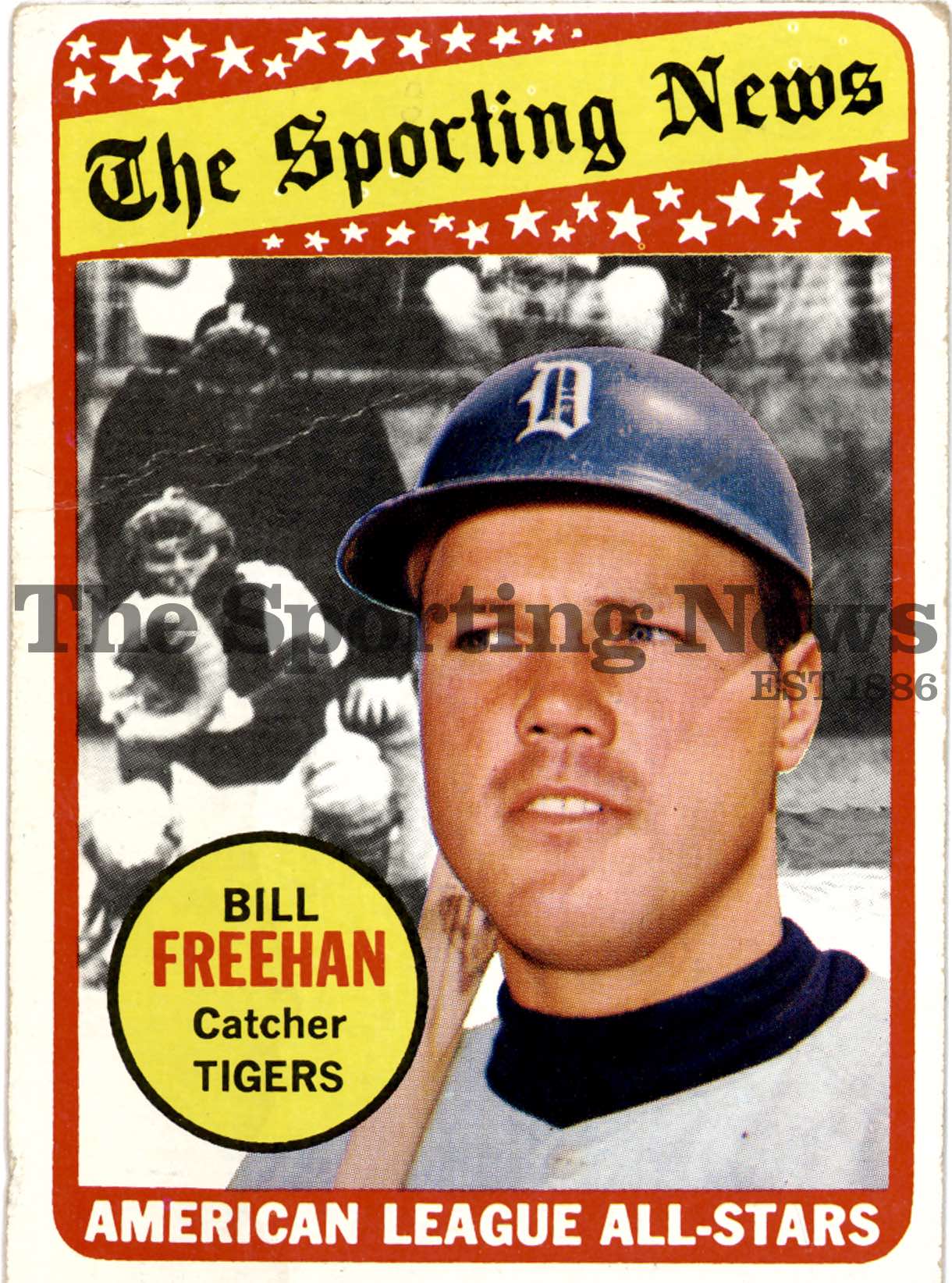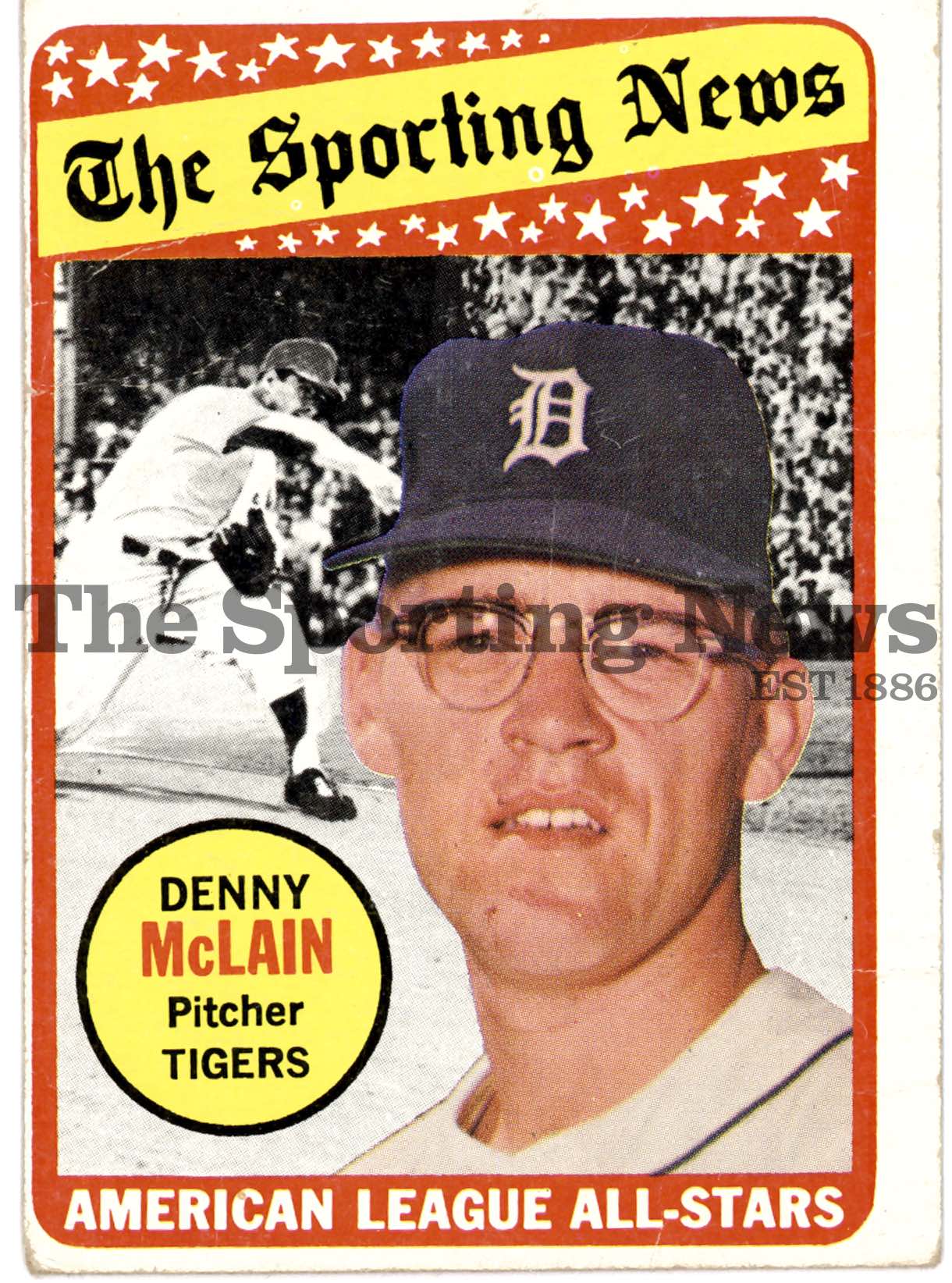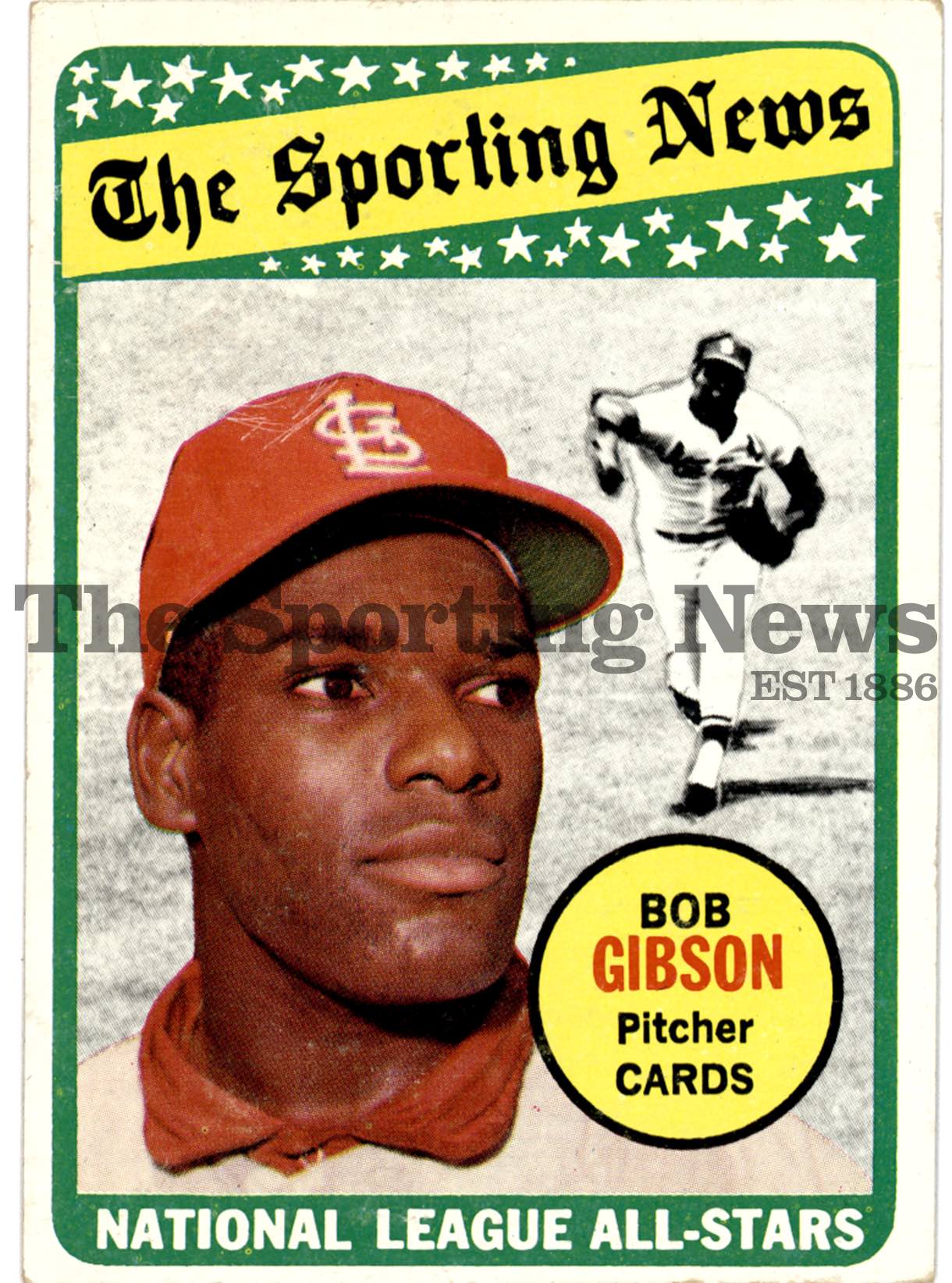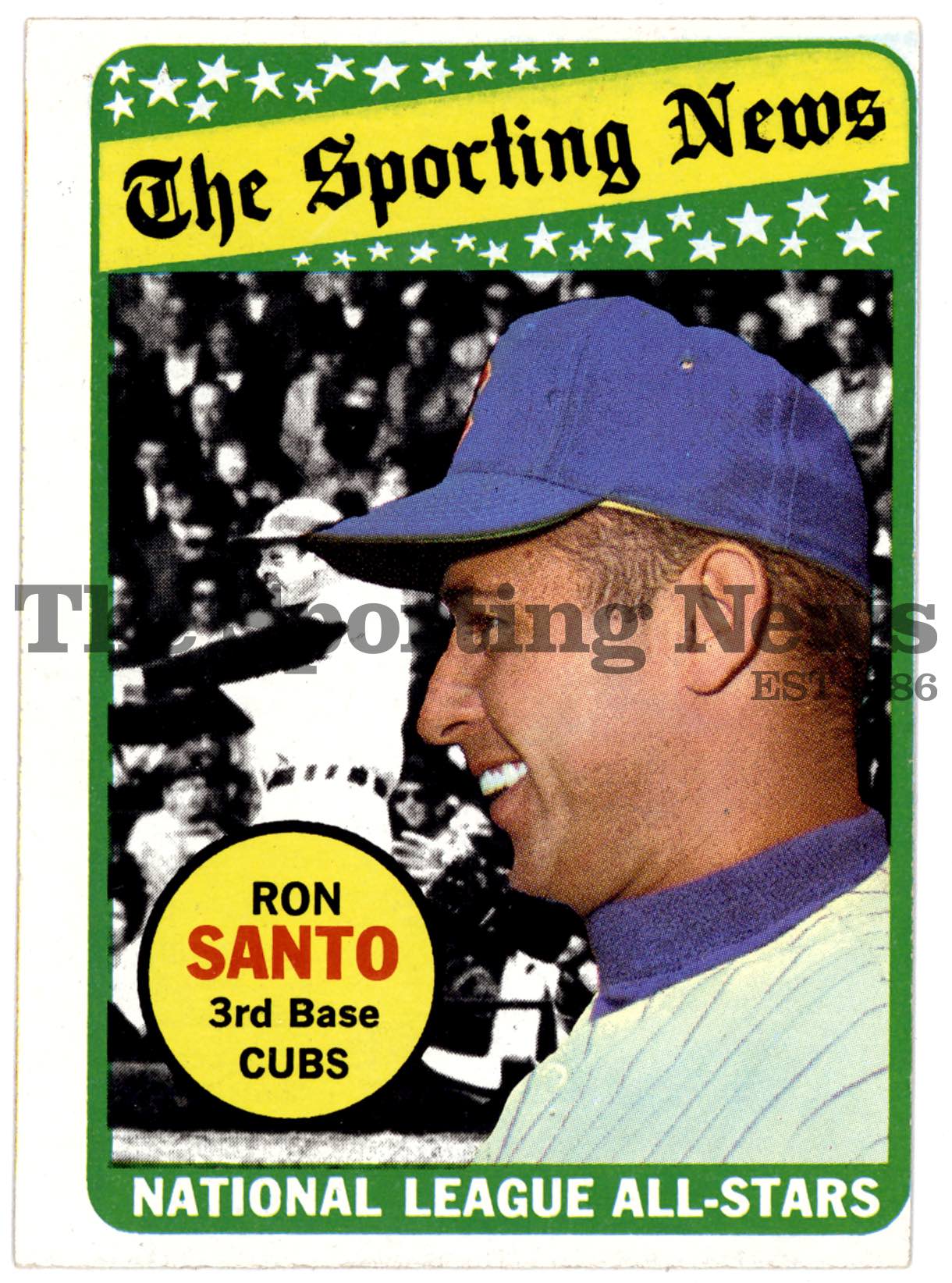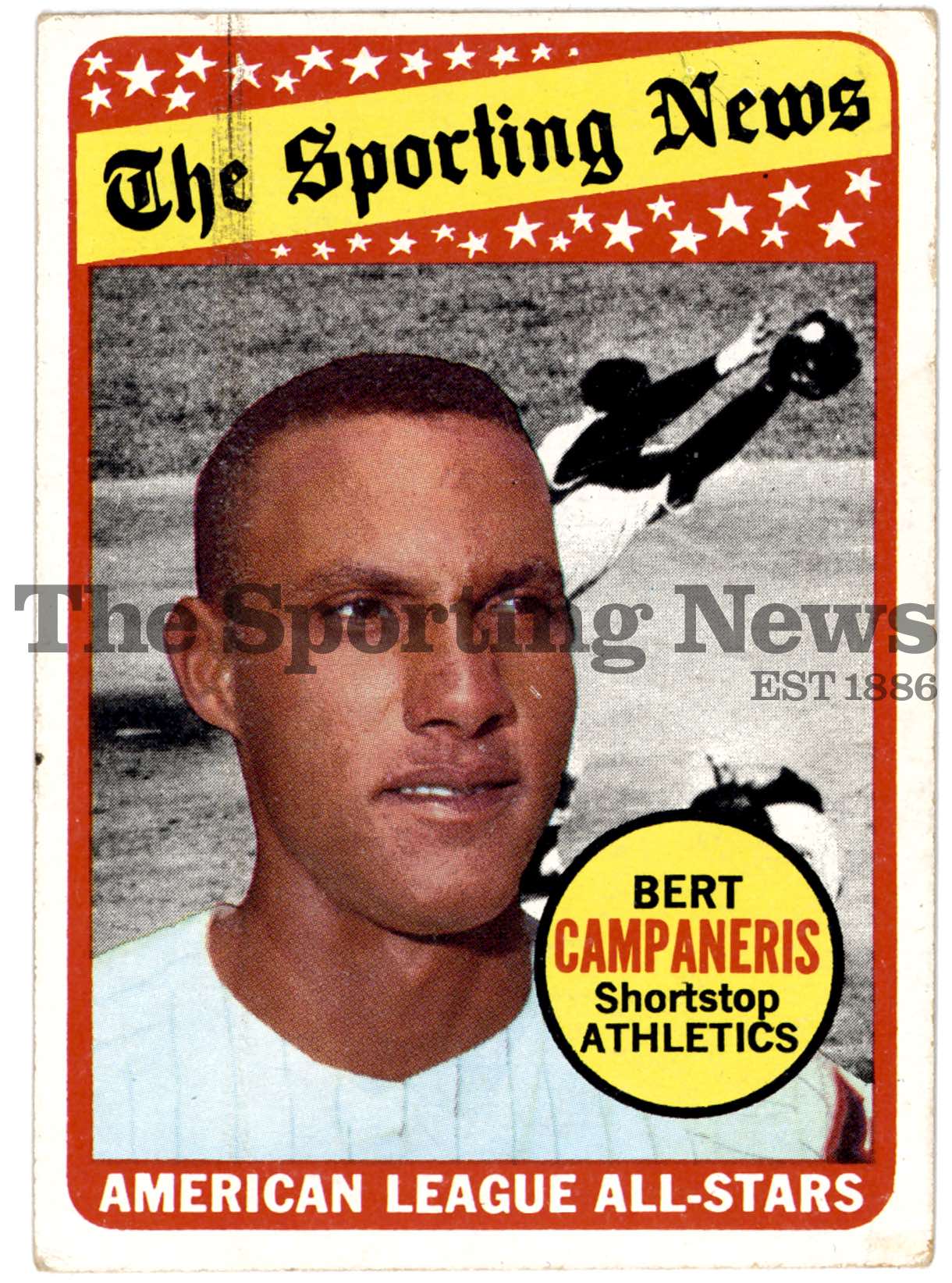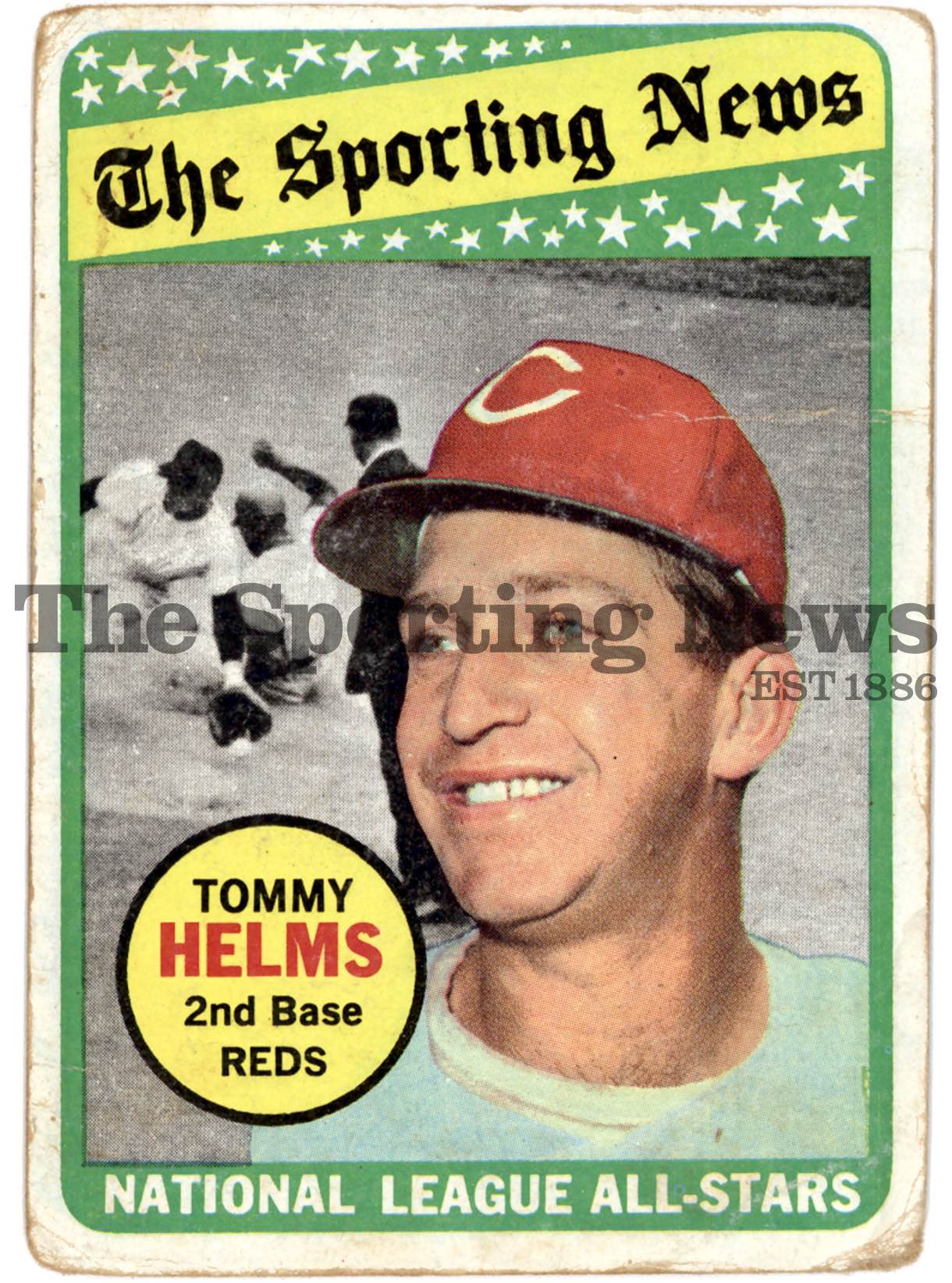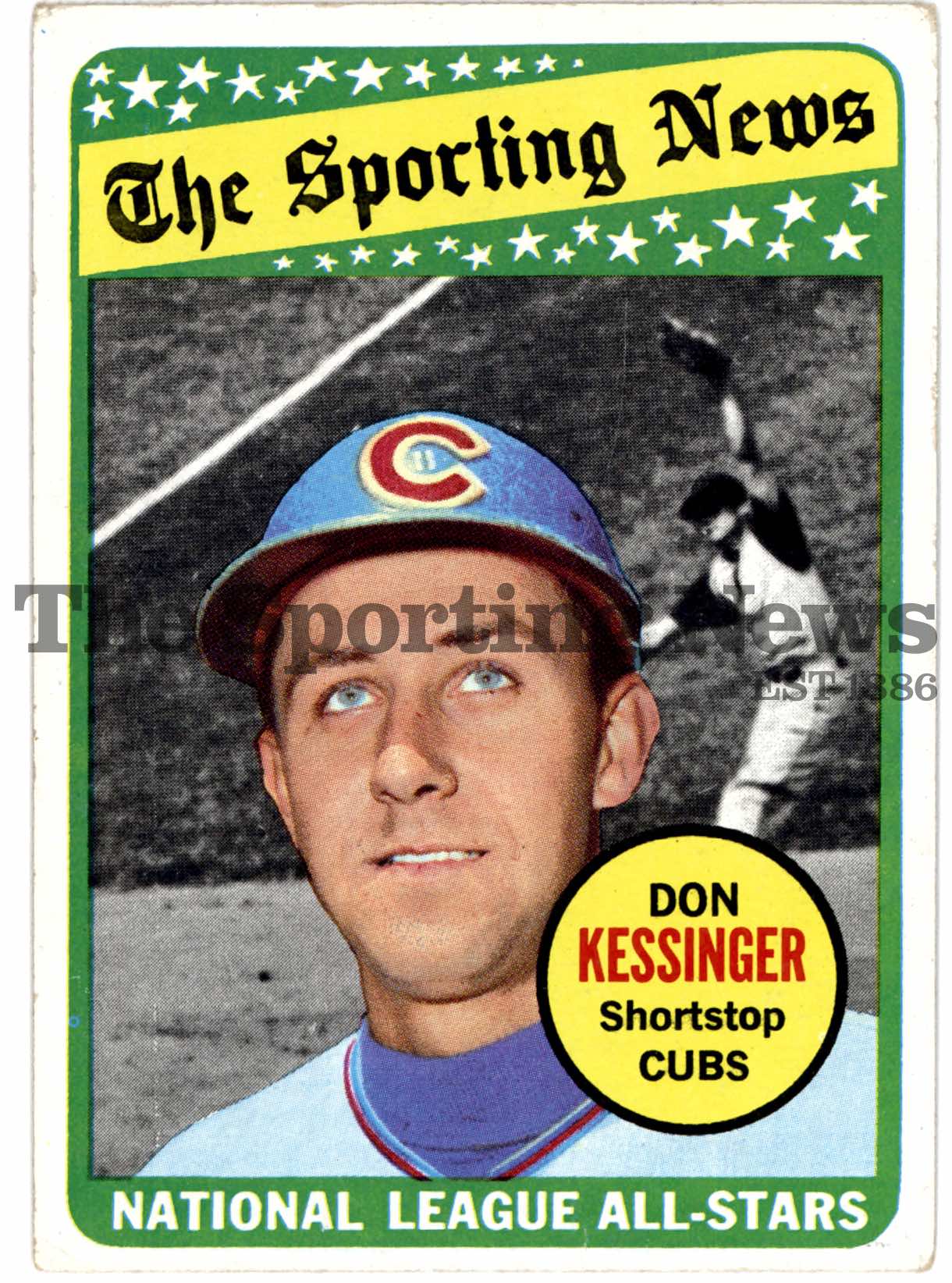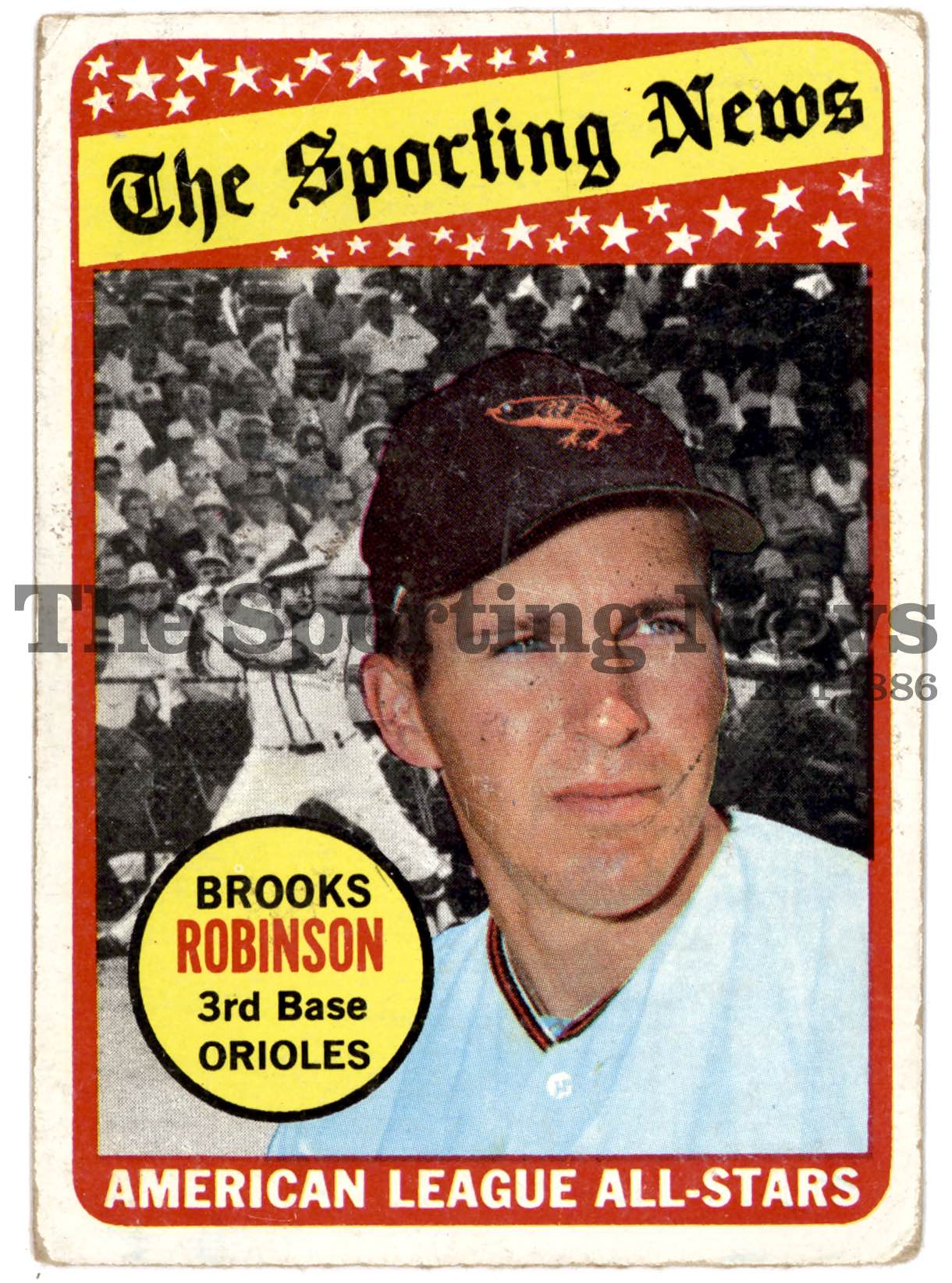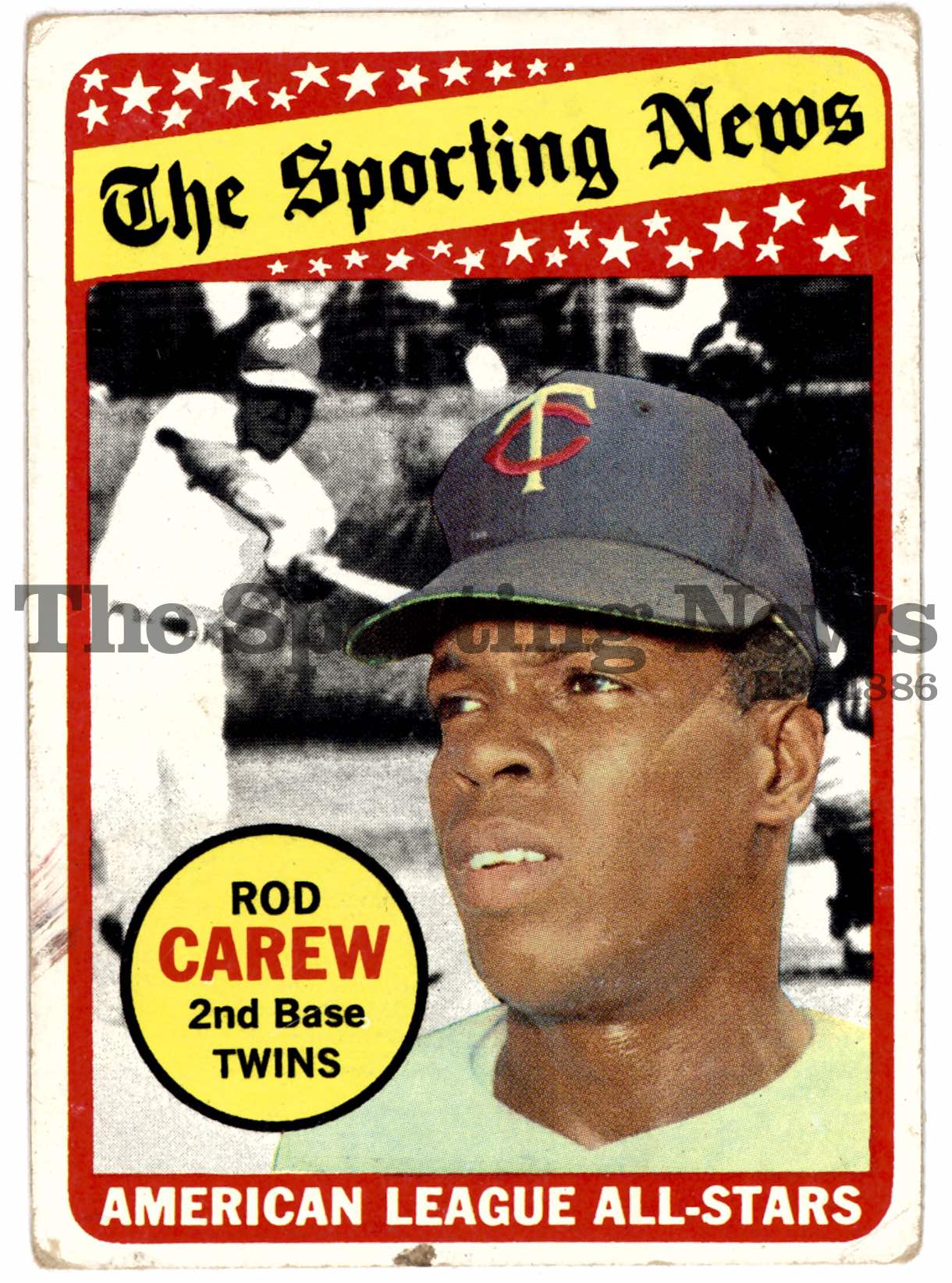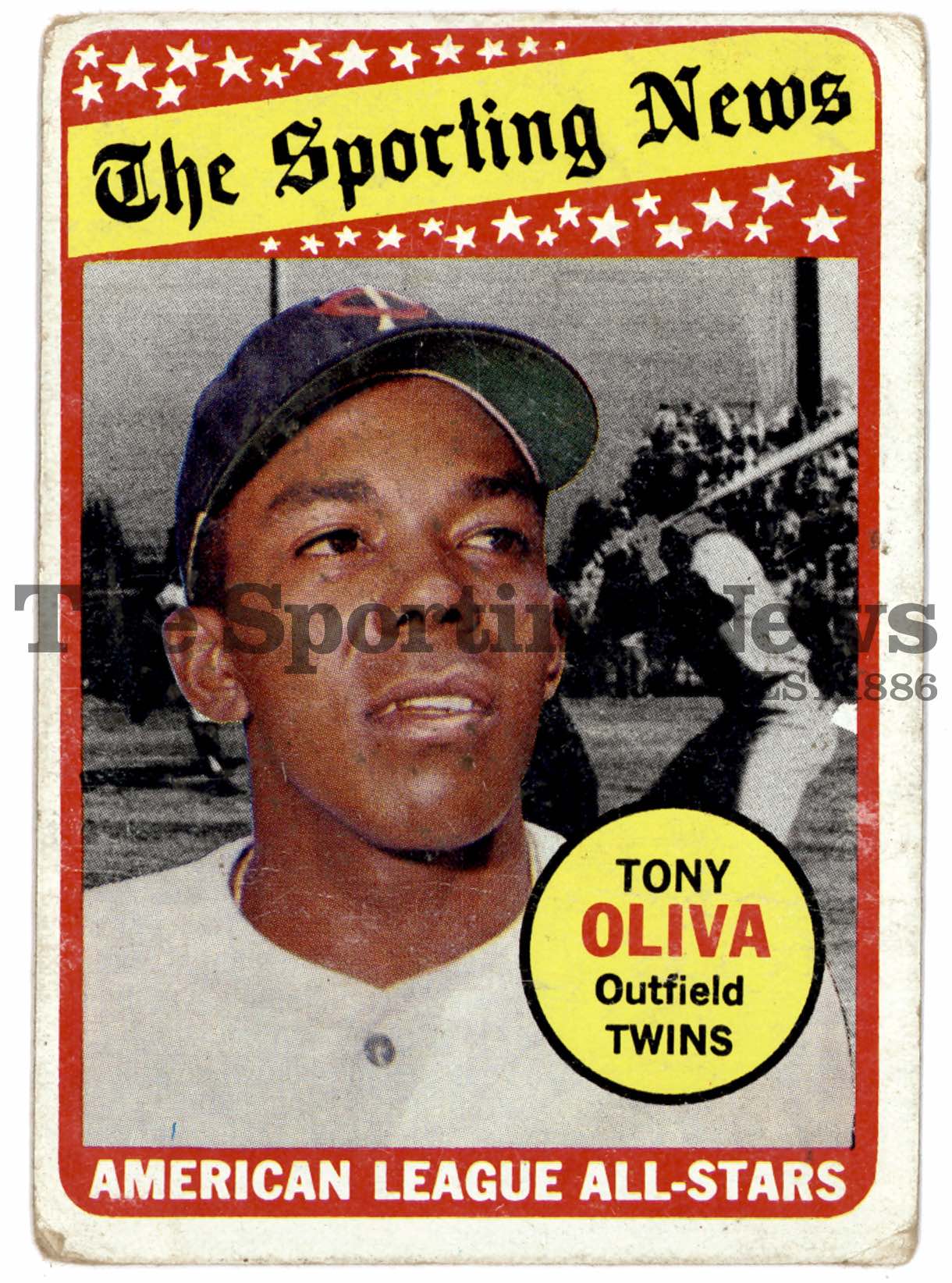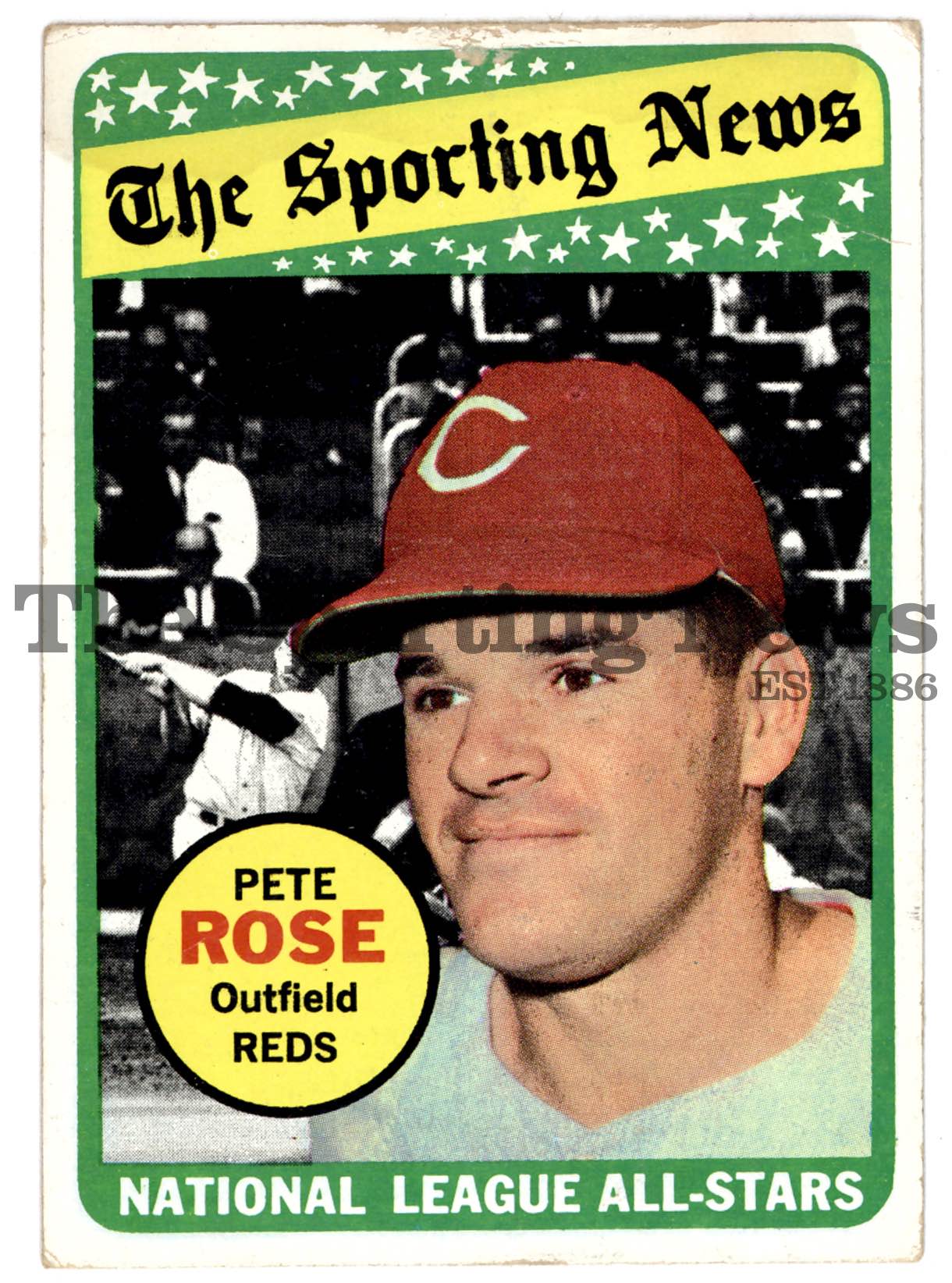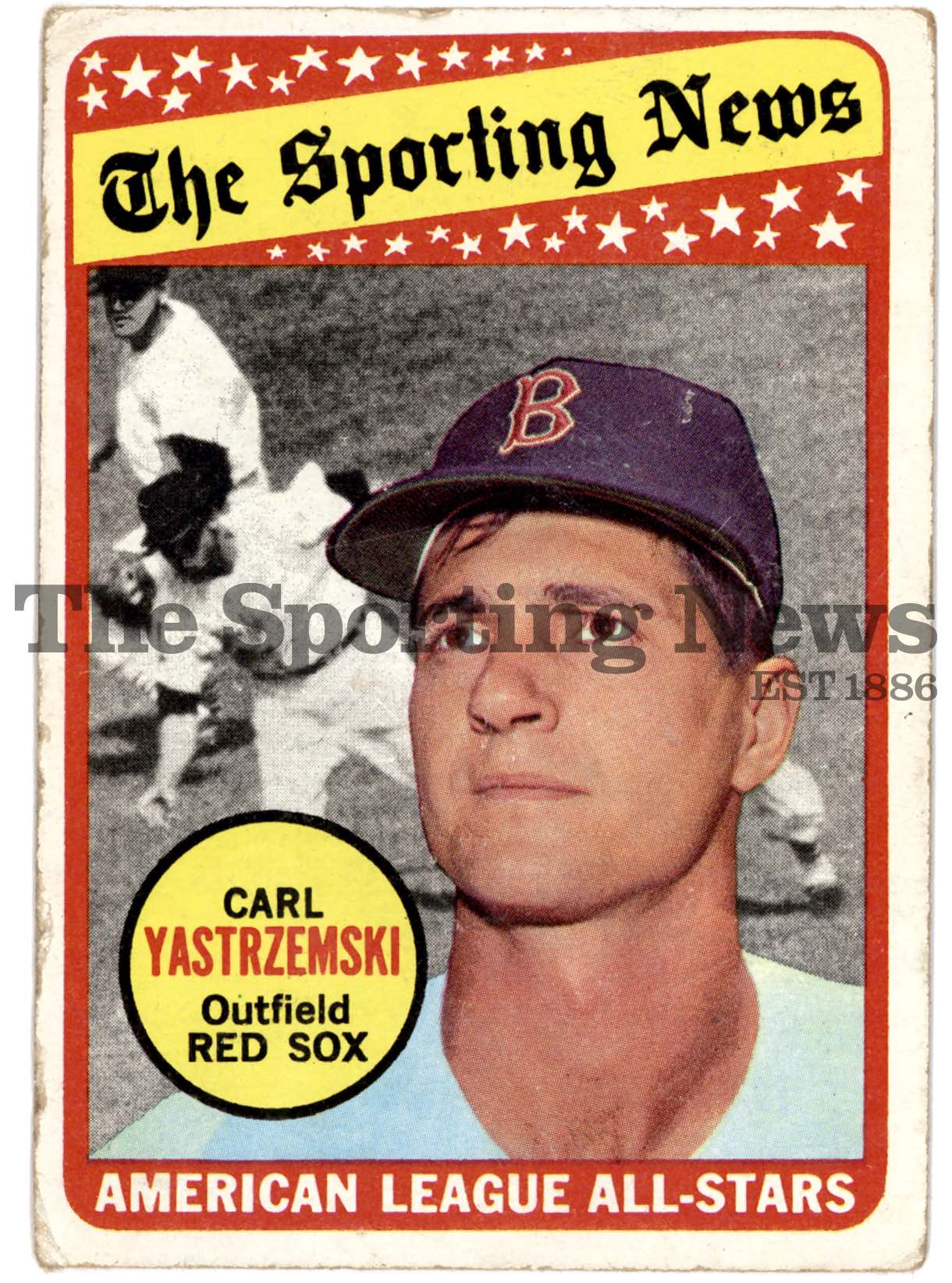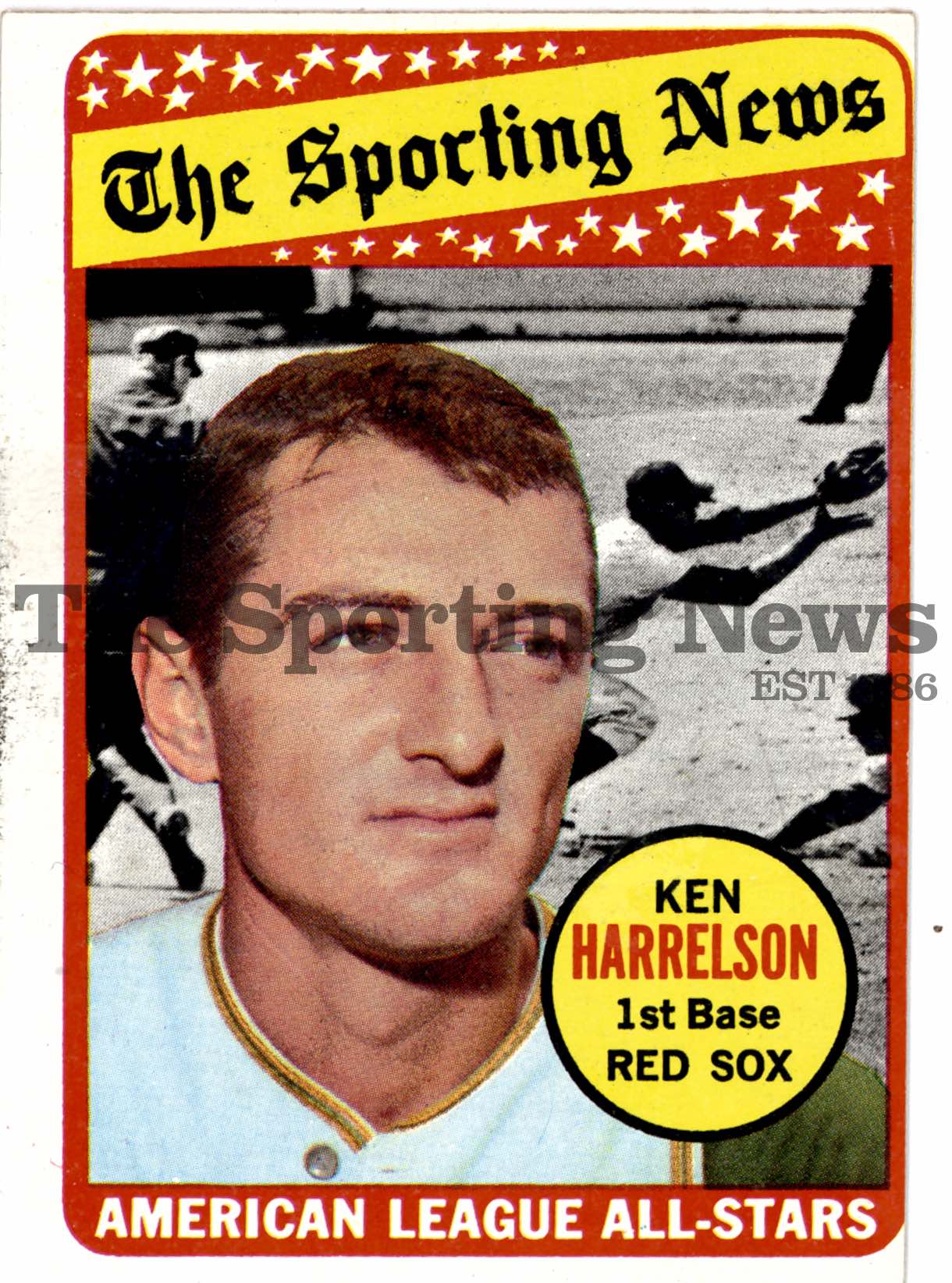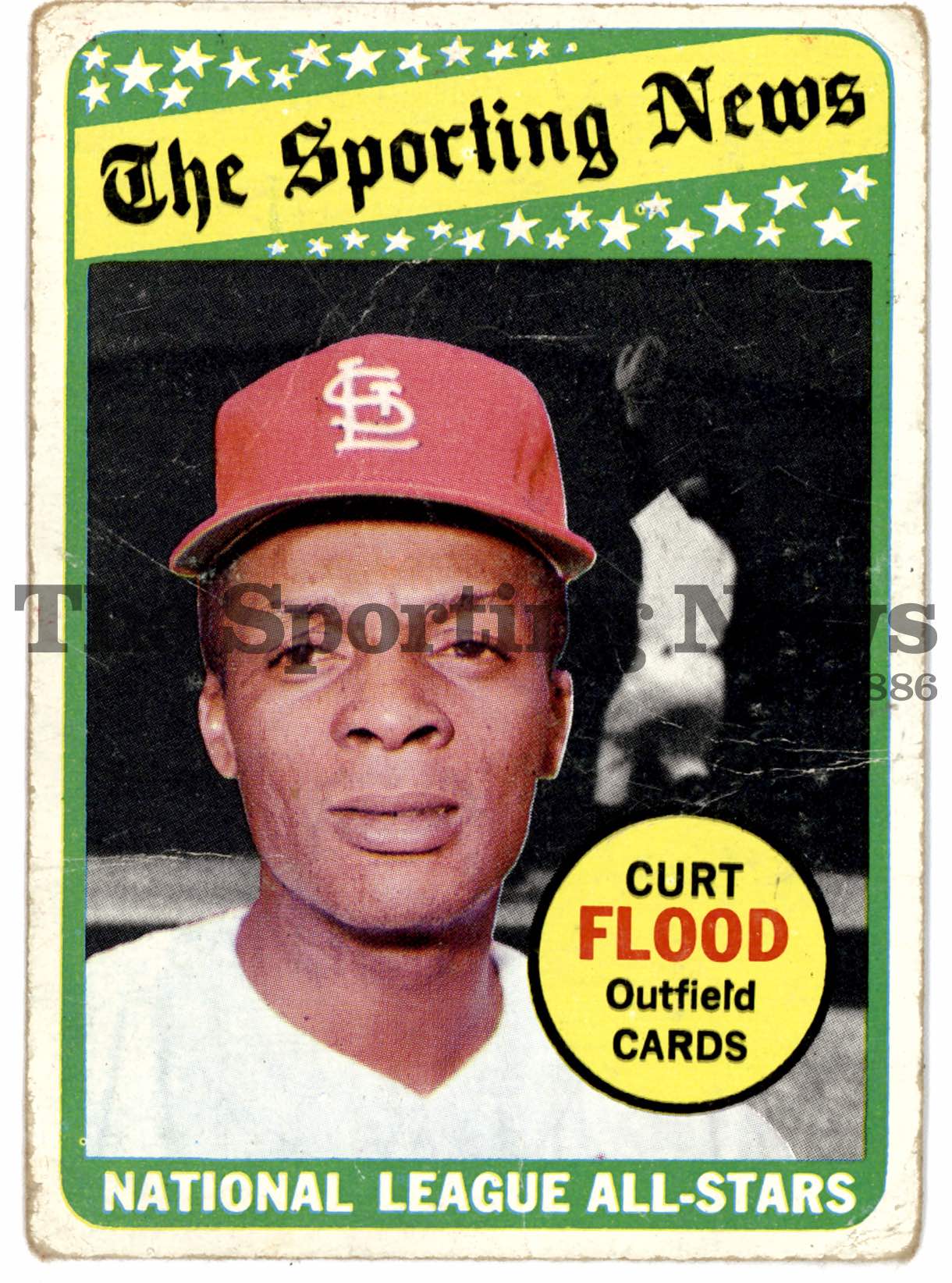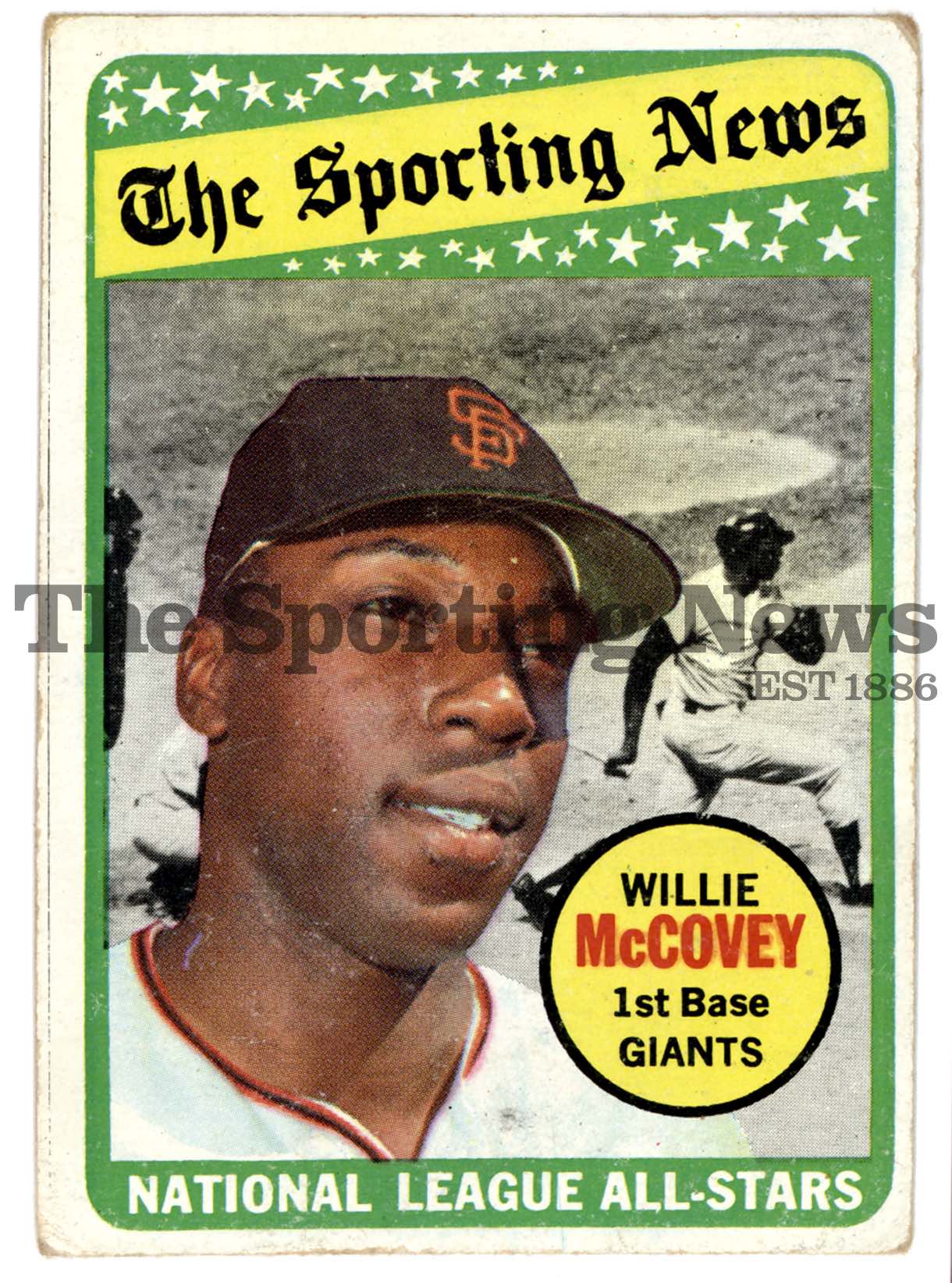 ---